Eco-Friendly Gifts For Fitness and Yoga Enthusiasts
TAKE ME BACK TO THE ECO-FRIENDLY HOLIDAY GIFT GUIDE!
Whether your recipient is an avid yogi, a cross fitter, or perhaps just loves lounging in the comfort of fitness gear, we have gift ideas to match. And if you're looking for more suggestions, check out our Sports and Outdoor Gear Pinterest Board, where we showcase the many sustainable brands we work with!
$79.95 USD
These breezy, 100% cotton pants make for the perfect sidekick after a long day at the beach or yoga practice. Packaged in their own satchell, Parachute Pants can easily tag along on your next camping trip as a cushion or blanket.
Wanderlust is a small, family run business with the mission of inspiring a love for our watery world and supporting the process of scientific discovery that is needed to better understand it. They make "Advocate Apparel", clothing that advocates for and is inspired by various marine science topics (for example sharks, sea turtles, coastal resiliency and coral). For each marine science topic championed, they partner with researchers and educators that are doing relevant and impactful work. Along with sharing their findings, they donate 10% of profits to support their efforts. Their materials are made from recycled post-consumer plastic bottles and all of their packaging is recycled and kept to a minimum.
$10 USD
Because it is so much easier to yogi out with a gorgeous candle burning beside you. The Love and Happiness Brand is a family business committed sourcing organic and maintaining simple, minimal, and beautiful designs. The candle is soy-based, never tested on animals, and is free of animal byproducts. It comes in an unbranded container that is easy to recycle or (even better!) upcycle!
$83.56 USD
Most yoga products on the market today are made up of toxic synthetic materials and are chemically dyed and treated. When you practice yoga on a traditional mat, you're absorbing these chemicals. Bennd provides alternative natural solution. This Harda, Turmeric, and Sappan Wood Yoga Mat is made of 100% ethically sourced raw cotton that is medicinally dyed, hand-loomed, and brushed with natural rubber latex on the underside of the mat for outstanding floor grip. Cotton threads are medicinally dyed with Harda for the center; Turmeric on both ends; and Sappan Wood hand grip lines to keep your yoga practice on point. Each yoga mat comes with a travel bag and 2oz of powdered soap nut.
$83.56 USD
Made from organic cotton and hemp, this hoodie is a dose of comfort in cold climates. Pair with leggings to and from yoga for an athletic but trendy look. Even better? All Nomads Hemp Wear clothing is Fair Trade certified.
$35 USD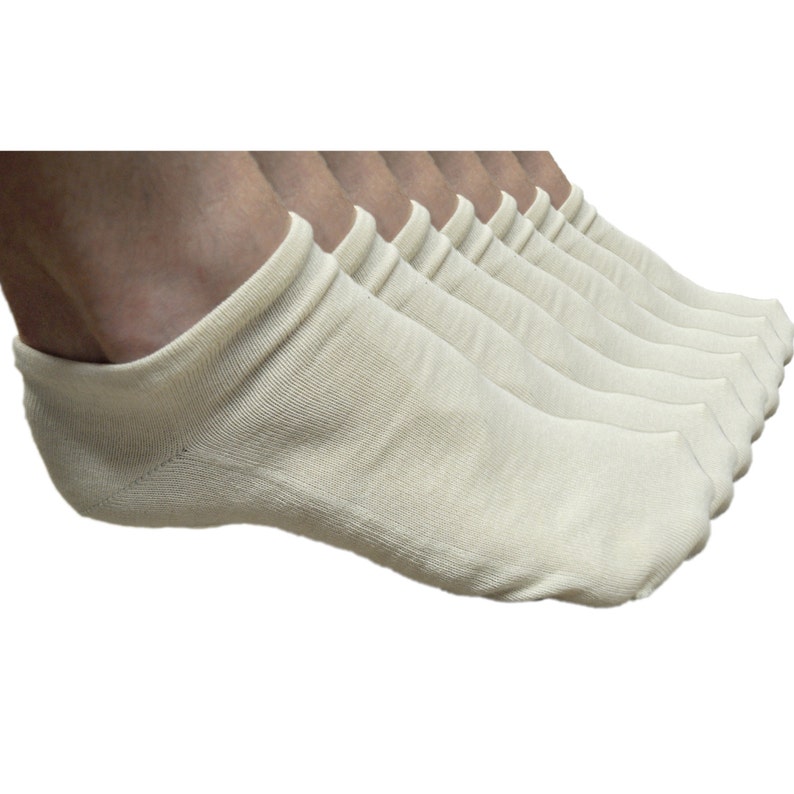 You really can never have enough socks! These comfy socks are hand knit and are pure, free from chemicals & dyes and made in such a way that they reduce their impact on the environment. Only Footprints purchases raw, organic cotton, grown in Texas or North Carolina and knits them into socks here in America. 201 reviews can't lie! There is a lot of love for these comfortable, sustainable socks.
$45.00 $60.00 (Sale!)
Our favorite custom hoodie for the yoga + animal lover. A trendy crop and soft cotton fabric easily transition from casual to athletic.
Do More Good: 15% of Wholesome Culture's profits go to animal rescue organizations. Made in WRAP Certified factories.
$23.49 USD
Know someone looking for a perfect workout journal? One that is filled with tools to track important data and stay organized in every area of life? The Gym Gypsy Journal has spaces to track and organize everything from Yoga/Mobility to strength and conditioning to sleep quality to life goals. There are also pages to record what motivates you or what we refer to as "Your Why."