Eco-Friendly Stocking Stuffers and White Elephant Gifts
TAKE ME BACK TO THE ECO-FRIENDLY HOLIDAY GIFT GUIDE!
---
$39 USD
We admit it - most of the EcoEnclose team protects their phones using Loopy Cases. These are really awesome. The first smartphone case to StoptheDrop®. Loopy has a finger loop on the back to help prevent drops, make your phone easier to use, and way more comfy! They aim to keep phones from breaking and ending up in the trash, but they also aim to be as eco-friendly as possible with the business - using recycled materials as much as possible.
$6 USD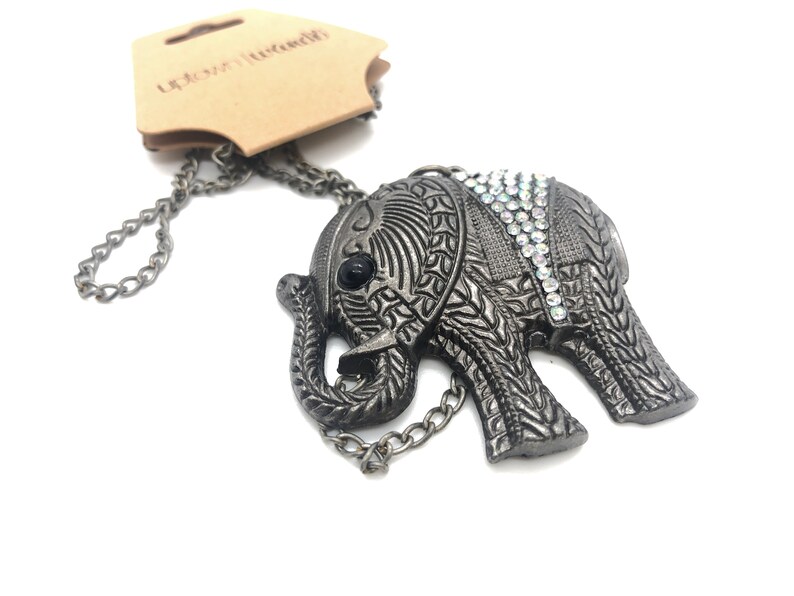 Plastic is a problem. By reusing perfectly beautiful jewelry, Uptown WandO hopes to reduce the world's need to manufacture plastic. Uptown WandO 'rescues' jewelry that otherwise may have been destined for the landfill. The pieces are then repaired and cleaned, if needed and then sold at reasonable prices. The goal is to beatify the customer and the environment through jewelry.
$18 USD
Inkbox is a tattoo that lasts 1-2 weeks. The ink develops in the top layer of your skin and fades as your skin regenerates. It's applied easily at home, no needles required. Basically, it's a tattoo that can change with you. Inkbox recently released a new version of their product, tattoos with For Now Ink™, which creates 50% less post-consumer waste than their previous application method. This is all a part of the company's efforts to be "better than yesterday".
$25 USD
Scene 3 makes goods for the home and office out of recycled skateboard decks. They collect broken skateboards from their retail skateboard shop, as well as other skateboard shops in their area.
Over one million skateboards end up in landfills each year - this is a very cool way to reduce that number!
$20 USD
Gifts Revisioned is a modern gift shop for conscious consumers. They partner with artisans and nonprofits to help social causes. These beautiful one-of-a-kind ornaments are individually handpainted on pieces of birch or maple. Made in USA. This is a beautiful addition to your holiday decorations and traditions.
$22 USD
Coffeeine's coffee is ethically sourced and sustainable. They work directly with the coffee producers and see their struggles, especially with how climate change is affecting them. Their coffee is packaged in a 100% compostable bag, is sustainably roasted and packaged. They also ship with Sendle to offer carbon neutral deliveries. 5% of all sales are donated to environmental causes.
$8 USD
A great little addition to that gift for your vegan friend! Vegan Lip Therapy is made with botanical sourced Candelilla wax and other botanical emollients. This nourishing blend includes kukui nut oil, shea and cocoa butters. And its innovatively packaged in a home compostable tube made from 100% PCW recycled paper! And yes there is another bonus! Every product sold helps protect a baby sea turtle hatching through SEE Turtles and the Billion baby turtle initiative.
$12.96 USD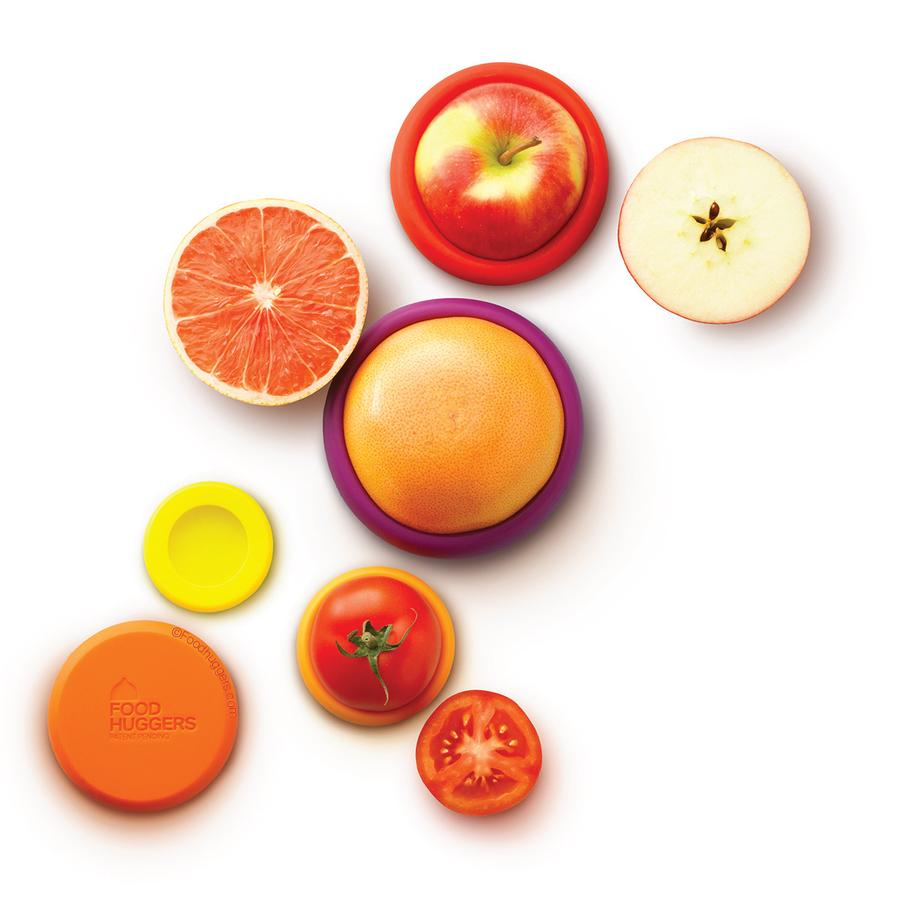 These Food Huggers® keep fruits and veggies fresh longer, by helping retain 23% more moisture than food stored in baggies or plastic containers. They can be used to seal open cans, jars and convert a glass into a quick and easy well sealed container. Food Huggers nest compactly for space saving storage and organization. They are 100% BPA & Phthalate free and made with 100% FDA food grade silicone, and help address both excessive food waste and ocean plastic pollution challenges.
$10 USD
Gathered and Grown Botanicals creates experiential body care using ingredients sustainably hand harvested from Alaska's forests, meadows, and coastlines to nourishes your skin, invigorate your senses, and connect you to the bold, adventurous spirit of the north. They create all of their goods with completely natural materials, by hand in small batches at our workshop in Wrangell, Alaska. Their products are packaged in low-waste containers, minimizing plastic and utilizing recycled and recyclable packing materials for shipments.
Starting at $15 USD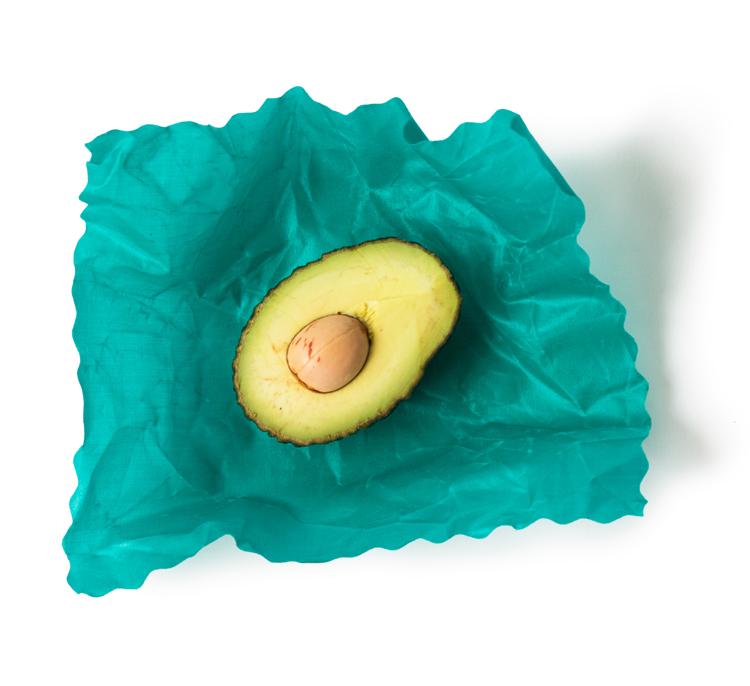 Say goodbye to plastic with reusable, eco-friendly food wraps. Simply warm them in your hands and wrap them around produce, bowls, sandwiches, nuts, snacks, cheese and cooked / smoked meats - virtually any perishable. The wraps stick to themselves and provide a clean and protective seal. Handmade in Toronto with certified organic cotton and hemp blended fabric.
$13.57 USD
Glowing Orchid Organics is on a mission to provide truly natural, high quality and properly formulated personal care products that are not only effective but also supporting of overall long term health. They refuse to use questionable ingredients and have spend a lot of time ensuring they source the best possible quality inputs available. This all natural, aluminium free essential oil deodorant has a refreshing burst of citrus that has been confused for perfume. This fruity deodorant is their best seller - you really only need one whiff to know why.
$15 USD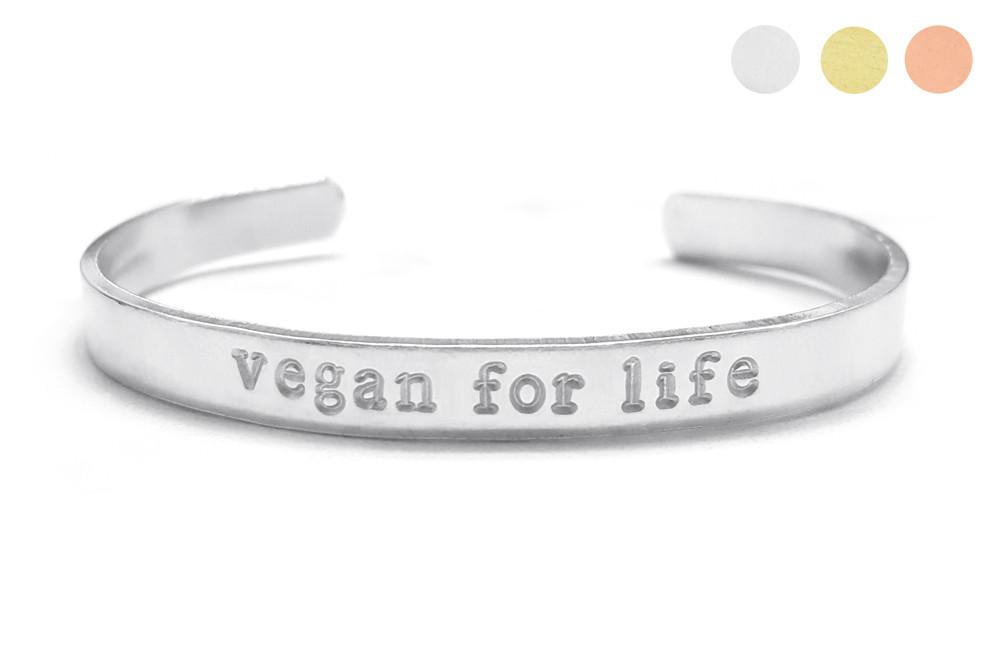 Show your vegan pride with this "vegan for life" hand stamped bracelet. Handmade in the USA, each bracelet is unique. 25% of the proceeds for every item is donated to nonprofits helping reduce animal cruelty and spreading the word about the benefits of a cruelty-free diet. Comes in a 100% recycled, USA made kraft jewelry box.