Holiday Packaging for Art, Prints and Books
HOLIDAY PACKAGING FOR ART, PRINTS, AND BOOKS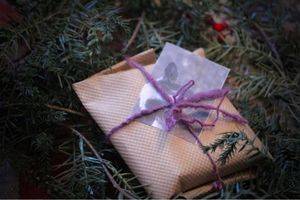 Packaging Paper With Twine
Wrap up your prints in packaging paper with hemp twine (and perhaps some pine cones or preserved leaves) as a finishing touch! This would be for internal packaging - not shipping packaging - but it is a great way to ensure the package delivers ready to gift.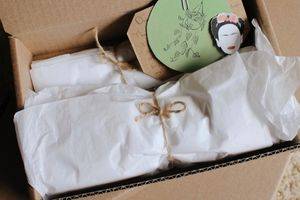 Tissue Paper | White, Kraft or Festive Holiday Print
Prefer a little holiday print on your interior wrapping? If so, our holiday tissue paper is the perfect addition. We offer various designs, and all options are 100% recycled.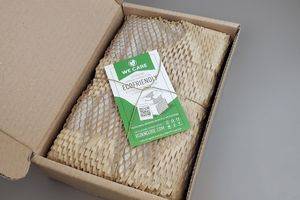 GreenWrap
We love GreenWrap because it doubles as cushioning and protection
and
makes for beautiful and unique wrapping paper! If you are shipping more fragile art pieces, GreenWrap will ensure it travels safely and is recipient-ready.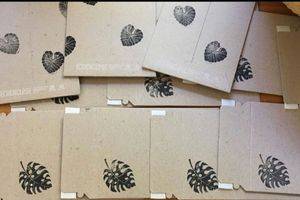 Rigid Mailers with Stamps, Stickers or Custom Branding
If you are shipping fairly thin, flat items, our 100% Recycled Rigid Mailers - both self sealing and tab locking - are an excellent shipping solution. They look great and can be spruced up with a sticker or a custom stamp.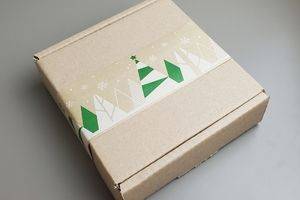 Shipping Boxes, Tissue Paper and Holiday Tape
If your goods don't fit in a mailer, you'll want to go with a box. Consider a tab locking or literature mailer box, or a One Panel Fold (OPF) box for thin and flat items (under 3 inch in thickness). These options are more visually appealing than standard RSC boxes, and with the added touch of our printed holiday tape, can make the entire experience more upscale and festive.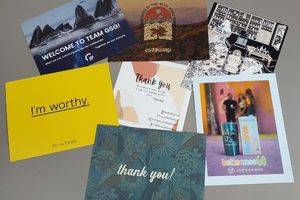 Notecards and Stickers
If you create and sell art, chances are you already have beautiful designs that can be translated into custom stickers or notecards that can give your packaging a little extra something special.