Custom Glassine Bag Artwork Guidelines
CUSTOM GLASSINE BAG ARTWORK GUIDELINES
Design custom glassine bags with ease. Start here with our guidelines which serve as an overview of our post-production printing parameters. We have a real, live human proof your artwork prior to production to ensure your vision is captured into a beautifully finished product.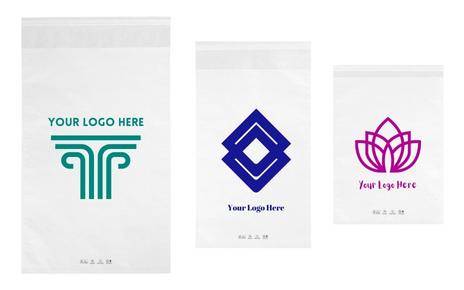 Use our downloadable template to place and size your artwork to your specifications. Use your artwork or your designed template as your art file when placing your order.
We use flexographic printing with water-based inks. Choose from 19 stock ink colors, including black Algae Ink™. Our standard is 1-color, 1-sided prints.
If interested in the below, please contact us.
Custom PMS colors
2-sided prints
Gray ink is not available at this time.
It is critical to note that colors may render differently on a digital screen and that colors in your digital proof are only used as reference.
You may request a complimentary physical sample of any stock ink color or a swatch of your custom color on our glassine material. This will provide you with the most accurate representation of the color. Request an ink sample.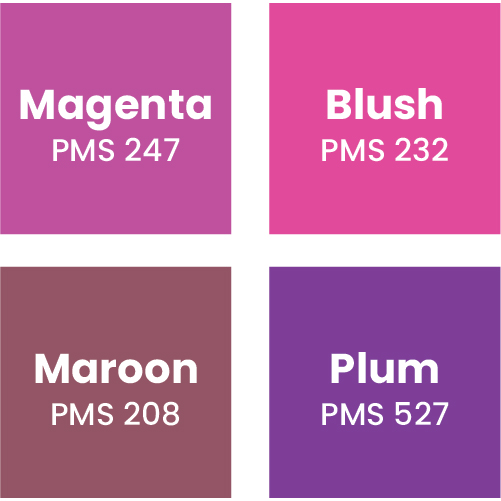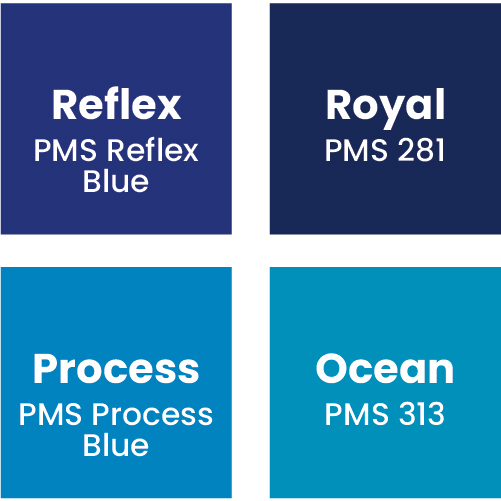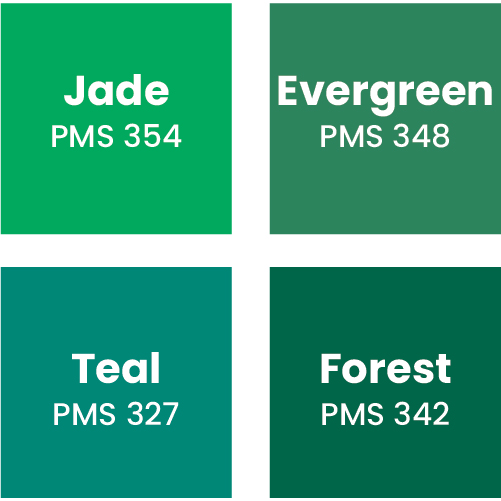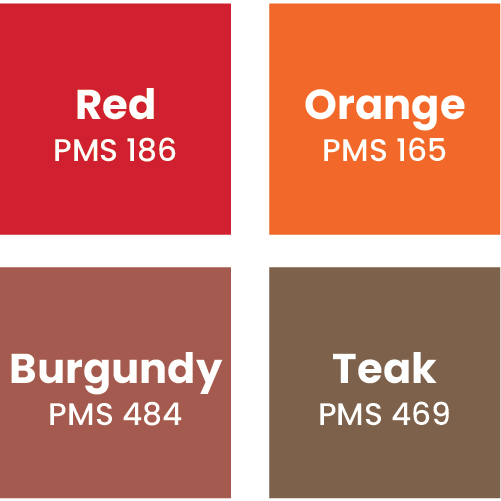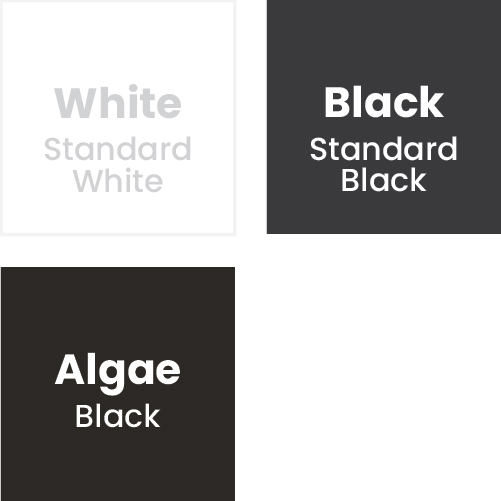 File Format: Vector required, AI preferred, PDF accepted
Outline all fonts and embed all supporting files
Minimum Font Size (Standard): 12 pt Helvetica
Minimum Font Size (Reverse-Out): 14 pt Helvetica
Minimum Stroke Size (Standard): 1 pt
Minimum Stroke Size (Reverse-Out): 2 pt
Minimum Size of Spaces to Avoid Fill-in: 1/16"
Minimum QR Code Size: 1.25" x 1.25"
No Printing on Flaps or Folds
We have a 25% print coverage maximum. Your design may not cover more than 25% of the art boundary box on the template - no flood coating, heavy ink coverage, or full bleeds.
We have a 1" vertical and 1/2" horizontal movement tolerance. You may see up to 1" or 1/2" of movement in your print.


We require vector format so we can scale designs without losing detail. Raster images are pixelated and these pixels can be visible in the final print.
Barcodes and QR codes must meet our art requirements. Bar codes must have a bearer bar. QR codes must be at least 1.25" x 1.25" in size. Black is highly recommended for scannability and light colors are not permitted.
Lead time is the estimated time to process your order for shipment and does not include transit time.
For branded orders, lead time begins after artwork proof and, if applicable, ink swatch approval.
What does this mean?
When you place a branded order, our Design Team reviews the artwork files attached to your order and creates an artwork proof. We then send your artwork proof to you for review and approval. We highlight any adjustments made, emphasize potential print risks, and request additional files or information.
Once the proof suits your design vision and aligns with our printing capabilities, we request your written approval. After we receive your written approval, your lead time begins.
New to custom packaging or have questions? We are happy to share our experience and thoughts on how to bring your vision to life. We work closely with you during the entire process - from art proof to delivery to your door.