Working At EcoEnclose
Our employees are the most important ingredient to achieving our vision that eCommerce brands can and will become a sustainable and regenerative force for the environment.
We have an incredibly passionate and energetic team. While each person varies in their role and their unique talents, we all share a collective commitment to sustainability, to our customers, and to helping each other be successful. If this sounds like your type of work environment, we'd love to hear from you. We are almost always hiring for positions across customer service, business development, art, warehouse fulfillment, print, and production.
We established our core values when we were a team of just seven, and they continue to form the foundation of our ethos and culture.
We Are EcoAllies
We have the privilege of serving sustainable brands each day.
We go out of our way to help those brands be successul and be more eco-friendly.
We Are Leaders
Leadership is a mindset, not a position.
We Exude Positive Energy
The positive energy we bring to work, to our customers, and to our partners makes all of our days more fulfilling and more rewarding.
We strive for excellence
Let's leave work proud of the job we've done and how we've served our customers, our team members and our planet.
We Communicate Clearly & Directly
Transparency is essential to a rewarding, honest and thriving workplace.
"My favorite part about working at EcoEnclose is definitely the overwhelming sense of support offered to anyone who needs help. We're all in it together and it shows."
- Tim S, Supply Chain
"It's inspiring to work for EcoEnclose, knowing that every product we sell is helping businesses--both small and large--promote a more sustainable ecommerce world. But also, I must say I feel inspired by my coworkers, as their positive energy makes my workdays that much more enjoyable."
- Ali B, Operations
"In the year that I've been employed with EcoEnclose, I am consistently impressed not only with Kyle and Saloni's nature to treat their employees as family, but also with their conviction of being EcoAllies to our customers, encouraging us all to do the same."
- Catelyn C, Fulfillment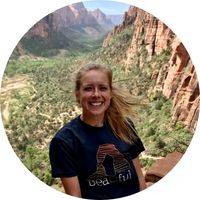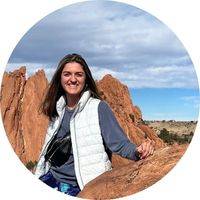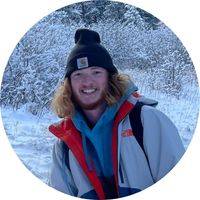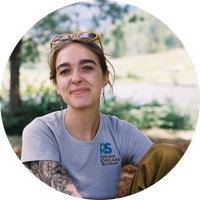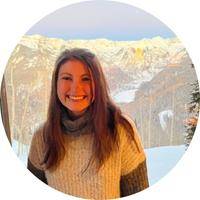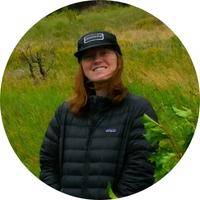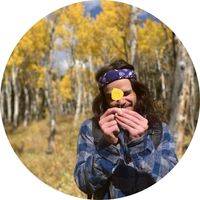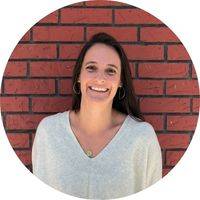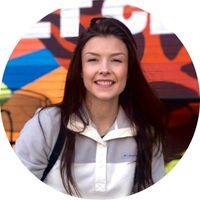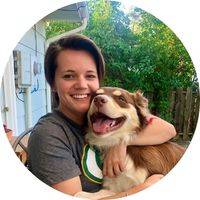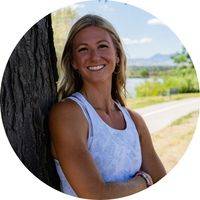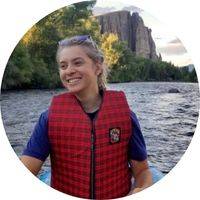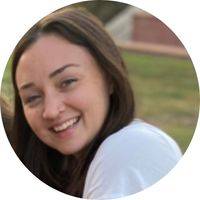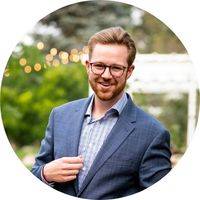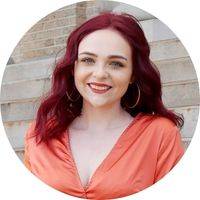 McKenleigh
Customer Growth
---