Guide to Retailer Packaging and Sustainability Requirements
Guide to Retailer Packaging
and Sustainability Requirements

Most of our EcoAllies found tremendous success by selling directly to their consumers. Over the past year, however, many of these brands have begun diversifying their sales channels by selling through major brick & mortar and online retailers. As these D2C brands work with some of the nation's largest storefronts, they often find a myriad of requirements they have to meet related to policies, logistics, packaging, and sustainability.
We love working with brands to help them develop primary packaging strategies to meet these retailers' sustainability and functional requirements while moving their overall environmental goals forward. Read on for sustainable packaging guidelines by national retailers and tips on how EcoEnclose can support you on this journey.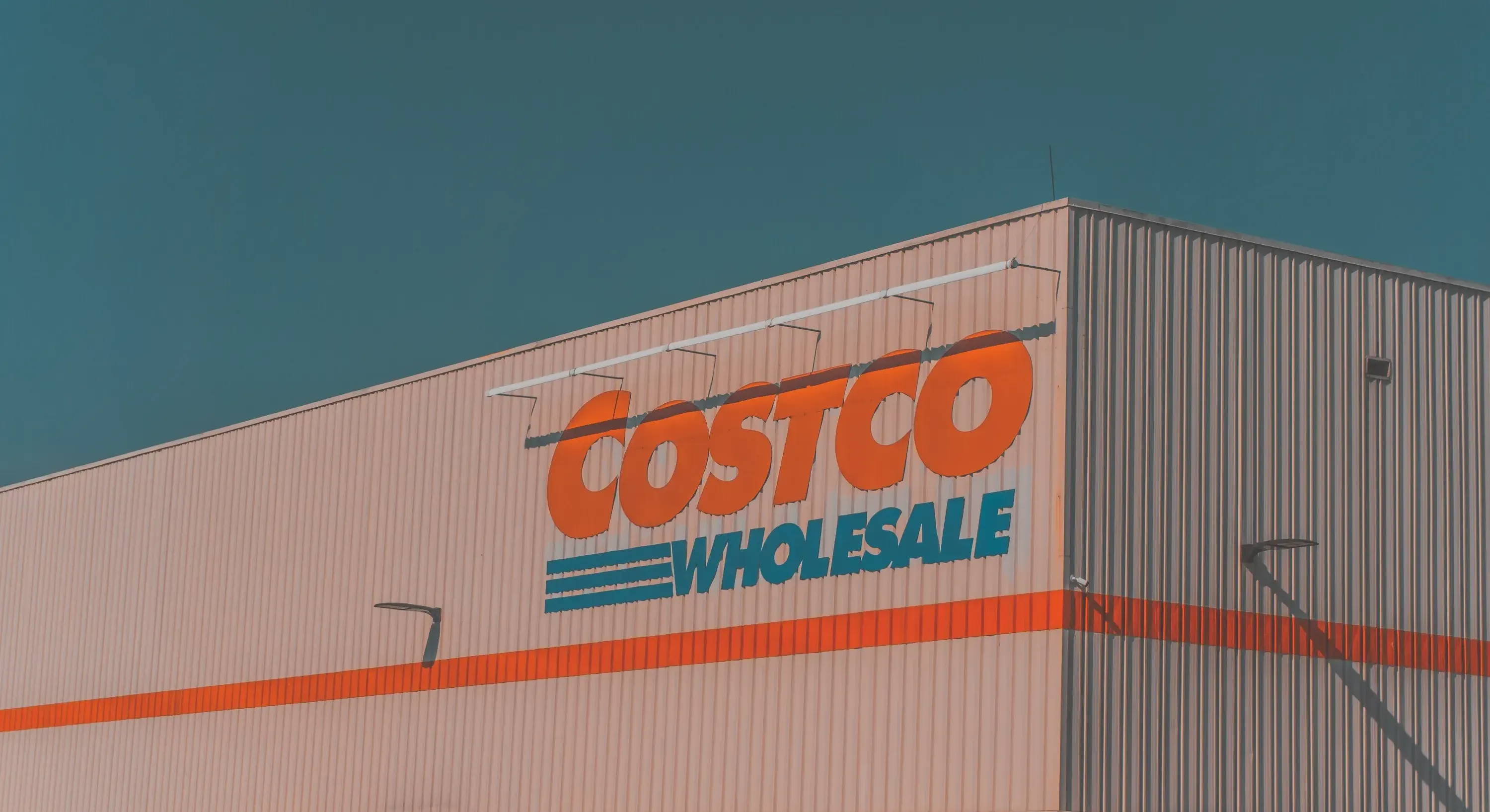 Costco's unique member warehouse club model attracts customers in hundreds of stores in eight countries. Costco has high standards for its suppliers and is increasingly focused on sustainability.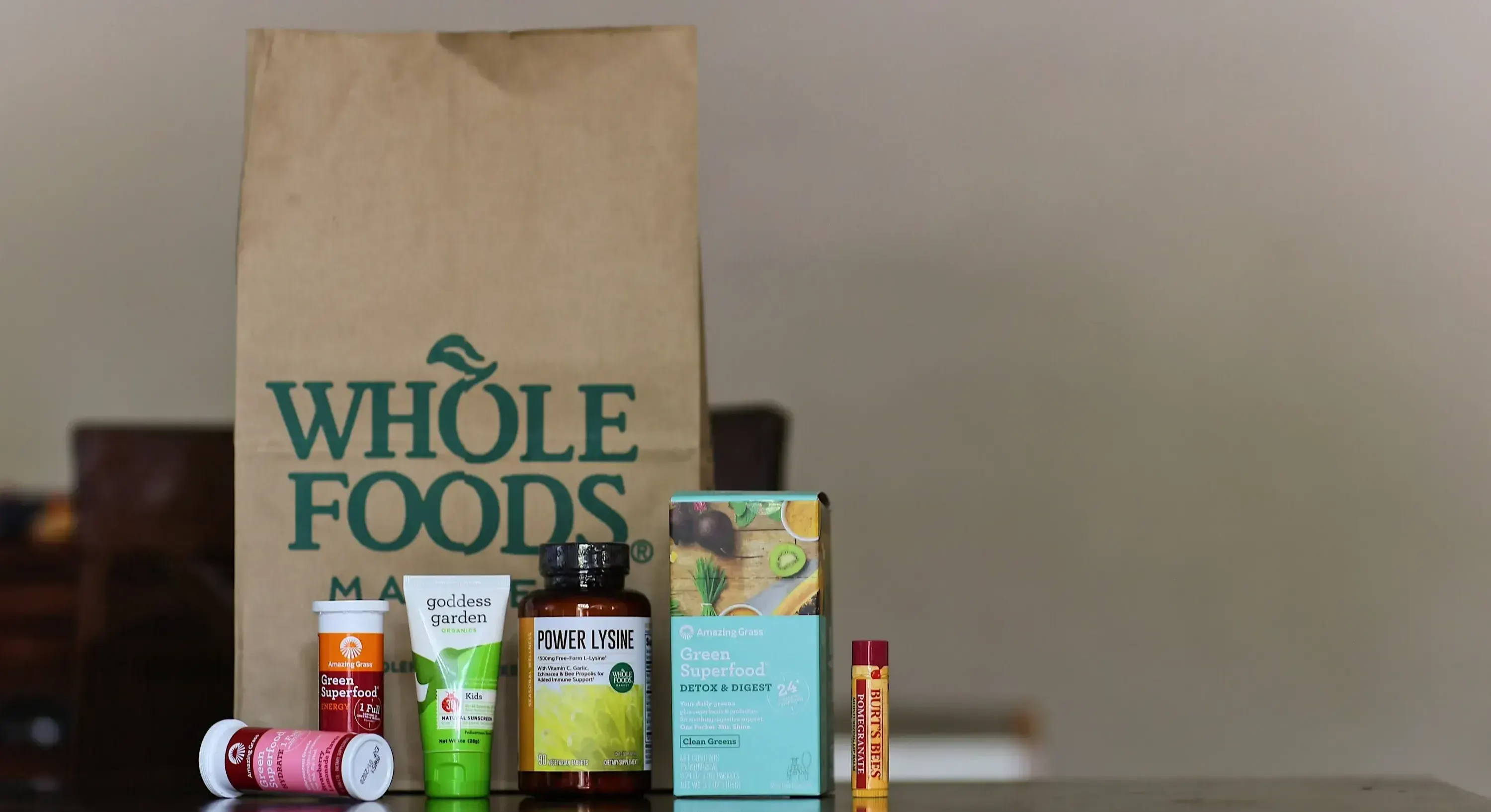 Whole Foods was at the forefront of sustainability initiatives like banning plastic bags and straws. They continue to reach high sustainability goals today — with strict requirements for owned brands and outside vendors and suppliers.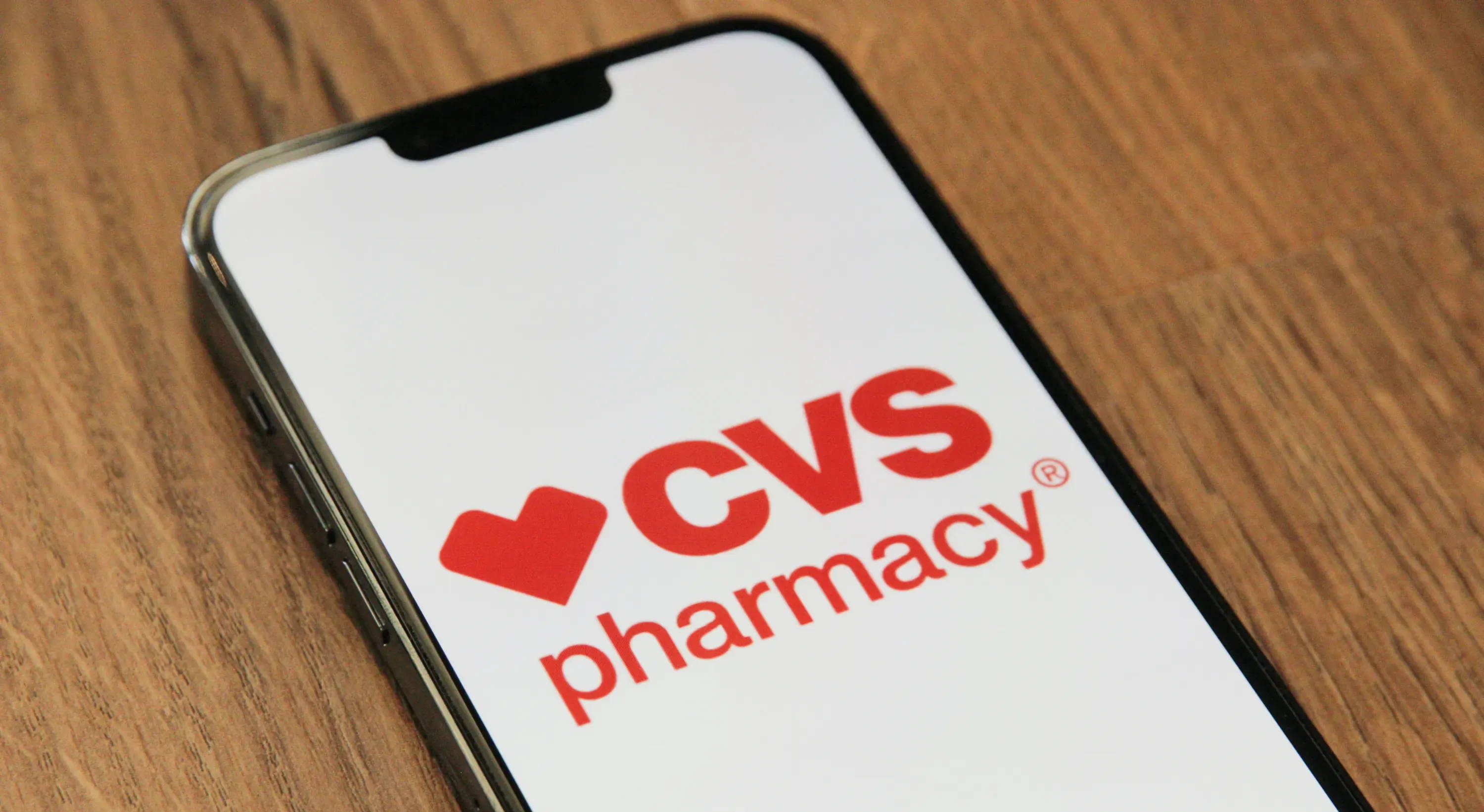 CVS is dedicated to sustainability efforts throughout its operations, including rethinking packaging to reduce waste.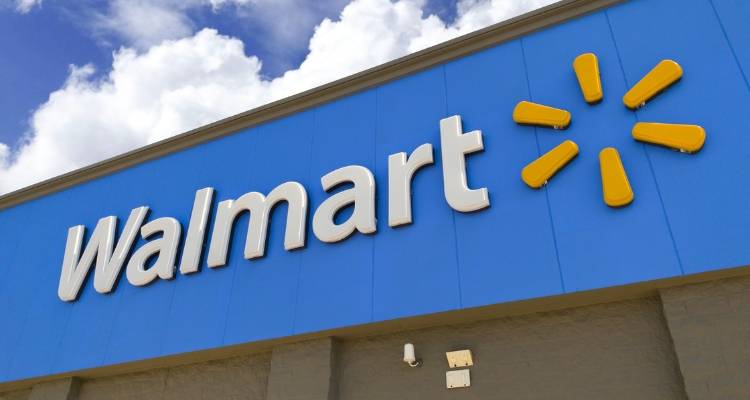 Walmart encourages sustainable packaging through their Project Gigaton and implementing THESIS scoring.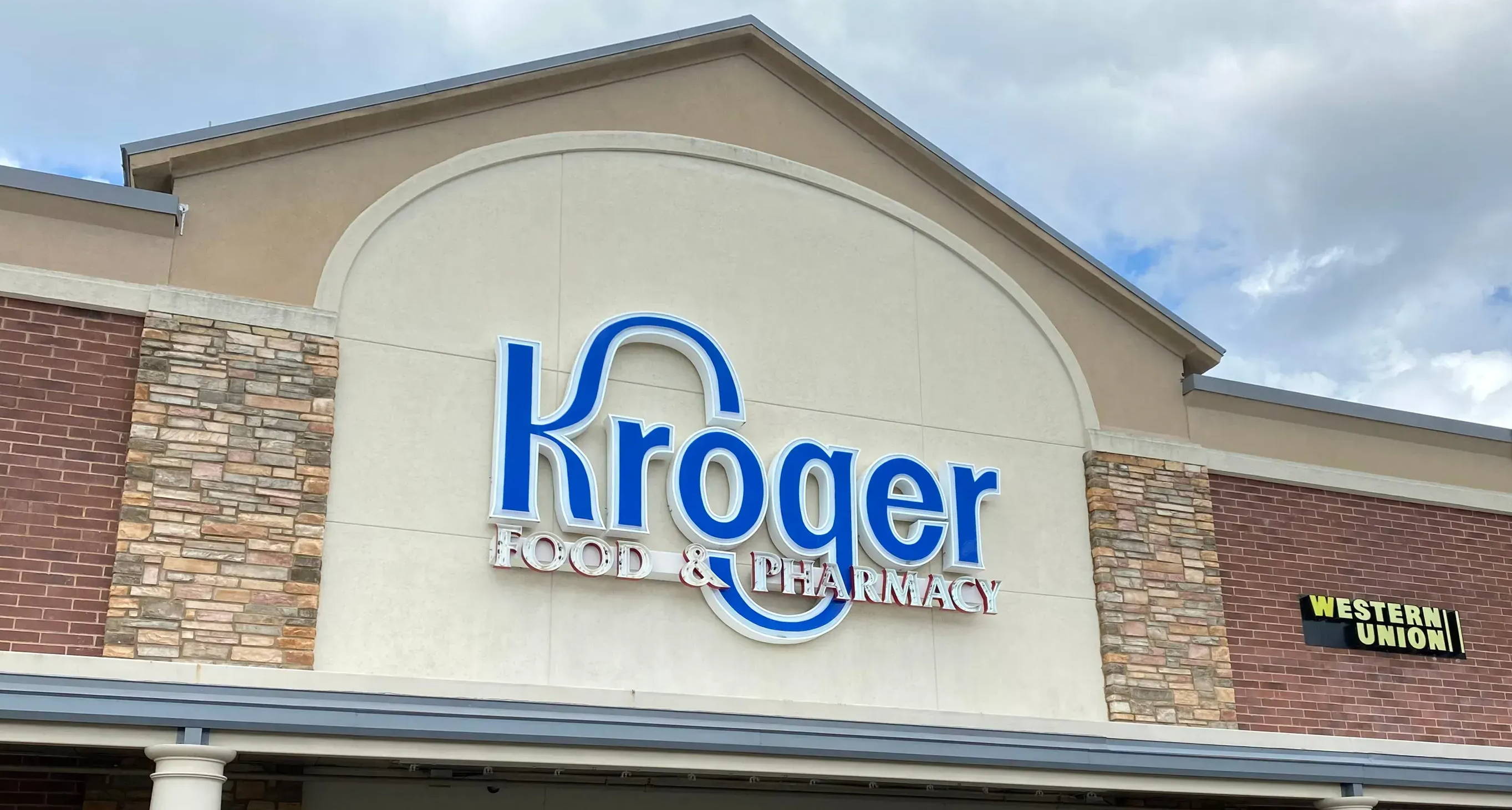 Kroger applies sustainability throughout their business and uses clear targets and reporting to measure their progress.
For brands to be featured as having Sustainable Packaging within Ulta's Conscious Beauty line, they must ensure their packaging is made from recycled or bio-sourced materials, or is recyclable or refillable.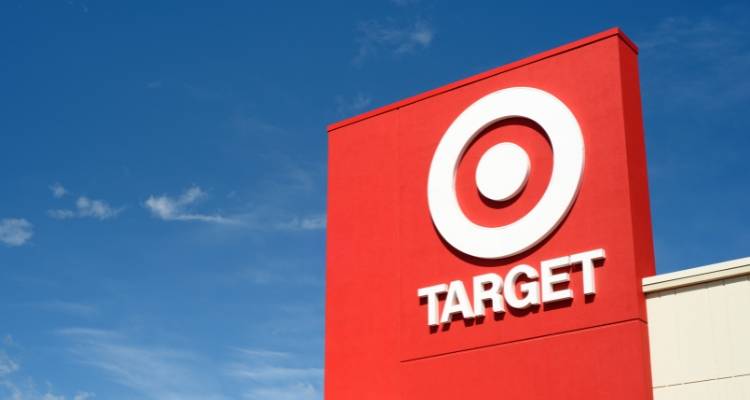 Brands interested in being part of Target Zero should make their packaging reusable or refillable, from less or no plastic, with recycled content, or compostable.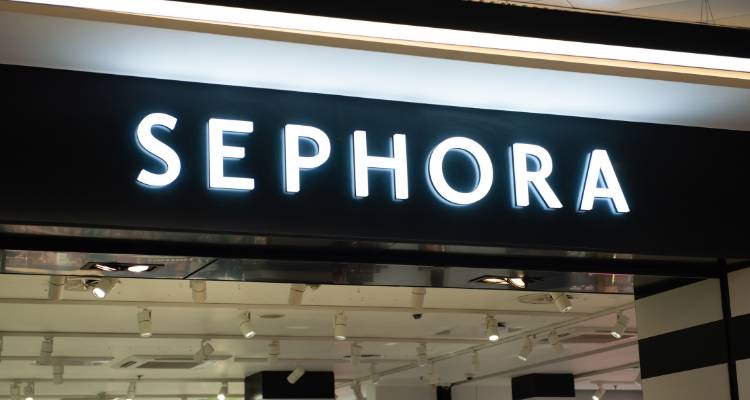 Sephora's Clean + Planet Positive seal is given to brands who meet strict guidelines across four areas: climate commitment, sustainable sourcing, responsible packaging, and environmental giving.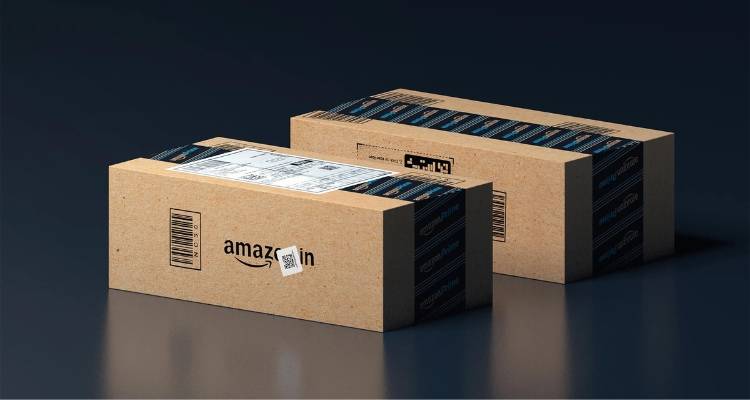 Amazon Frustration-Free Packaging (FFP) is a set of guidelines Amazon sellers must adhere to with their packaging. There are three tiers of certification, from basic to the most advanced.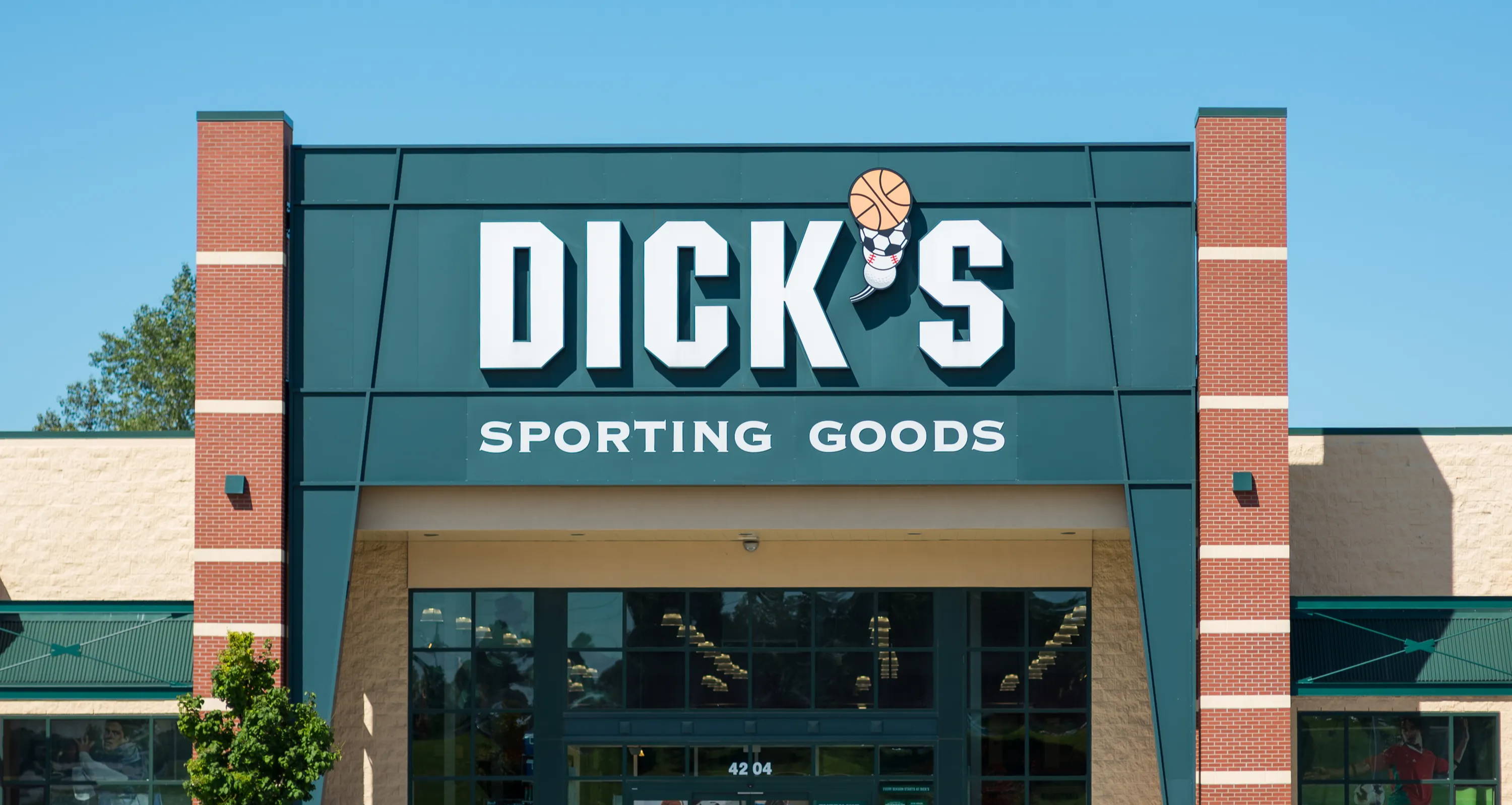 DICK'S Sporting Goods is implementing sustainability initiatives like custom-fit shipping and packaging materials to reduce waste and emphasize recyclability.
We'd love to help you find the right packaging solutions for your business.