Innovations
We Are Packaging Innovators
When you partner with EcoEnclose for your packaging, you join a community of over 30,000 EcoAllies - brands whose commitment to sustainable packaging has fueled our ability to constantly innovate our packaging solutions towards our ultimate vision of materials circularity.
Your collective commitment has helped fuel many sustainability improvements - big and small - over the years. As a result, these groundbreaking innovations often become standard offerings in the packaging industry, meaning our community is helping to create broad, lasting change.
Thank you for investing in the planet, being part of our EcoAlly community, and helping eCommerce become a positive force for the planet!
---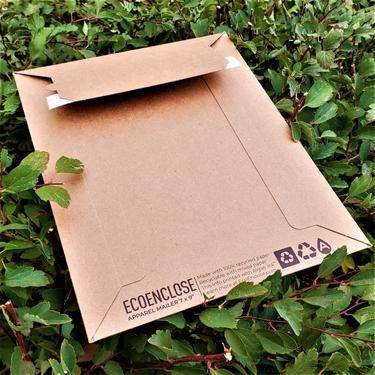 What it is: A thick, 100% recycled, curbside recyclable mailer for plastic-free brands who want durability and a great customer experience.
How you brought it to life: Letting us know you wanted to ditch plastic, but wanted a thicker, more premium option than our thinner paper mailer.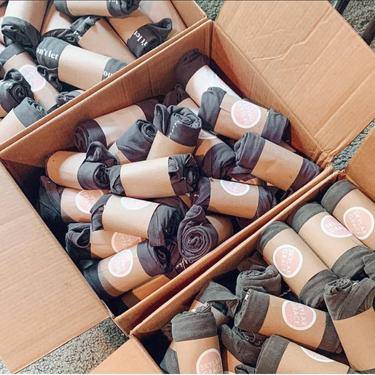 What it is: A paper-based, curbside recyclable alternative to a clear poly bag. Wrap this 80# Kraft paper around your goods and seal with a sticker to keep them secure in transit or on shelves.
How you brought it to life: Asking us how to replace clear poly bags and being willing to test a paper roll wrap strategy.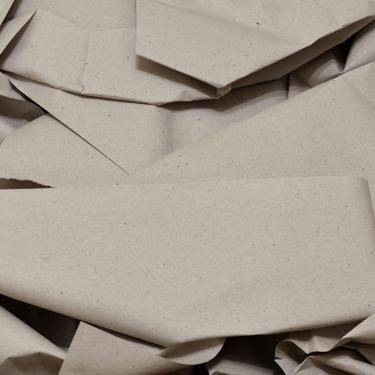 What it is: Packaging paper made from recycled content and wheat straw (agricultural waste) - our first investment in next-gen alternatives.
How you brought it to life: Communities like the Responsible Packaging Movement and organizations like Canopy stressed the importance of next gen paper inputs.
---
Do you have an idea or nascent technology that would benefit the packaging industry? Are you looking for a unique, circular solution you haven't been able to find elsewhere? Get in touch with our Product Innovation Lead. We love partnering with brands, manufacturers, and dreamers to turn these concepts into reality.