Packaging for Jewelry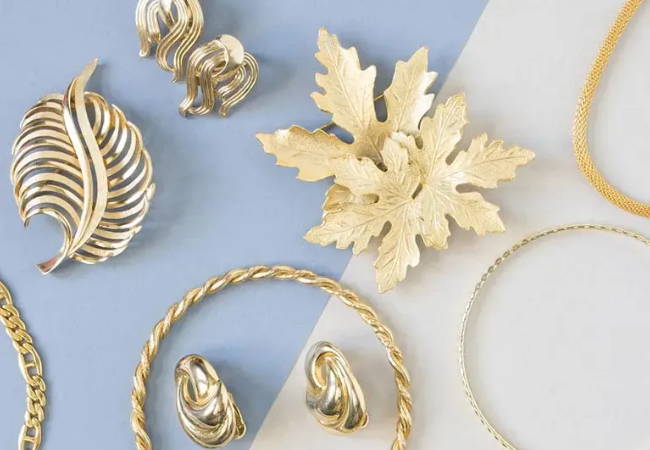 Thoughtfully Produced, Quality Jewelry Packaging
Jewelry packaging is critical for protecting necklaces, rings, earrings, and more. No matter the type of jewelry you sell - we offer sustainable jewelry packaging supplies which can all be customized to fit your needs. Custom jewelry packaging is excellent for making a solid first impression of your brand. When shipping jewelry in the absence of retail space, the box is all you get to wow customers before they get their hands on the actual product. We've outlined what packaging you may need and examples of how our customers package their jewelry.
You've worked hard to create beautiful pieces of jewelry for your clients. The right and proper type of packaging can ensure that your products are delivered safely and securely. Best of all? You can easily reuse our solutions. Our eco-friendly packaging for jewelry isn't just great for the planet - it's customizable and stylish enough to make a great first impression when customers unbox their new jewelry. Your customers care about the environment as much as you do!
---
Jewelry Packaging Considerations
When choosing the right type of packaging for your jewelry, consider the following:
Is the jewelry fragile?

Is the jewelry bulky?

How heavy is the jewelry?

Do you sell a variety of jewelry types? Are they all different shapes and sizes?

Are you packaging it in a jewelry box? D

o you store it in a bag or on a display cardstock?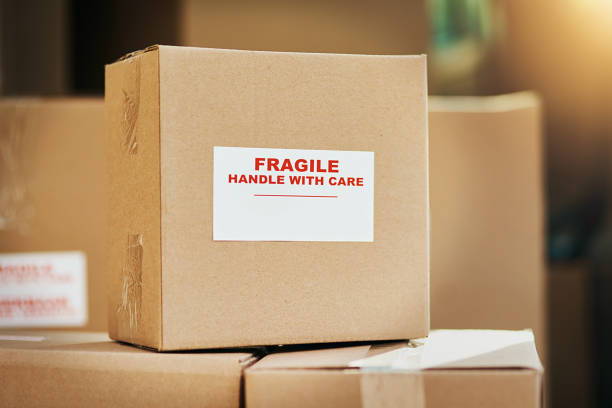 ---
Jewelry Packaging Recommendations
---
Examples of Packaged Jewelry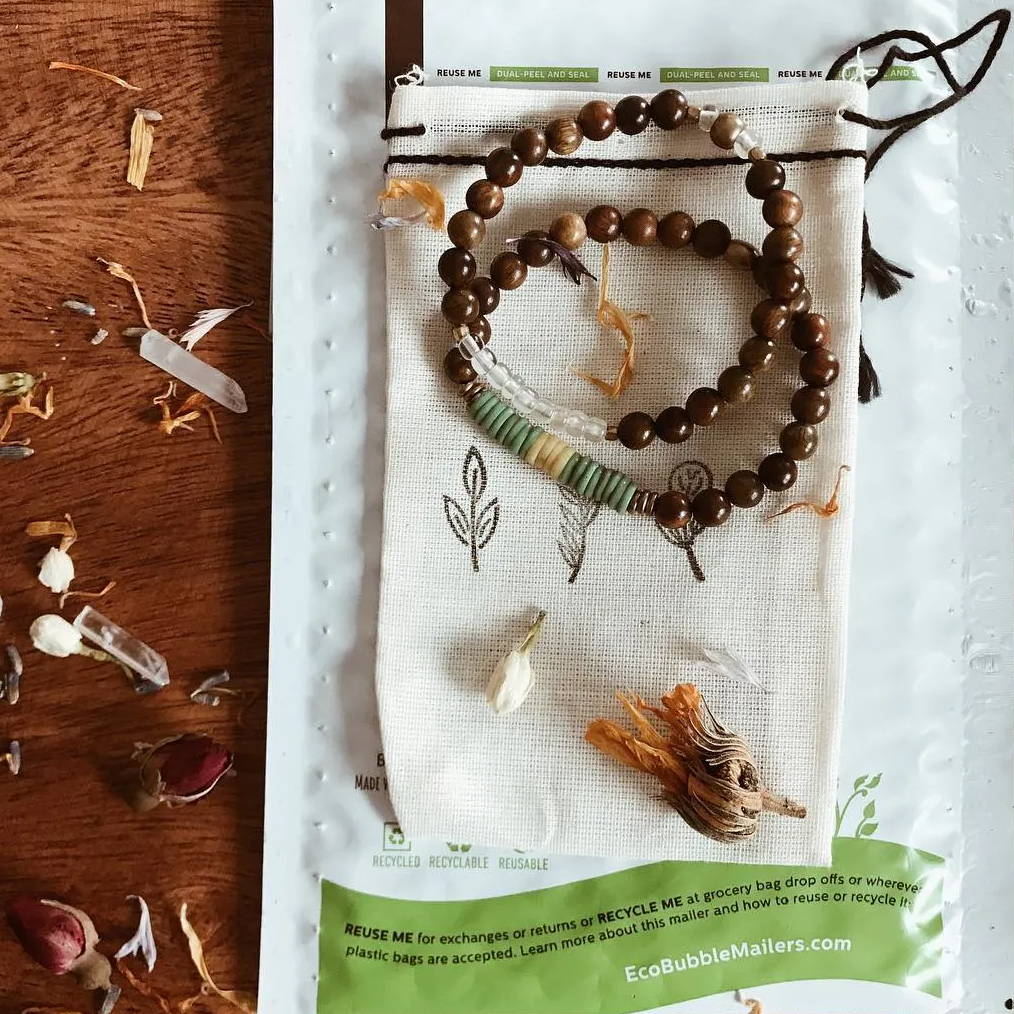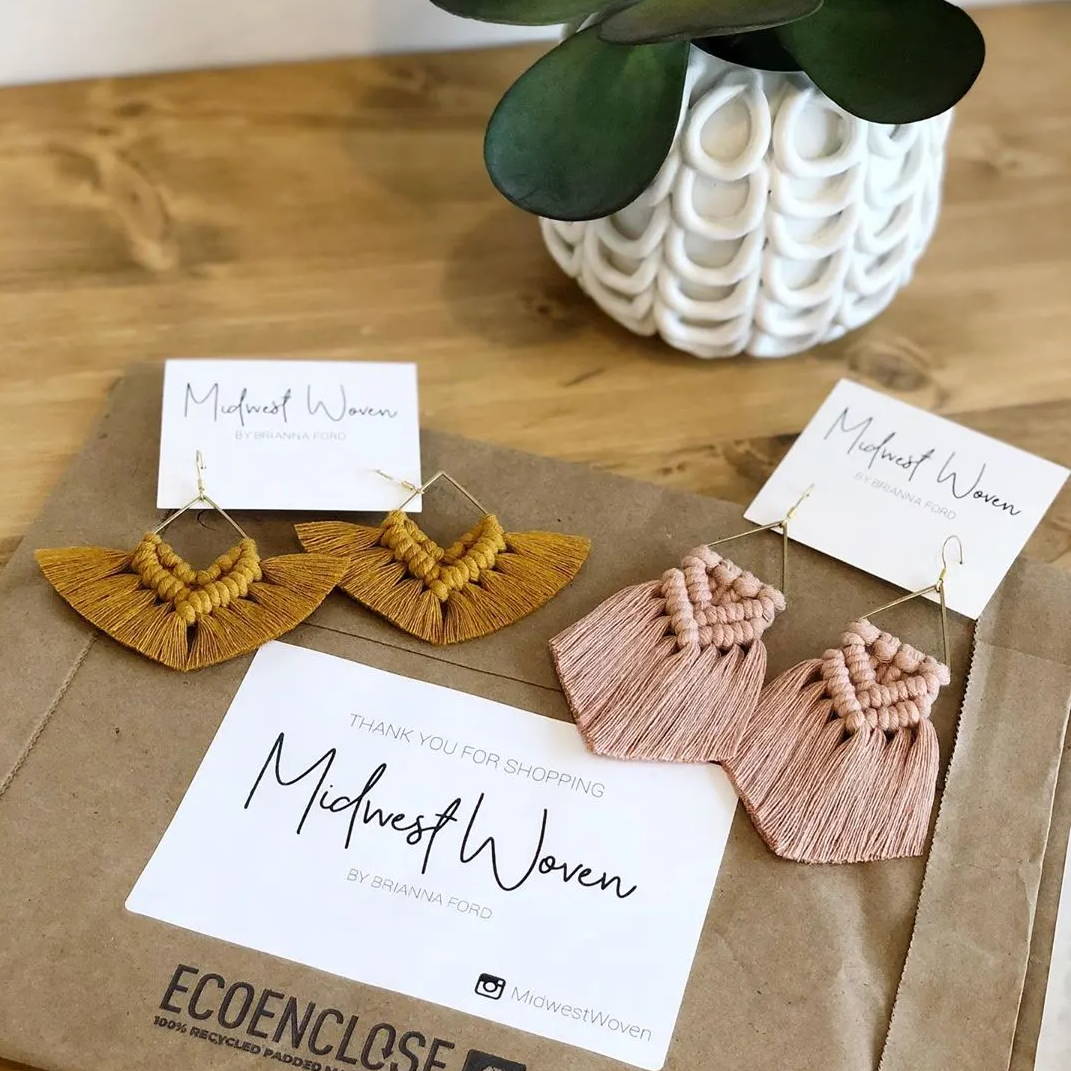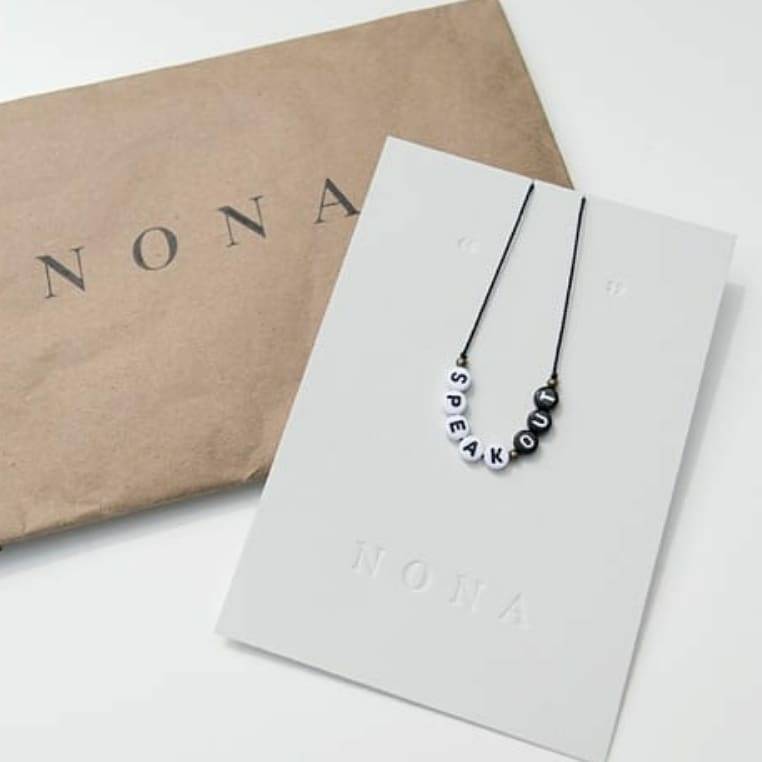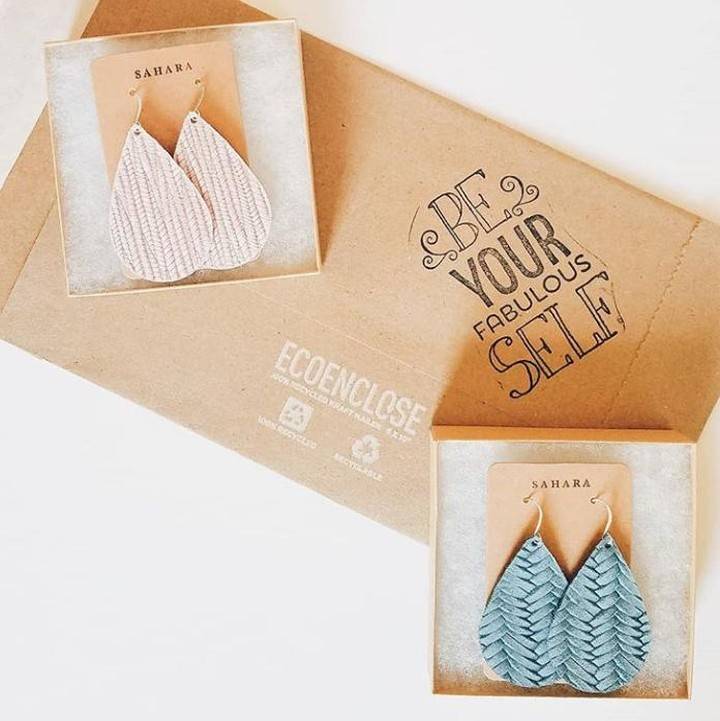 ---
Additional Tips for Packaging Your Jewelry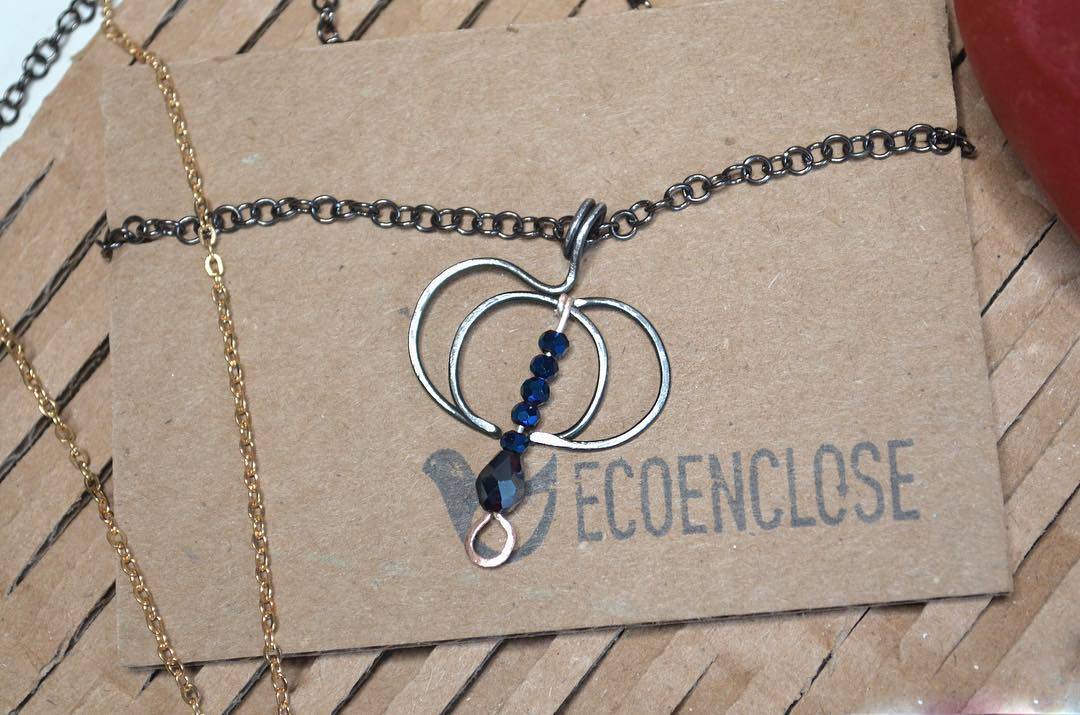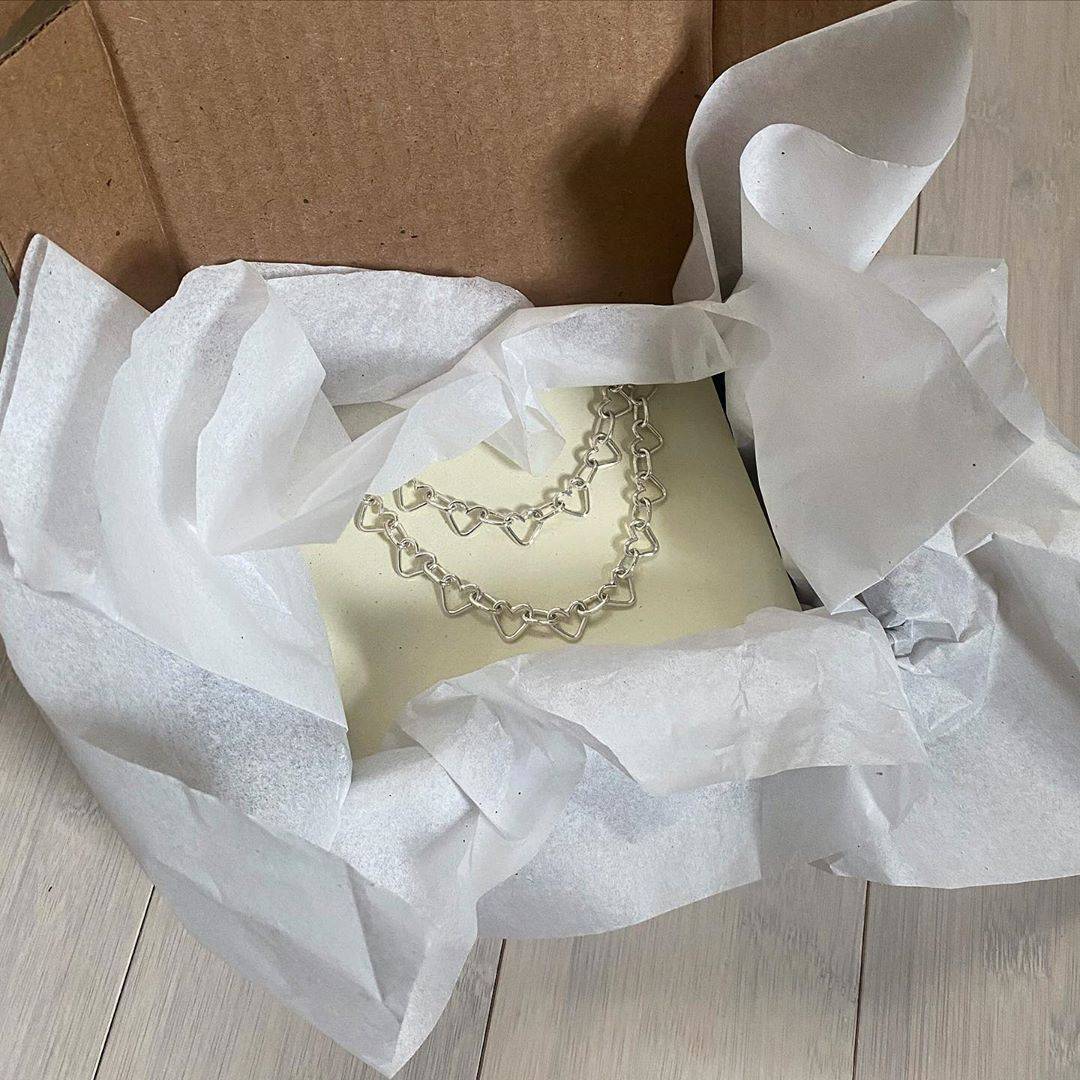 1. Brand and personalize your packaging.
The unboxing experience makes all the difference! Packaging is the precursor to your product - a way for you to make an unforgettable first impression. You can achieve this high-end jewelry packaging feel in a few ways: custom packaging, personal touches like handwritten notes, including a guide on how to take care of their jewelry, using our complimentary We Care Cards, and more! Don't be afraid to get creative- eco-friendly packaging for jewelry doesn't limit your style.
2. Safely secure your jewelry.
The worst case scenario is having an excited customer receive their jewelry only to find that it's damaged upon arrival. If the jewelry is fragile, make sure to have ample protective materials like packaging paper or Greenwrap. If you shake the box and hear too much movement, you may want to consider adding more or changing the way you've packaged your product.
3. Consider your packaging costs.
While you don't want to use too much packaging, you also don't want to end up with too little. Consider the costs of the different types of jewelry packaging materials, double check dimensions carefully, and order free samples when in doubt!
4. Encourage customers to come back.
Don't forget to leave your business card that contains links to your website and/or social media profiles. You can also include a unique coupon code that provides a discount for your customers' next purchase. Consider following up via email with a link to review your products (useful for future customers!).
5. Quick tips about our own jewelry packaging solutions:
---