Custom Packing Tape
Set your shipping boxes apart from the crowd while staying true to your eco-conscious values with EcoEnclose custom branded packing tape.
Choose between three types of tape - water-activated, Kraft flatback, and cello - at varying weight grades and sizes to create the best tape for your needs. Our custom tapes are the perfect addition to any custom packaging.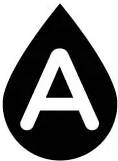 NEW! Custom brand your water-activated tape with black Algae Ink™
Art Requirements | Proofing Process | Lead Times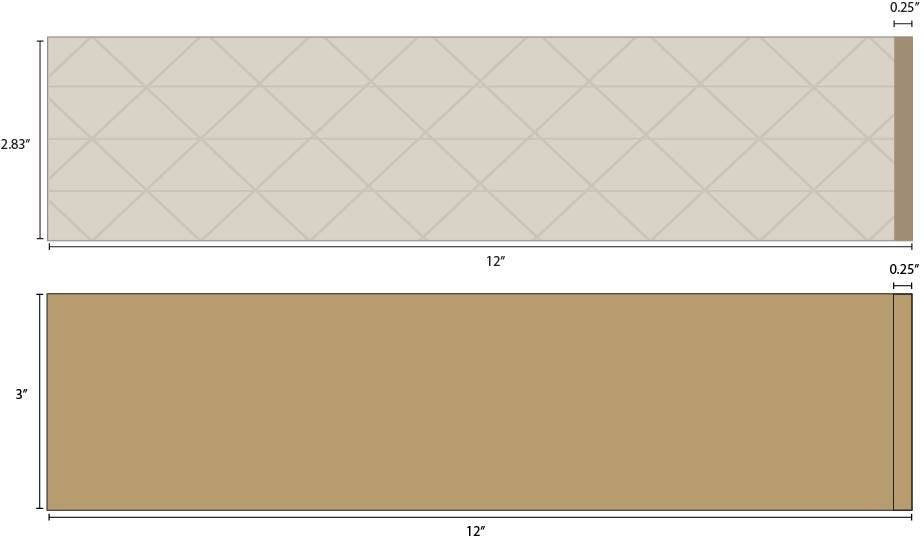 Review our artwork guidelines; these serve as an overview of our tape's printing parameters. Still have questions? We are happy to help - contact us.
Use a template to place and size your artwork to your specifications. Use your original artwork or your design template when you order custom tape.
We have a real, live human review and proof your artwork prior to production. Look out for your digital proof within 1-2 business days after your order is placed.
Lead time begins after digital proof approval. Check out our current lead times.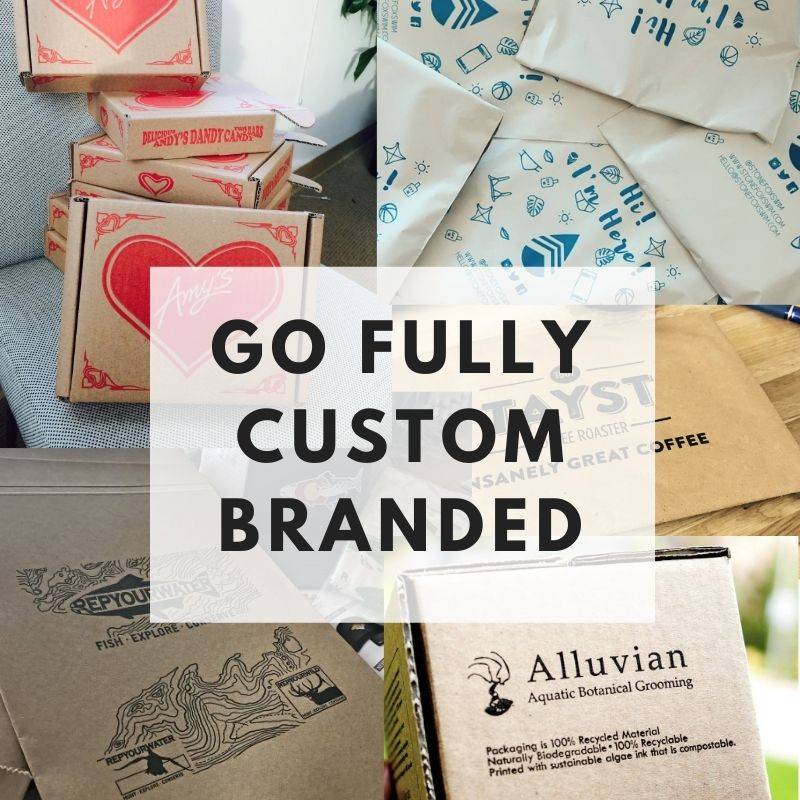 Contact us with any questions about our custom printing services and to learn more about advanced tape printing options; including continuous designs, 3-4 color prints, and flood coating.
Want to go fully branded with your packaging? Check out all of our custom branded packaging options for more info.
Which Renewable Tape Is Right For You?
With 4 tapes to choose from, feel confident you'll have the perfect tape for any occasion.
Frequently Asked Questions
Do I need water-activated or pressure sensitive tape?
Tapes for different applications.
Pressure Sensitive Tape is a great solution for lower volume operations, and for relatively lighter weight packages. For high-volume applications you will discover our Water Activated Kraft Paper Tape is better performing, more reliable, and more affordable per box seal. Most often, 1 strip of paper tape will do the job of 3 strips of plastic tape.
What are your artwork specifications and requirements?
Designing custom tape with ease.
Find our full list of artwork guidelines here; inclusive of downloadable templates, print details, and file type requirements. Custom printed tape is just a few clicks away. If you're interested in custom tape with 3+ printed colors, request a quote.
How long will it take to receive my custom tape?
Process timeline of ordering custom tape.
You will receive a digital proof of your tape within 1-2 days after your order is placed. Once your proof is approved, your lead time and custom tape printing will begin. Check out our
current lead times here
.
Is your custom tape recyclable, biodegradable, or compostable?
The end-of-life of carton-sealing tape.
We encourage focusing on the end-of-life and recyclability of the box that the tape is to be used on. None of our tape will prevent a shipping box from being recycled.
When our non-reinforced water-activated tape is placed on a corrugate box, and that box is recycled with the tape, both the tape and the box are easily recycled in the same stream. The same goes for our reinforced water-activated tape, except the fiberglass is screened out during box recycling.
The adhesive on our Kraft flatback tape is partially natural, partially synthetic rubber, and coated with a high-tack adhesive that is not biodegradable. This tape is often screened out during box recycling.
Our cello tape is fully biodegradable and industrially compostable. It is not, however, backyard compostable due to the temperature requirements for composting our cello material. This tape is screened out during box recycling.
Do you offer custom tape samples?
Stock tape samples and digital proofing.
We do not offer custom tape design samples, but we do share a digital proof that is designed to show the design layout, text accuracy, image proportion, and artwork placement on the tape. You will receive a final preproduction proof within 1-2 days after your order is placed.
We offer complimentary samples of water-activated tape so you can get a feel for the material. Single rolls of our cello and Kraft flatback tape can be purchased here.
Does your custom tape contain recycled content?
Recycled content for water-activated tape.
Our unprinted non-reinforced water-activated tape has 50% recycled content. Unfortunately at this time, to receive 50% recycled content in custom printed non-reinforced water-activated tape you must order 63+ cases of tape. If this is of interest, please contact us.
Do you sell tape dispensers?
Tape dispensers for water-activated tape.
Yes! We recommend a dispenser for our water-activated tape. This tape is operationally seamless to use when used with an automated WAT dispenser allowing you to move orders through fulfillment more quickly and easily.
We recommend tearing our Kraft flatback and cello tape by hand.
Where is your custom tape manufactured and printed?
All of our tape is printed in the USA. Our water-activated tape and Kraft flatback tape are manufactured in the USA. Our cello tape is manufactuerd in Spain.
We really love Water-Activated Tape here at EcoEnclose. It is strong, secure, easy to use, and we find we can use less tape than pressure sensitive alternatives. This video shows different ways to dispense Water-Activated Tape. Whatever your needs and budget, we have a dispenser to help make the switch to this tape.
Pricing by SKU & Quantity
Compare pricing per case across different tape options, sizes and quantities.
| | | | | | | | | |
| --- | --- | --- | --- | --- | --- | --- | --- | --- |
| Color | Weight Grade | Size | Rolls/Case | Print Color | 6 Cases | 15 Cases | 30 Cases | 60 Cases |
| | | | | | | | | |
| | | | | | | | | |
| | | | | | | | | |
| | | | | | | | | |
| | | | | | | | | |
| | | | | | | | | |
| | | | | | | | | |
| | | | | | | | | |
| | | | | | | | | |
| | | | | | | | | |
| | | | | | | | | |
| | | | | | | | | |
| | | | | | | | | |
| --- | --- | --- | --- | --- | --- | --- | --- | --- |
| Color | Weight Grade | Size | Rolls/Case | Print Color | 6 Cases | 15 Cases | 30 Cases | 60 Cases |
| | | | | | | | | |
| | | | | | | | | |
| | | | | | | | | |
| | | | | | | | | |
| | | | | | | | |
| --- | --- | --- | --- | --- | --- | --- | --- |
| Color | Weight Grade | Size | Rolls/Case | Print Color | 5 Cases | 10 Cases | 25 Cases |
| | | | | | | | |
| | | | | | | | |
| | | | | | | | |
| | | | | | | | |
| | | | | | | |
| --- | --- | --- | --- | --- | --- | --- |
| Color | Weight Grade | Size | Rolls/Case | Print Color | 5 Cases | 10 Cases |
| | | | | | | |
| | | | | | | |
| | | | | | | |
| | | | | | | |