Pressure Sensitive Carton Sealing Tape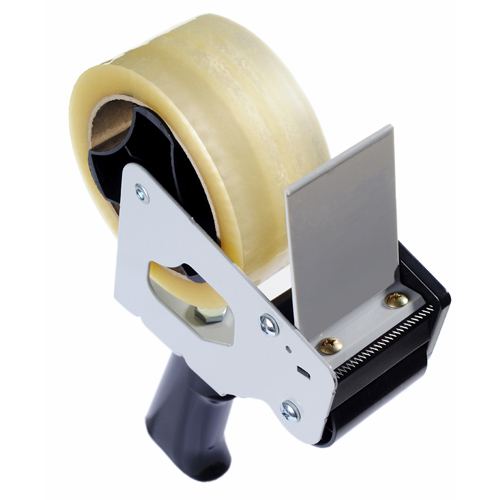 ---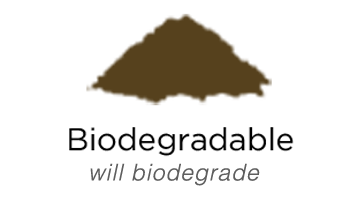 When making an honest crack at going green with your packaging, every little transition adds up to a big difference. EcoEnclose offers several options in eco-friendly carton sealing tape, including two types of Pressure Sensitive Tape.
Unlike water-activated tape, pressure sensitive tape (PST) consists of film and a tacky substance that adheres to a given surface when light pressure is applied. Most tapes you use at home - masking tape, duct tape, Scotch tape – are PST. If you've decided that eco-friendly pressure sensitive tape is right for your packaging needs, you've come to the right place. Click here if you think our eco-friendly water-activated tape will better meet your needs.
Plastic tape remains the industry standard because it is the easiest to come by. In place of your ho-hum 'plastic' tape, we've married a cellophane backing with a natural and synthetic rubber adhesive, crafting the perfect tape. Our Cello Carton Sealing Tape is uniquely and entirely plant-derived, renewable, and industrially compostable.
For a paper-based pressure sensitive tape, we recommend our Kraft Flatback Tape. The unique biodegradable blend of paper backing and pressure-sensitive natural and synthetic rubber adhesive is easy to tear - no dispenser is necessary.
Both of our pressure sensitive carton sealing tapes work well for low volume applications and are especially suitable for our presentation style eco-friendly shipping boxes - including our tab locking boxes and literature mailers.
Our pressure sensitive tapes can be Custom Branded! Starting at just 5 cases and printable with one or two color designs. Custom Branded Tape is a great way to ensure your box stands out from the crowd.
Volume Discounts
| Purchase... | And Save... |
| --- | --- |
| 2-4 units | 2% |
| 5-9 units | 5% |
| 10-14 units | 10% |
| 15+ units | 15% |