The World's Most Sustainable Ink
The Future Of Ink, Available Today

Is your company ready to transition to the world's most sustainable packaging? With 100% recycled, curbside recyclable packaging printed in black algae ink you'll have just that. This black Algae InkTM is now available for printing on on all your paper-based packaging and marketing materials. Contact us using the form below or at sales@ecoenclose.com to get started.

What's so great about Algae Ink? Even the most eco-friendly (water-based or soy-based) inks available today utilize pigments made with oil or petroleum. Algae Ink is a revolutionary ink developed by Living Ink Technologies that utilizes algae cells for pigments, making it safer and cleaner to work with, and more compatible with the recycling and composting process.
---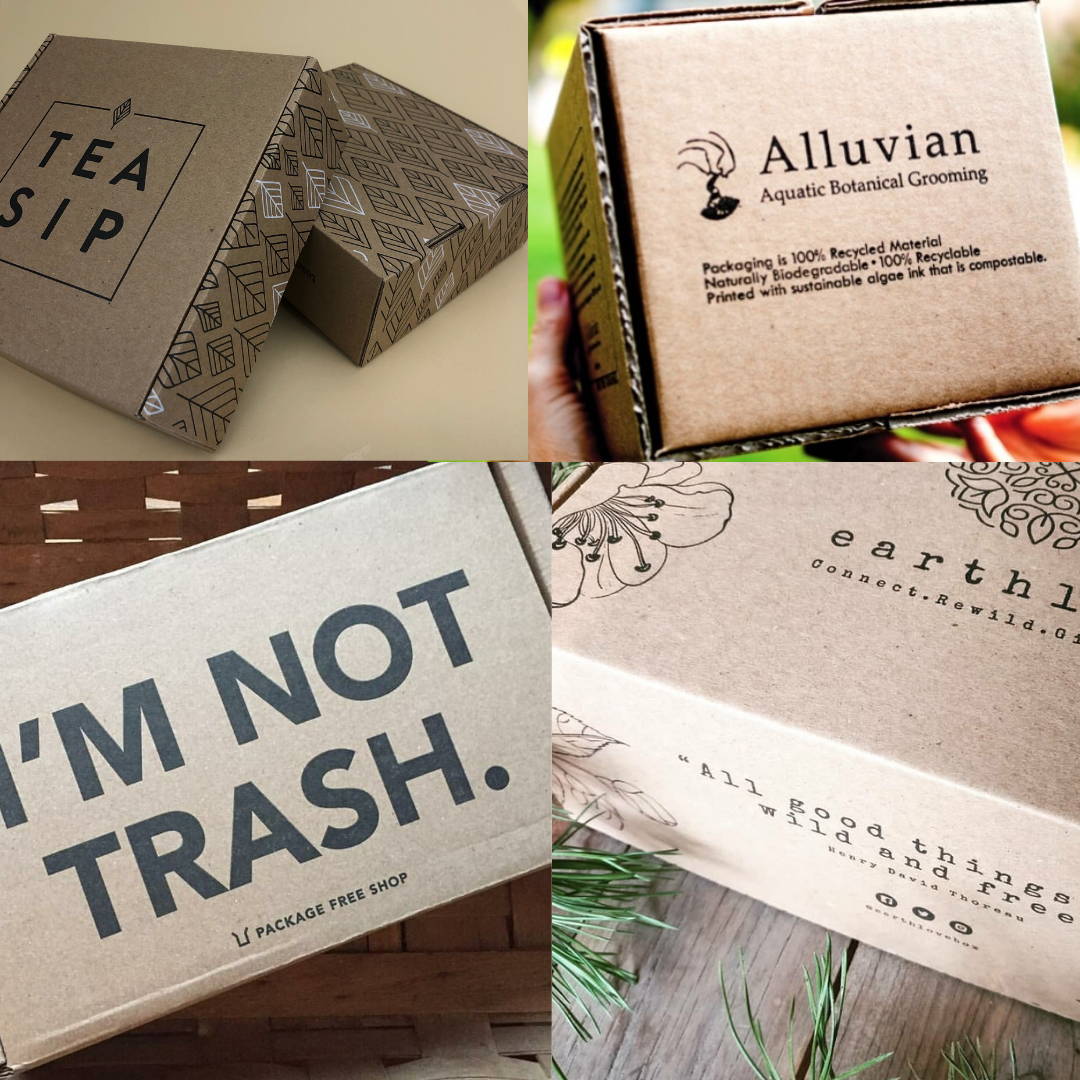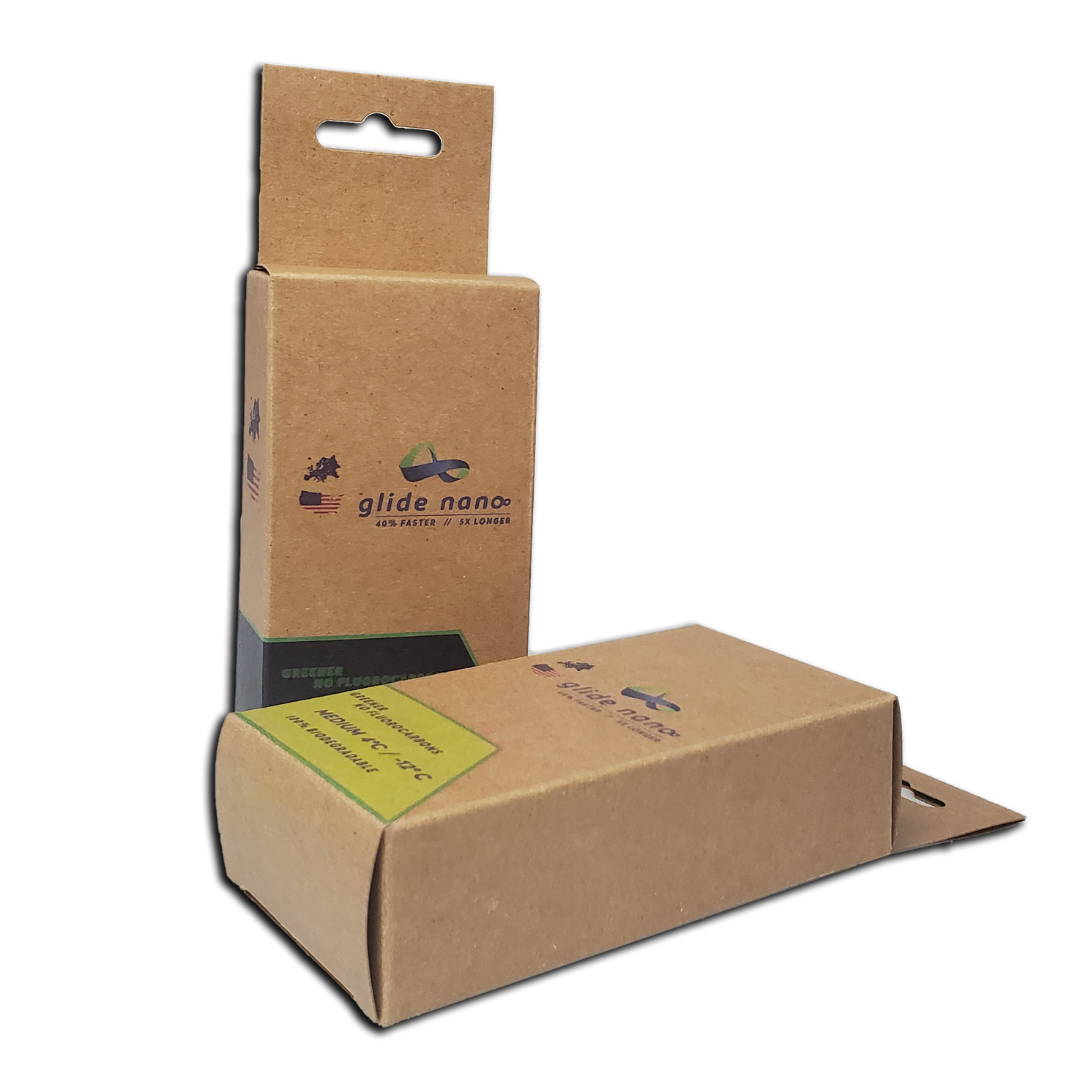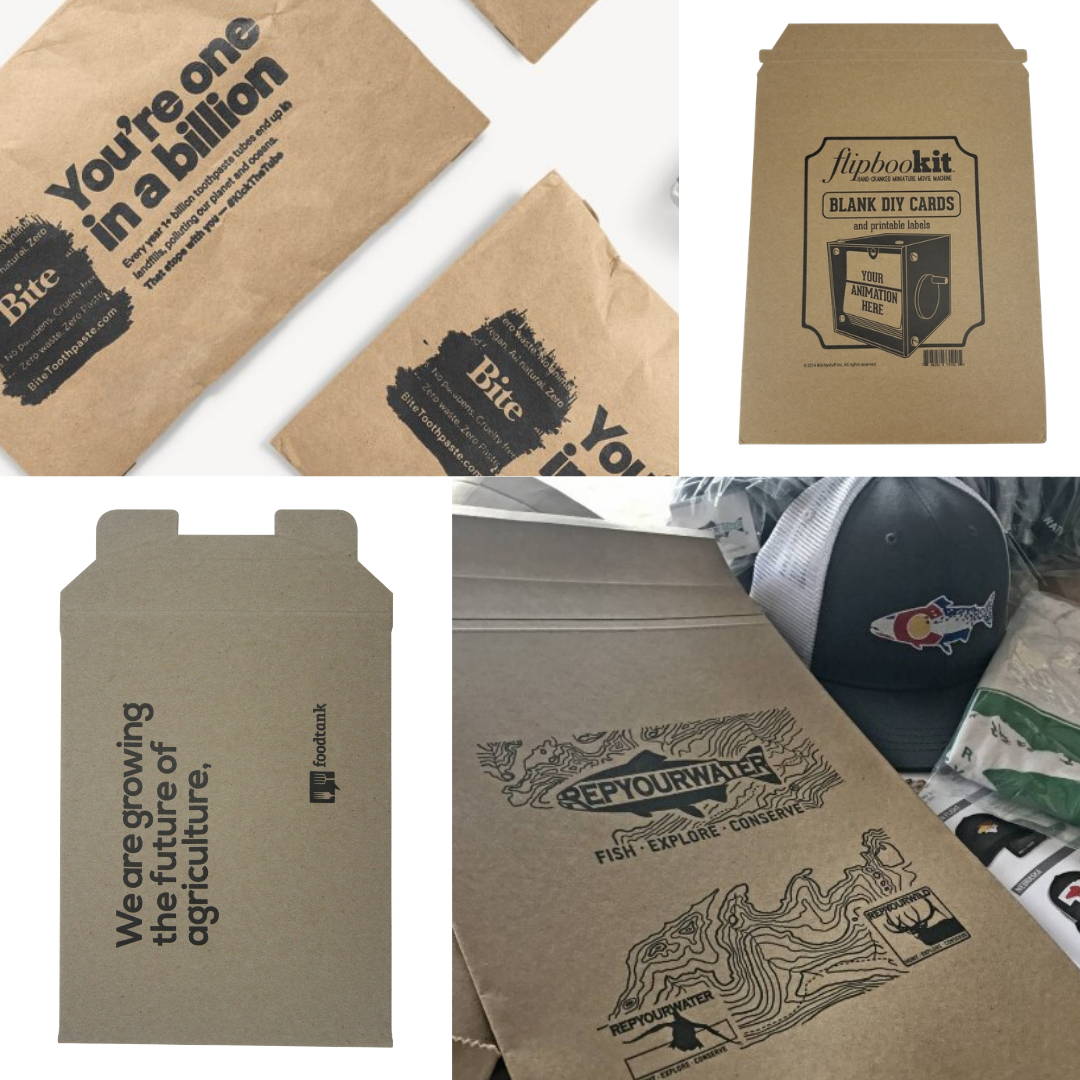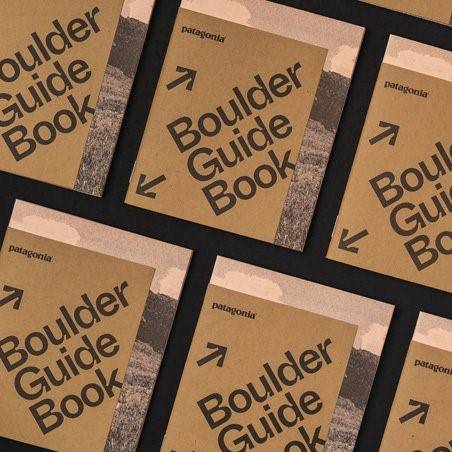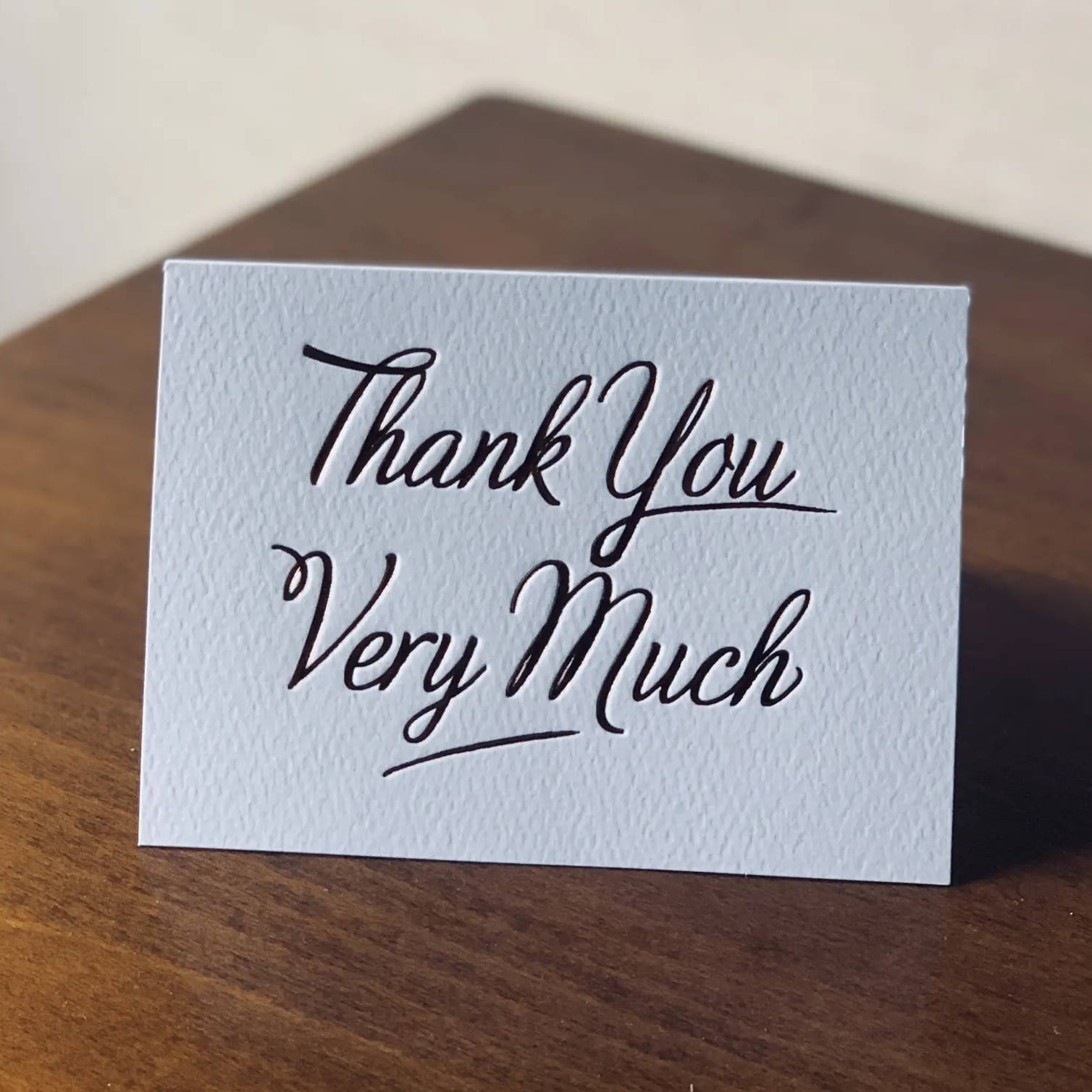 ---
Contact Us: Start Printing With Algae Ink
---
Introducing Algae Screen Printing Ink
Ever since Algae Ink was launched, we have gotten dozens of requests from progressive apparel brands for screen printing ink made with algae cells!
It is here! Check out our EcoGeek t-shirts. These are Allmade shirts, which are made with eco-friendly and recycled materials and are screen printed in black Algae Ink.
And if you are a slow fashion brand looking to use Algae Screen Printing Ink, contact Living Ink for more information.
---
Why Algae Ink Is the Future of Sustainable Packaging
---

What makes Algae InkTM the world's most sustainabile ink? Algae Ink is a carbon negative ink, sequestering more carbon in a stable and long lasting form than is used in its production. For every pound of Algae Ink used, 26 lbs of CO2 equivalent are captured. Every 45 lb bucket of Algae Ink has a similar sequestration impact to planting two trees. Additionally, Algae Ink has more biorenewable content than any other ink on the market. Algae Offset Ink is 86% biorenewable content and Algae Flexographic Ink is 90% biorenewable content.
Why is algae ink more sustainable than soy or water based ink? Soy and water-based describes the ink's "carrier" (the agent which carries pigment onto the printing substrate). The move from solvent carriers to water and plant based carriers was a great one for the environment. But pigments in these inks are still derived from fossil fuels. Algae ink is a leap forward in the landscape of sustainable inks, as its pigments are biorenewable, derived from algae (and in fact, derived from waste generated by an algae fuel production facility). Algae ink utilizes water or plant-based carriers and is the most renewable ink available today.
Are my volumes too high? Or too low? We have you covered. Whether you go through five million packages a year or just a few hundred, we can bring algae ink into your packaging strategy. Our minimum order quantity is 500 for mailers, 250 for shipping boxes and 5,000 for retail packaging, marketing material and notecards. We don't any maximum limits - whatever your volumes, we can meet your needs.
Is algae ink only available for shipping packaging? No! Algae ink can be used to print almost any paper-based substrate, including retail packaging, brochures and marketing material.
Is algae ink recyclable? When it comes to ink, "recyclability" refers to how easily the ink can be removed from a recycled substrate during the repulping / melting and de-inking process. Studies have shown that soy and water-based inks are easier and cleaner to de-ink than solvent-based inks. Thus far, we have not been able to conduct studies on the deinking of water-based and soy-based inks utilizing algae pigments.
Is algae ink compostable? When it comes to ink, "compostability" refers to how well a substrate composts with a specific type of printing ink on it. The majority of paper-based packages are considered compostable, despite the fact that inks used to print on them utilize fossil-fuel derived pigments. This is because inks account for such a tiny percentage of the overall package's weight, and this minute amount of contamination is considered acceptable. As composting becomes more common, we believe it is critical that people consider the impact of the small components of their packages, such as inks and adhesives. One reason we are so excited about algae ink is that the pigments (the majority of what is left on the package) are biorenewable, naturally biodegradable, and therefore safer for our soils.
Will algae ink fade over time? Black algae ink does not fade.
Is algae pigment available for screen printing ink? Black screen printing ink for apparel is currently under development. If you are interested in black screen printing ink, please contact us using the above form and we will keep you up to date on developments.
Is algae ink available for digital printers? Currently, black inkjet or toner ink is not available. As progress is made on this ink solution, we will share updates here.
Is algae ink available in colors besides black? Having proved the feasibility and performance of black algae ink, a broader line of ink colors is now being developed. No other colors are currently available, but as progress is made and new colors are released, we will share updates here.
Is algae ink more expensive than regular (fossil-fuel derived) black ink? Currently, algae ink is significantly more expensive to produce than standard, fossil-fuel derived ink. This is partly due to the fact that algae ink is still in early stages, and is therefore produced at such small quantities (compared to carbon black, which is ubiquitous and enjoys massive economies of scale). It is also due to the fact that, as is the case in most industries, the cost of fossil fuels is low compared to the cost of producing alternatives derived from renewable sourced. We are confident that, over time, both of these trends will shift and algae ink will become more and more cost effective to produce. That said, because ink typically makes up a very small volume of your packaging, it has a fairly slight impact on pricing. Depending on your design and solution, you may see a 1-5% increase in price when shifting to algae ink, a premium we are working hard to bring down by making algae ink more widely used.
---
Capabilities and Minimum Order Quantities
Shipping Boxes: Any custom branded box order can be printed with black algae ink! If you are doing a two color print, your black can be done with algae ink. EcoEnclose is thrilled to make this premium, sustainable ink available at no extra cost to our clients. Simply choose Black Algae as your color option when building your custom branded shipping box through our website or contact us to get your order started.
Retail Packaging: EcoEnclose can develop custom, 100% recycled retail packaging for your products, printed with black algae ink starting at a minimum order quantity of just 5,000 units. If your package design will be full color, the black ink in your design can be done with algae ink (and the non-black colors in soy-based inks).
Marketing Material: Brochures, business cards or notecards - we have you covered! Out minimum order quantity to bring marketing material with algae ink is 5000 units. Typically, we will recommend a 100% post-consumer, white cover stock paper for these projects but other recycled paper options are available.
Post Production Printing on Paper Mailers: Any custom branded paper mailer can be printed with black algae ink! This includes Padded Mailers, Paper Apparel Mailers, Rigid Mailers and Kraft Mailers - all of which are made with 100% recycled paper and are curbside recyclable. EcoEnclose is thrilled to make this premium, sustainable ink available at no extra cost to our clients. You will have have the option of choosing Black Algae as your color option when building your custom branded paper mailers through our website or contact us to get your order started.
High Volume, Inline Printing on Paper Mailers: If you are looking for more complex branding on your paper mailers, including full-bleed, multi-color prints, we can do the black portion of these in black algae ink as well. Minimums, lead times and capabilities vary by paper mailer, and are as follows. Contact us for more information and pricing.
Paper Apparel Mailer: MOQ 5,000

Kraft Mailer: MOQ 5,000

Padded Mailer: MOQ 15,000
Paper Tubes: Paper tubes are available in a variety of diameters and lengths, and can be custom branded with black algae ink starting at minimum order quantities of just 5,000 units. Contact us for more information and for pricing.
---
Set Your Sustainable Packaging Strategy Apart
More and more consumers have come to expect recycled and recyclable packaging from eco-minded brands. Using Algae Ink, and promoting this on your packaging, is an exceptional way to set yourself apart and showcase how committed you are to utilizing the world's most sustainable innovations.