Retailer Guide | Costco
COSTCO PACKAGING AND SUSTAINABILITY REQUIREMENTS

Costco's unique member warehouse club model attracts customers in hundreds of stores in eight countries. Costco has high standards for its suppliers and is increasingly focused on sustainability.
Our guide is here to help set your brand up for success when working with Costco.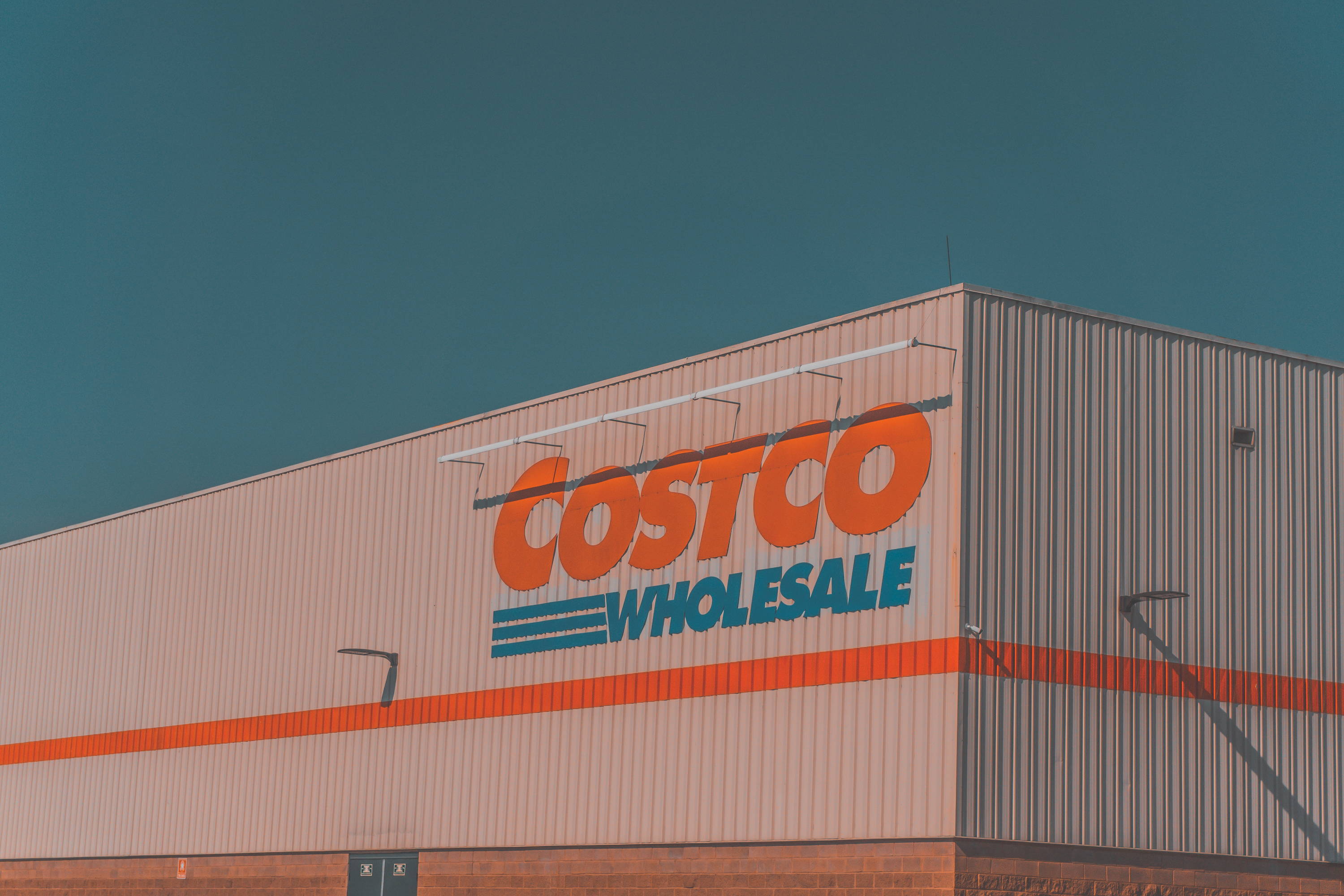 Summary of Costco's Goals

Costco is working to reduce packaging and food waste, improve energy efficiency, and engage its suppliers in sustainability efforts.
Their Six Rights of Sustainable Packaging are:
The Right Reduction

The Right Amount of Post-Consumer Recycled Content

The Right Fiber: Tree-Free or Certified Forest Content

The Right Recyclable Packaging

The Right Certified Compostable Packaging

The Right Labeling
As Costco continues prioritizing suppliers working toward sustainability, your brand can stand out by implementing these standards in your packaging.
How EcoEnclose Helps Costco Suppliers

EcoEnclose is well-positioned to help brands assess their packaging to meet Costco's vendor requirements and sustainability goals. Reach out to us if you'd like support:
Using Efficient Packaging Design

Choosing Tree-Free or Sustainable Fibers

Maximizing Recycled and Recyclable Content

Designing Bulk Packaging

How2Recycle® Labeling
Costco Wholesale is a global retailer with members-only warehouse clubs in eight countries. Their hundreds of locations carry many products, including groceries, packaged food, supplements, beauty products, home goods, and more. Costco often sells products in bulk quantities or larger packaging sizes than conventional grocery stores.
Selling products at Costco can give your brand a channel to reach customers across the United States and worldwide. If you are working with Costco or aiming to do so, keep reading for tips on designing packaging that can help you land the deal and elevate your shelf presence and promotion with the retailer.
Overview of Costco's Sustainability Goals

Costco's sustainability goals reflects its commitment to "doing their part to avoid catastrophic climate change in partnership with their global stakeholders." Their Climate Action Plan includes efforts across the company.
Their current sustainability goals include:
Reduce CO2e cumulative emissions by 39% for Scope 1 & 2 by 2030
Establish reduction goals for Scope 3 emissions reduction by December 2023
Accelerate the replacement of in-store lighting with more efficient LED lighting
Convert all depot yard trucks from diesel models to alternative fuel models by 2035
Source products with high sustainability standards including Energy STAR certifications and sustainable forestry practices
Promote regenerative agriculture practices
Another key impact target for Costco is to engage suppliers. In 2022, they surveyed their top 500 US suppliers to find improvement areas and are engaging in the following efforts:
Support suppliers to advance in their sustainability journey by measuring, disclosing, and target-setting for Scope 1, 2, and 3 emissions
Engage suppliers to purchase more clean energy and set purchasing goals
Develop supplier scorecards and item scorecards
Encourage suppliers to reduce packaging impacts and improve circularity
In their Vendor Code of Conduct, Costco states that:
"In manufacturing and processing operations, adverse impacts upon the community, environment and natural resources shall be minimized while safeguarding the health and safety of the public. . . . Recycling is strongly encouraged."
Costco also works to use more responsible materials and reduce reliance on resource-intensive packaging. For more information about their packaging initiatives, continue to the next section.
Packaging Requirements for Suppliers

Costco has published Six Rights of Packaging Sustainability. The company applies these guidelines to its owned and partner brands. Following these guidelines can help your brand land a deal with Costco and stand out to eco-conscious Costco customers.
Reduce the amount of packaging needed overall without compromising product integrity, and reduce plastic used in the packaging. Since Costco moves such large volumes of products, small reductions can have a big impact.
The Right Amount of Post-Consumer Recycled Content (PCR
Optimize recycled content for all packaging. Using recycled content across all material types supports global recycling programs and creates demand for those materials. Recycled content may also reduce energy and resource use compared to virgin materials.
The Right Fiber: Tree-Free or Certified Forest Content
Source wood, paper, and fiber-based products from responsibly managed and certified forests and use recycled content and/or alternative fibers when feasible. Costco accepts three forest management certifications:
Forest Stewardship Council (FSC)
Sustainable Forestry Initiative (SFI)
Programme for the Endorsement of Forest Certification (PEFC)
Their preferred certification is FSC.
The Right Recyclable Packaging
Use packaging that is widely recyclable to promote a circular process where materials can be used more than once. To be considered widely recyclable, materials must be readily recyclable by at least 50% of the population. Costco uses organizations that provide guidelines for recyclability and labeling to ensure products meet established standards, including How2Recycle, the Sustainable Packaging Coalition, and The Recycling Partnership..
The Right Certified Compostable Packaging
Use compostable packaging when easily recycled options aren't available. Costco is transitioning to compostable foodservice packaging in their food courts in phases. Compostable packaging in products is also encouraged.
Make it easy for members to know how to properly recycle, compost, or dispose of packaging. When appropriate or legally mandated, communicate the recycled content used in packaging materials.
Sustainable Packaging Solutions
EcoEnclose Is Ready To Help Your Brand

Are you currently working with Costco, or looking to have your brand carried in their stores?
EcoEnclose is ready to help you develop packaging solutions that fit Costco's unique selling format, align with sustainability standards, and help you put your best foot forward.
Here are specific ways we've helped supplier brands for Costco: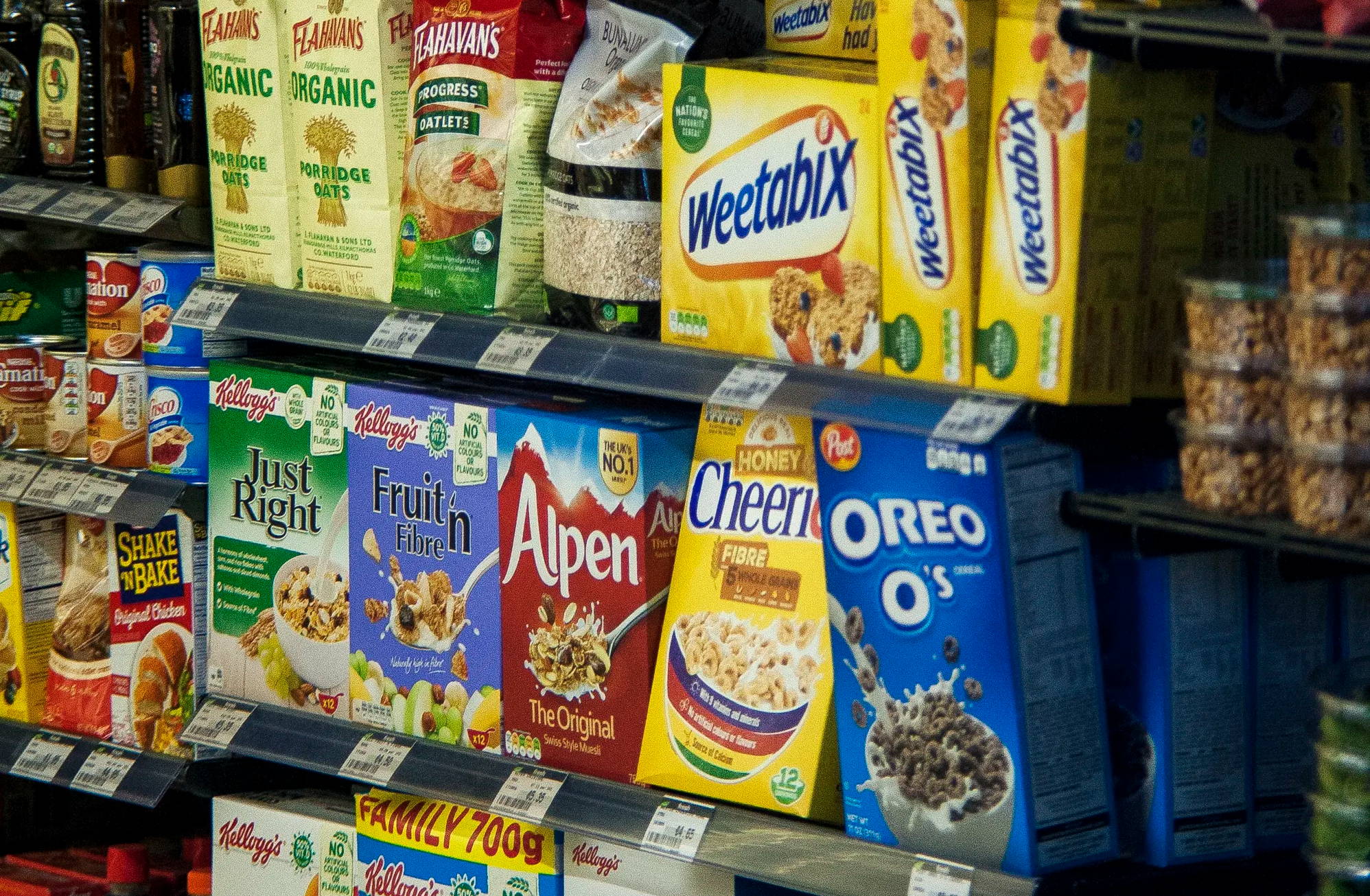 Efficient Packaging Design

One of Costco's goals is to reduce the overall packaging needed. EcoEnclose works with your brand and analyzes your product line to find areas where you can reduce packaging waste and choose the best size, shape, and type.
Choosing Tree-Free or Sustainable Fibers

Costco encourages using certified sustainable paper and fiber products. EcoEnclose helps your brand find paper-based solutions that meet your needs while meeting Costco's sustainability requirements.
Maximize Recycled and Recyclable Content

Recycling is a high priority for Costco. EcoEnclose helps assess your current packaging to find areas where you can maximize the amount of recycled content and design packaging for easy recycling.
Costco's warehouses often sell products in bulk or larger sizes than conventional retailers. EcoEnclose can help you design packaging that stands out in this format and presents well to value-focused customers.
Costco encourages clear labeling to help their members understand how to dispose of packaging after use. EcoEnclose helps brands navigate the How2Recycle® request and labeling process.
We'd love to help you find the right packaging solution for your business.