Packaging for Custom Subscription Boxes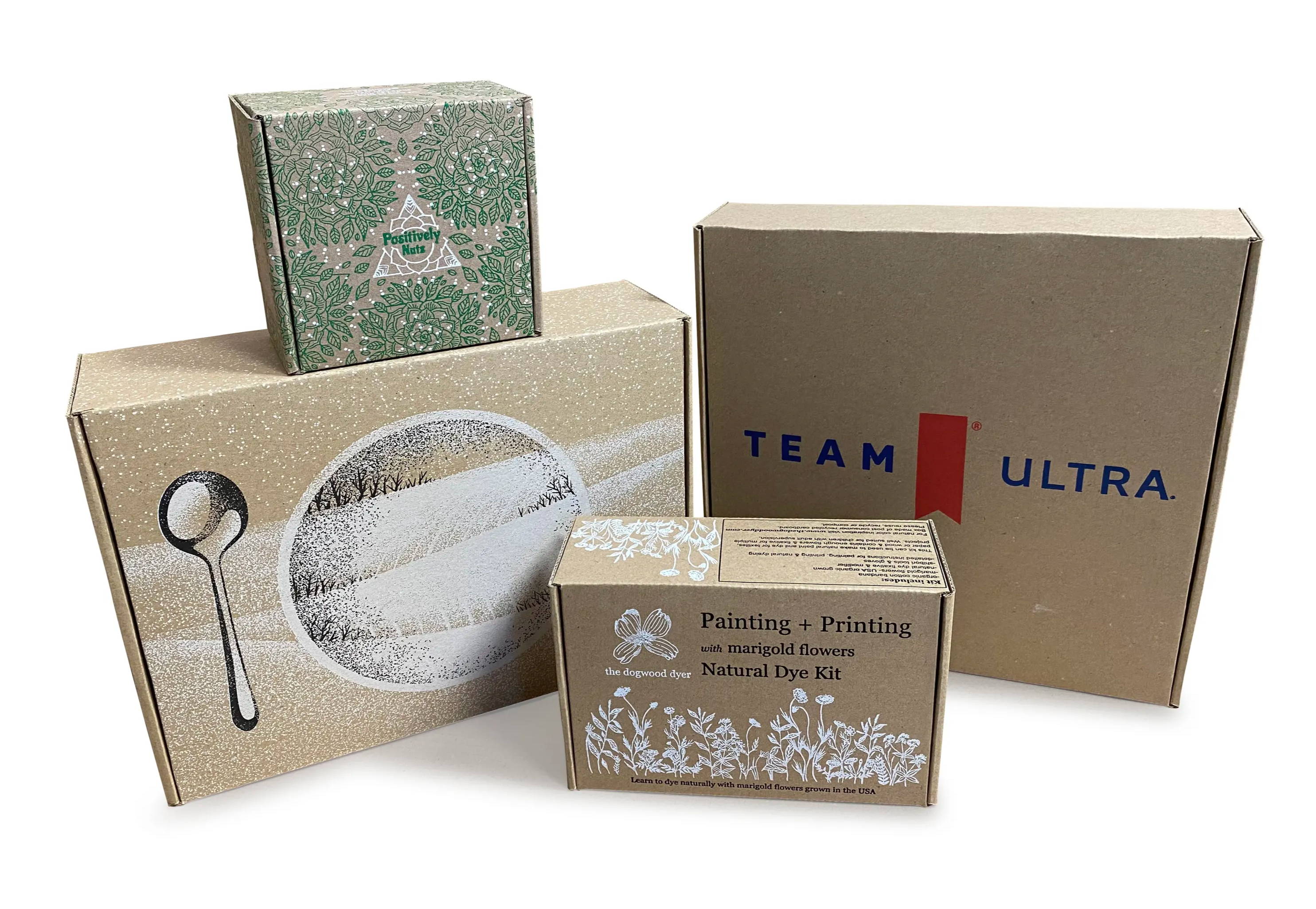 When designing custom subscription boxes, you want something that will both wow the customer from the stoop, and keep your curated product protected in transit.
Because you'll be shipping out so many boxes, it's also important that they're environmentally friendly. The vast majority of subscription services we work with deliver their monthly packages in 100% Recycled Corrugated Shipping Boxes. These aren't just any shipping boxes, they're eco-friendly, custom-printed subscription boxes.
---
The Basics of Subscription Box Packaging

Boxes for monthly subscription services should be beautifully designed packages that serve as a little treat for customers, reminding them why they signed up for the service in the first place. Typically, these are presentation style boxes - Tab Locking Boxes or Literature Mailers. They often have vibrant, eye-catching multi-panel (sometimes outside and inside the box) prints. Also important, good subscription service packaging protects your products in transit. No one is going to continue subscribing to a "broken products" service, after all.

Here, we share a few examples of custom subscription box designs for monthly subscription services that successfully promote a company's brand, excite customers, and showcase the eco-friendly nature of the packaging.
---
Tips for Designing Custom Subscription Boxes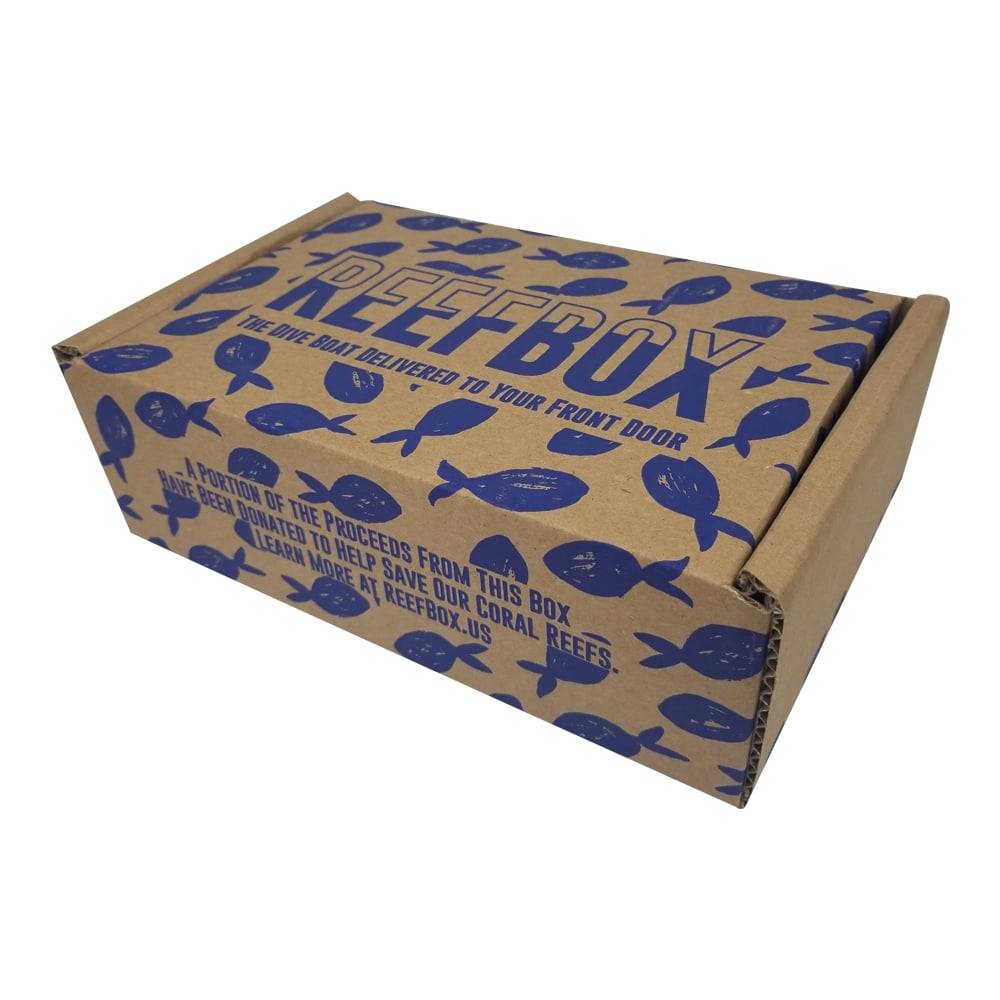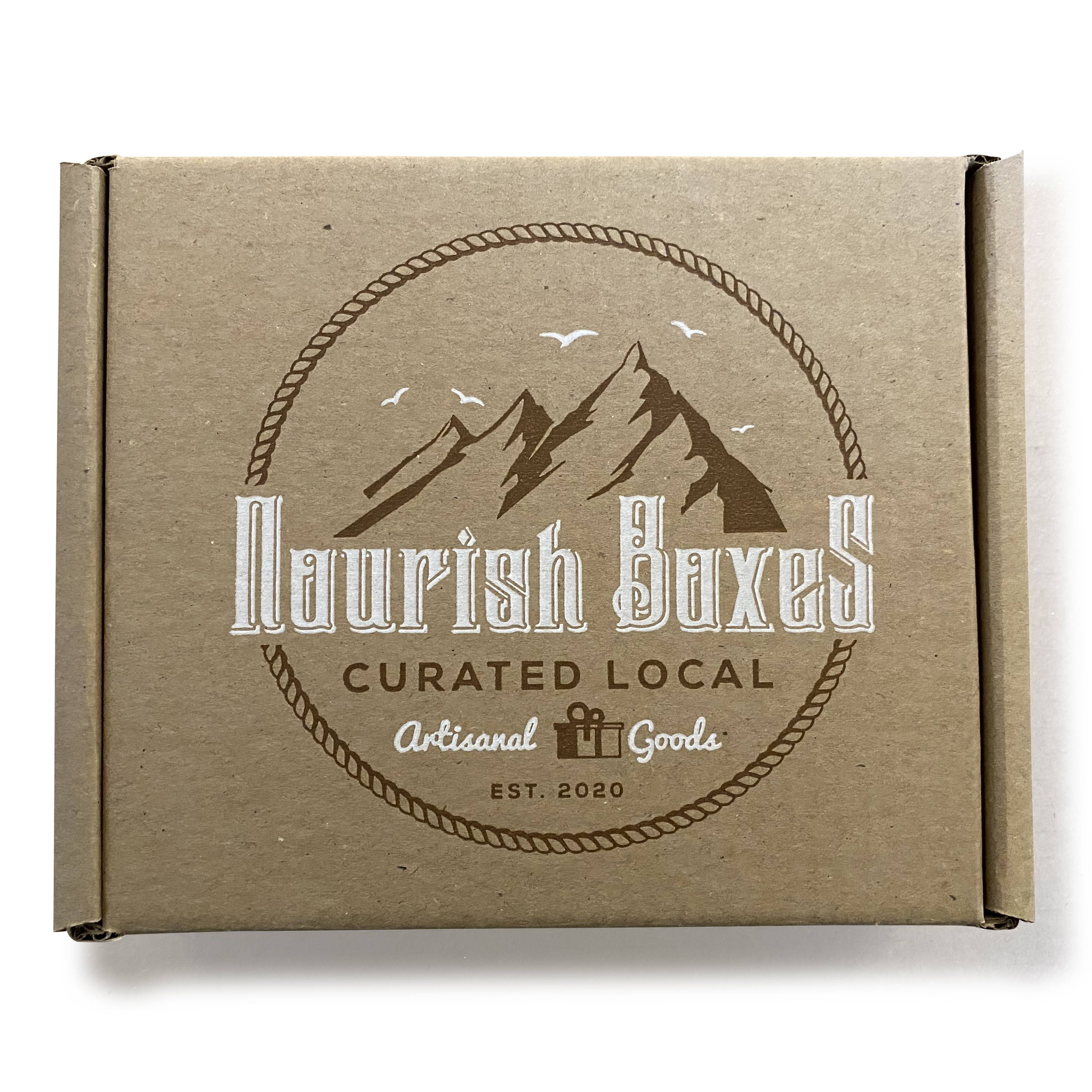 Protect everything in your box- Because many monthly subscription services provide a variety of different products in one box, void fill - such as GreenWrap, Corrugated Bubble, Tissue Paper, Ornament Shred, or Packaging Paper - can be helpful additions. All of the aforementioned are 100% eco-friendly and aesthetically pleasing. Check out our Definitive Guide to Void Fill to learn more about these options and find the right one for your monthly subscription boxes.
Showcase Your Eco-friendly Packaging- the best subscription box designs are both stylish and eco-friendly. You made the commitment to the environment in your subscription box packaging, and your customers will appreciate it! Our shipping boxes are 100% recycled from 95% post-consumer content- show it off!
Custom printed subscription boxes- good subscription box packaging isn't just about being eco-friendly, aesthetics matter too. Custom subscription box design can be beautiful, branded, and good for the environment thanks to our recycled cardboard shipping boxes and algae ink. First impressions are critical in the world of monthly subscription services. Customers will feel like they are getting more for their money when the experience starts at the stoop, not just after the product is taken out of the box. The unboxing experience matters- and it can be eco-friendly with our custom packaging!
Interested in exploring options for your monthly subscription boxes? Our team is happy to educate you on your options and find the perfect packaging portfolio for your brand. Whether you're just launching your monthly subscription service or looking to scale up with high volume custom packaging, we're happy to chat. Contact us today.
Shop Sustainable Packaging Solutions
Or contact us at any time if we can help you find the best packaging for your business.