Packaging for Premium Soaps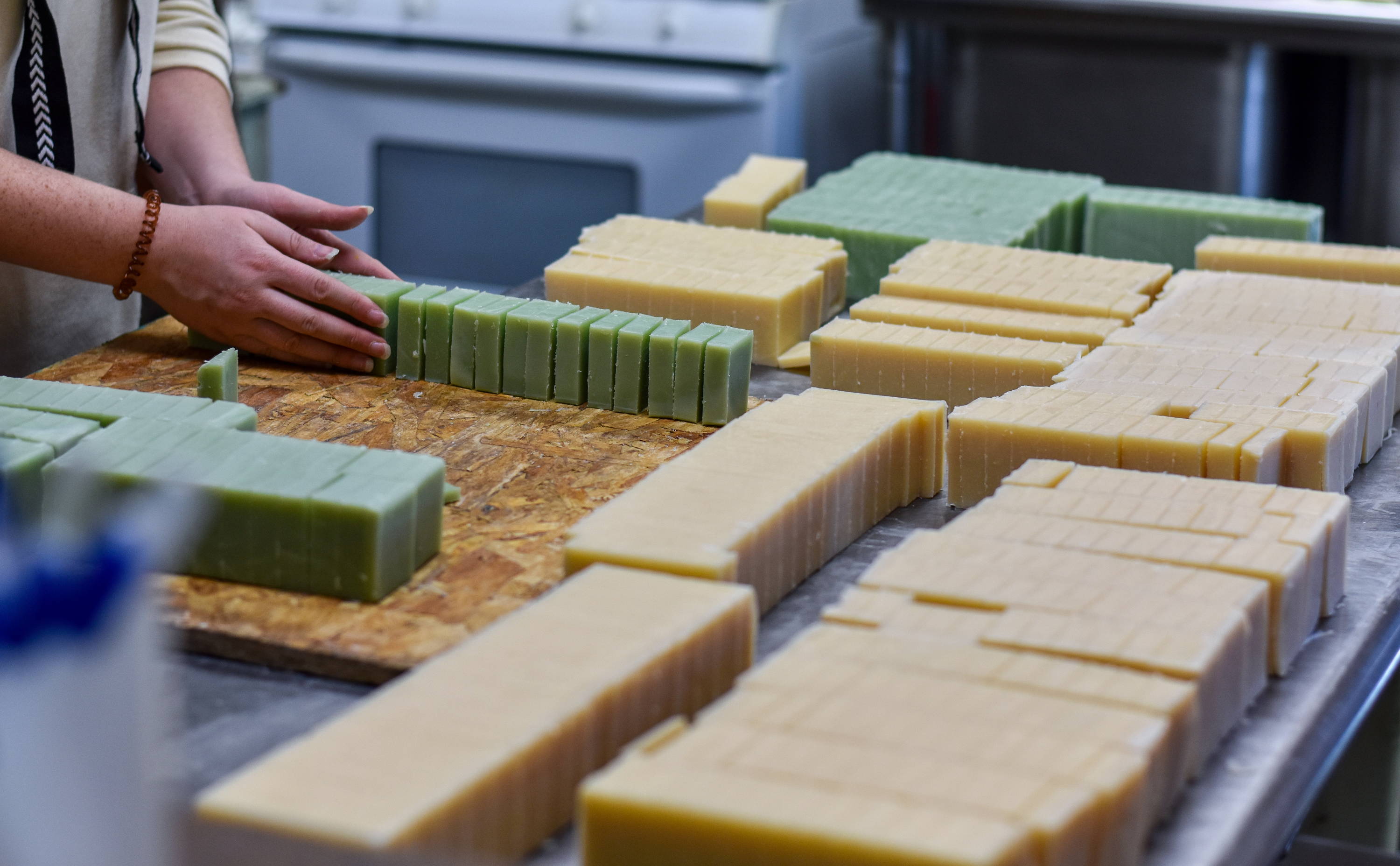 There are few things more enticing than a beautiful, handmade bar of soap! If you're a soap maker, we know you've worked hard and waited patiently for each luxurious batch. Here, we've outlined your options for sustainable packaging and shipping them in a way that protects all of the effort you've put into your products while providing a premium unboxing experience for the customer.
---
Soap Packaging Considerations
You'll want to consider a few questions before moving forward:

Are your soaps already fully covered in retail style packaging? Or are they labeled with a band (but not fully covered)? Soap makers who don't fully cover their bars in retail style packaging are often concerned about different soaps touching each other within the shipping package. If that's your concern, you'll want to make sure your solution fully separates each soap product. .
How do you typically sell your soaps - one at a time, two at a time, three at a time, a kit that includes a soap holder, etc?
How diverse are your orders in terms of the number of soaps your customers purchase?
Are all of your soaps the same size and shape, or do they differ significantly?
---
Soap Packaging Recommendations
---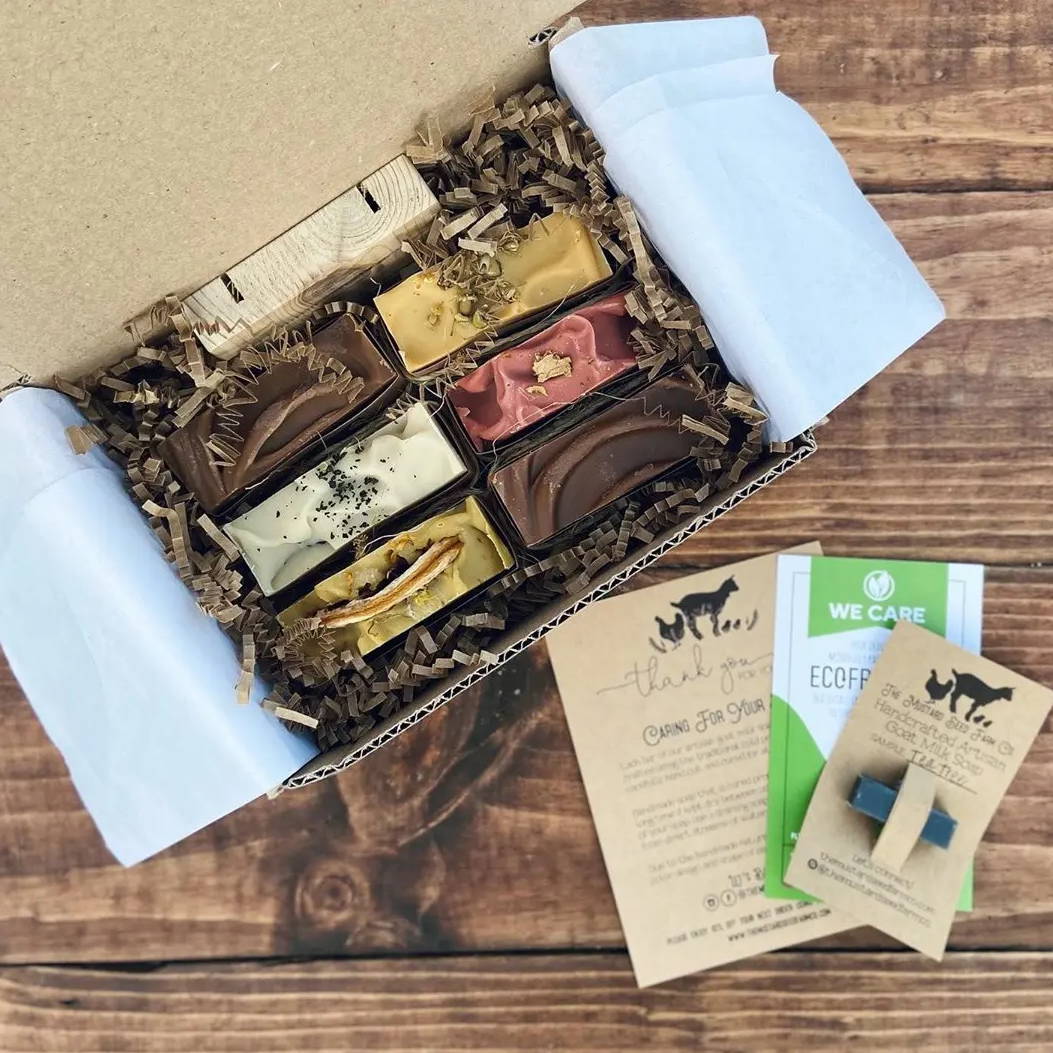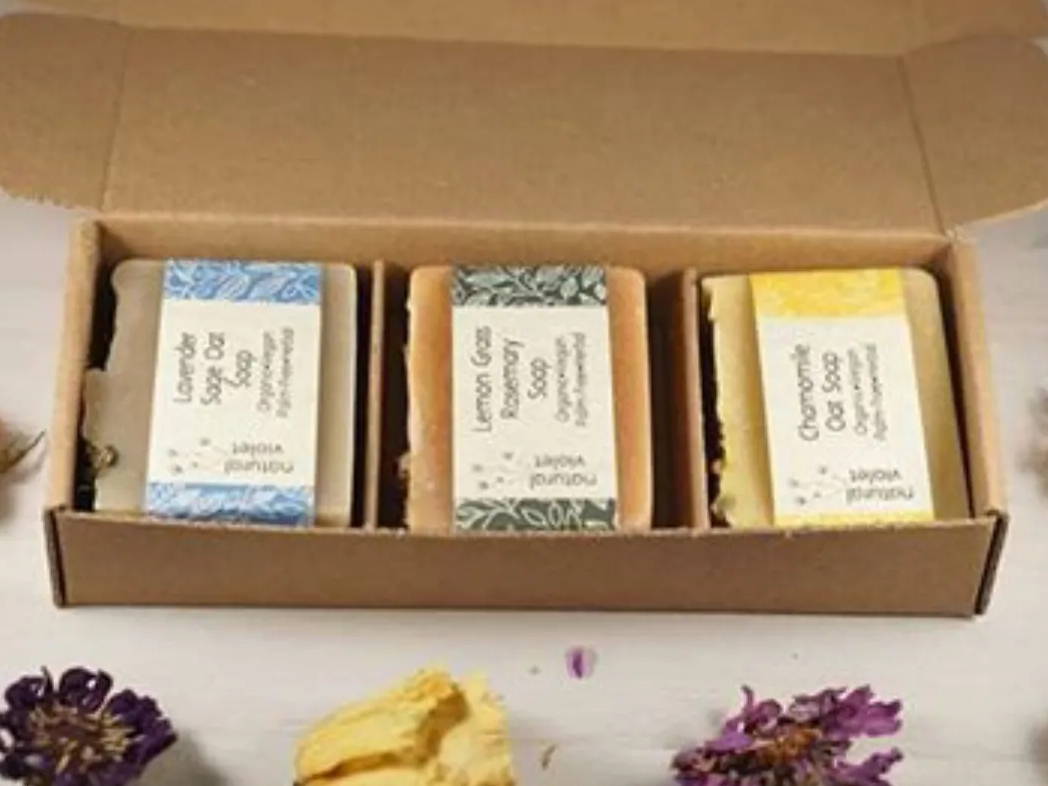 If you mainly see orders for just one bar of soap, consider:
These are both well priced and operationally efficient options (easy to store and no assembly or tape required) and both are fully recyclable. Padded Mailers can be custom printed to promote your brand and strengthen the customer experience.
If you typically sell two or more bar soaps and have a lot of consistency and uniformity in your orders (i.e. all bars are the same size, and customers typically order four), a single box size would work well, and void fill - such as GreenWrap, Tissue Paper, Corrugated Bubble or Packaging Paper.
---
If you have retail ready packaging for your soaps already, great! If not, you may be wondering how to best protect and display them within your shipping container. There are a lot of ways to package your soaps. Here are four ideas:
EcoBands, 100% recycled 80# paper wrapped around your soap (these can be custom print)
Packaging paper or tissue paper, with stickers or hemp twine to keep it together
Simple, printed paper (such as our 100% Recycled Office Paper), cut and wrapped around your soap.
Custom sized retail boxes, if you need your soaps to be fully covered. The main downside of this approach is that your customers can't see your goods in a retail environment! The benefit is that it would offer more protection in transit and fully separate each soap.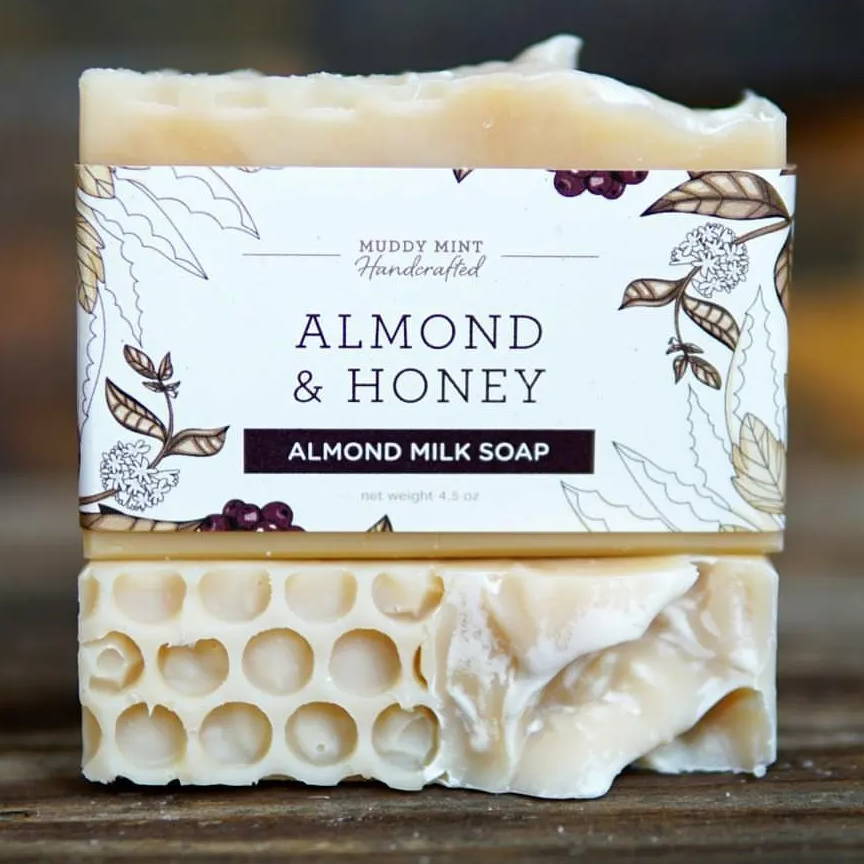 Shop Sustainable Packaging Solutions