Retailer Guide | Ulta Beauty
ULTA BEAUTY'S PACKAGING AND SUSTAINABILITY REQUIREMENTS

Design your packaging in ways that are sustainable so they can be featured in Ulta's Conscious Beauty line. Our guide is here to help set you up for success when working with Ulta Beauty.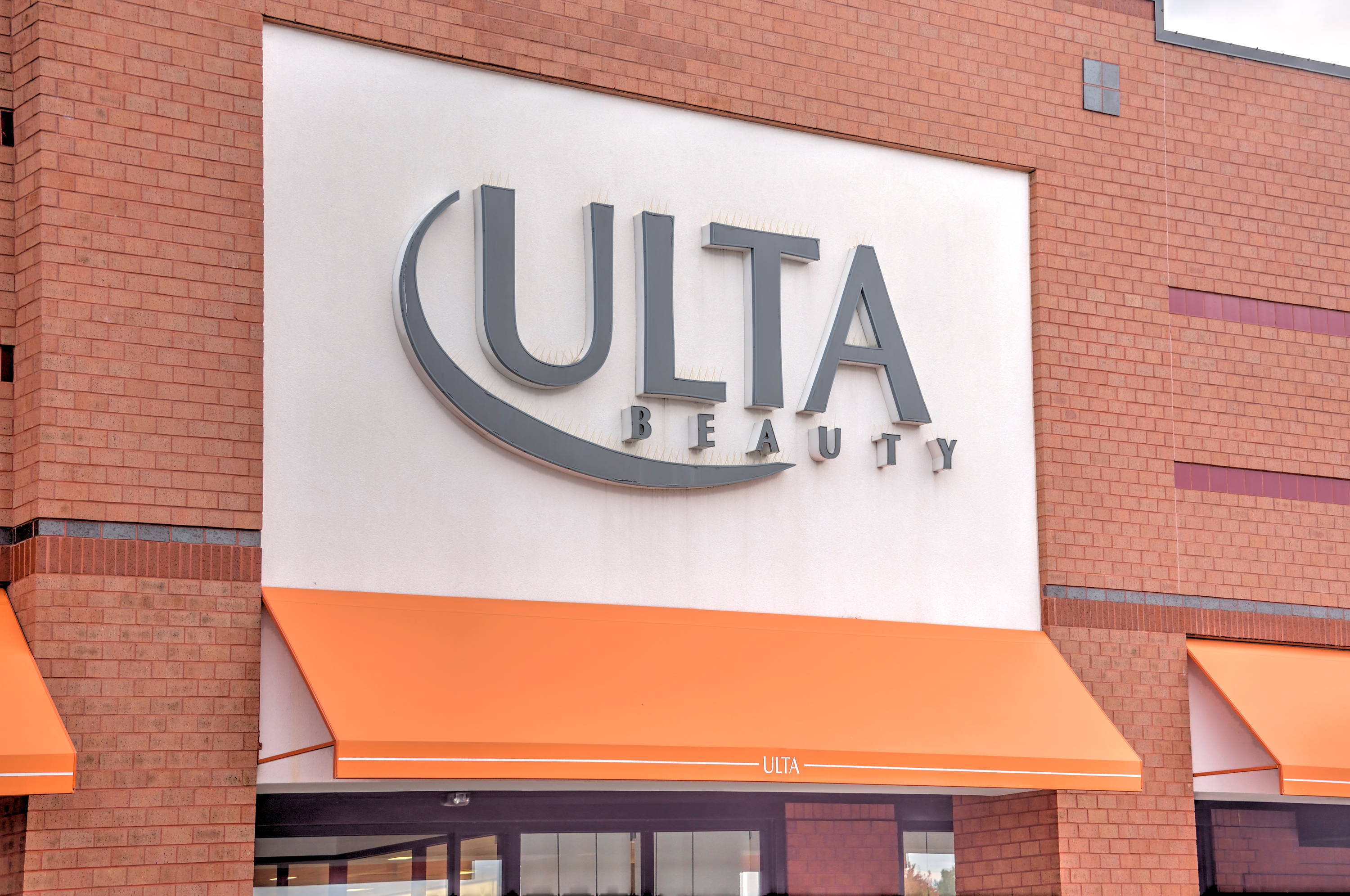 Summary of Ulta Beauty's Goals
Ulta Beauty has no general sustainable packaging goals for its brands. Instead, it has established a Conscious Beauty assortment, featuring over 200 brands whose products meet baseline requirements in one or more of four categories: Clean Ingredients, Cruelty-Free, Vegan ingredients, or Sustainable Packaging. Brands are featured in a list showing which of the four pillars their products align with.
For brands to be featured as having Sustainable Packaging within Ulta's Conscious Beauty line, they must ensure at least 50% of a brand's total packaging, by weight, sold at Ulta Beauty is (1) made from recycled or bio-sourced materials or (2) is recyclable or refillable.
How EcoEnclose Helps Ulta Beauty Brands
EcoEnclose is well-positioned to help brands design packaging in ways that align with Ulta Beauty's Conscious Beauty framework. Reach out to us if you'd like support:
Converting your brand's paper-based packaging and thin film packaging to 100% recycled materials

Converting your brand's unrecyclable mult-material packaging to mono-material alternatives

Replacing less readily recyclable materials such as polypropylene with more readily recyclable alternatives such as polyethylene or PET

Eliminating coatings that can render packaging unrecyclable
Ulta is an indisputable retail leader in the beauty industry, with a projected 1,700 storefronts worldwide (largely in the US) and a product assortment that includes over 25,000 products from over 600 brands. Ulta has also established partnerships with major retailers such as Target, creating small storefronts within these big box stores, exposing them to an even larger customer base.
Selling through Ulta can be a major inflection point for small cosmetics and personal care brands. If your brand is currently working with Ulta or is aspiring to do so, read on for tips on how to design packaging that can help you land the deal and elevate your shelf presence and promotion with the retailer.
Sustainable Goals for Brands

Ulta Beauty is committed to its ESG impact through its work across four ESG pillars—People, Product, Environment, and Community.
Within the "product" pillar, they have established a Conscious Beauty line, where they recognize and create transparency around brands that are working towards improved ethics and sustainability.
Brands in this line are recognized based on efforts across one or more areas, including being certified as having (1) Clean Ingredients, (2) being Cruelty-Free, (3) using all Vegan ingredients, or (4) using Sustainable-Packaging.
Brands can be highlighted across one to four of these areas. Over 200 brands are now part of this Conscious Beauty assortment.
Packaging Requirements for Conscious Beauty Brands

Ulta's Conscious Beauty requirements is fairly loose. Unlike Sephora's Clean + Planet Positive line which requires brands to meet robust criteria across various pillars, Ulta allows brands to be highlighted in just one or two areas.
As such, if your brand is interested in being recognized as using Sustainable Packaging and being featured in Ulta's Conscious Beauty category, you would need to ensure that either (1) at least 50% of a brand's total packaging, by weight, sold at Ulta Beauty is made from recycled or bio-sourced materials, or (2) is recyclable or refillable.
Other Sustainable Packaging Initiatives
Ulta is partnered with Pact Collective, a nonprofit working to help end packaging waste by collecting hard-to-recycle (not curbside recyclable) beauty empties so fewer end up in landfills. Pact bins are located in select Ulta stores. Customers can drop off clean, empty packages in this list:
Plastic bottles + jars smaller than a fist
Plastic + aluminum squeezable tubes
Ceramic + porcelain containers
Colored glass bottles and jars
Caps + closures
Pumps + dispensers
Droppers + applicators
Compacts + palettes
Lipstick/lip gloss tubes + applicators
Mascara tubes + wand
Plastic pencil components for eye/lip liner + brow pencils
Toothpaste tubes + dental floss containers
Silicone containers
Pouches
Through Pact, these items are mechanically recycled, chemically recycled, or converted into energy - recognizing that waste-to-energy is the least preferred alternative and is not a true form of recycling. It is important that packaging that can be recycled through this Pact partnership does not count towards the Conscious Beauty pillar of sustainable packaging.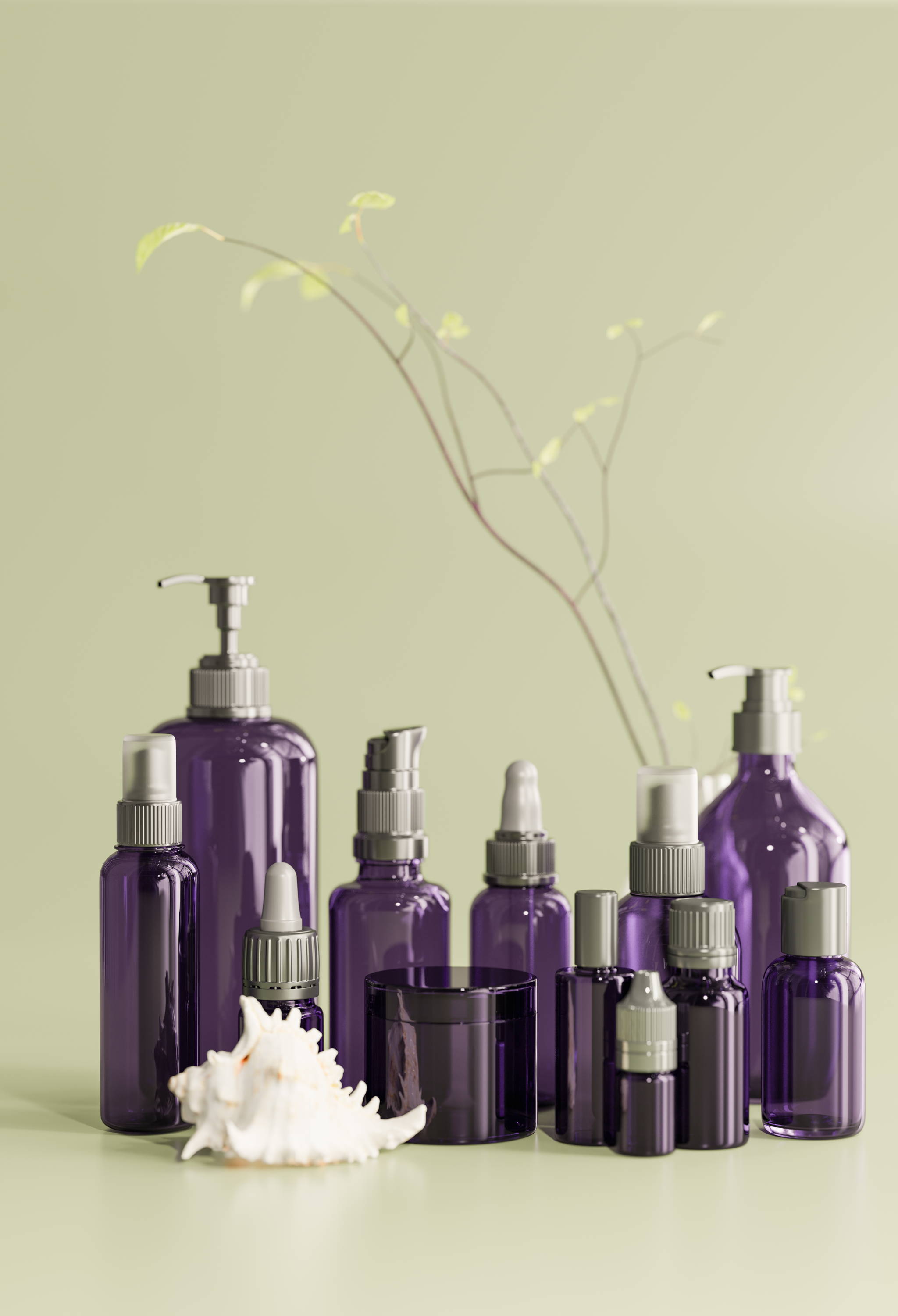 In 2021, Ulta Beauty announced a partnership with Loop as part of their effort to embrace reusable packaging. The program's strategy was to provide consumers access to beauty and personal care products in durable, returnable packaging delivered in zero-waste packaging.
Based on information available on Ulta and Loop's websites, it appears that The Loop x Ulta Beauty program is no longer in operation.
Sustainable Packaging Solutions
EcoEnclose Is Ready To Help Your Brand

Is your brand currently working with Ulta Beauty, or is actively looking to be carried at Ulta Beauty?
EcoEnclose can help you develop retail packaging solutions that meet their sustainability guidelines and help you put your best foot forward.
Here are specific ways we've helped supplier brands for Ulta Beauty:
Move to recycled paperboard packaging
We help brands convert paperboard packaging and retail folding cartons to 100% recycled materials.
Move to recycled thin-film packaging

We help brands ensure their thin film packaging is made with 100% recycled materials. Where relevant, we bring in third-party verification of these claims.
Move to recycled product labels
We help brands convert all product labels to recycled facestock. Our paper facestock can be 100% recycled, and our poly face stocks can be up to 90% recycled.
Move to recycle-ready pouches
We help brands convert multi-layered pouches that are not recyclable to mono-material pouches that are curbside or thin-film recyclable.
Maximize recyclability of rigid packaging

Maximize recyclability of rigid packaging by eliminating or reducing the use of two or more different materials such as plastic and paper or foil and paper. When two materials are required, such as a retail folding carton with a plastic window, we help brands design this packaging in a recycle-compatible way or make it easy for consumers to separate the two materials.
We'd love to help you find the right packaging solution for your business.