Retailer Guide | Whole Foods
WHOLE FOODS PACKAGING AND SUSTAINABILITY REQUIREMENTS

Whole Foods was at the forefront of sustainability initiatives like banning plastic bags and straws. They continue to reach high sustainability goals today — with strict requirements for owned brands and outside vendors and suppliers.
Our guide is here to help set your brand up for success when working with Whole Foods Market.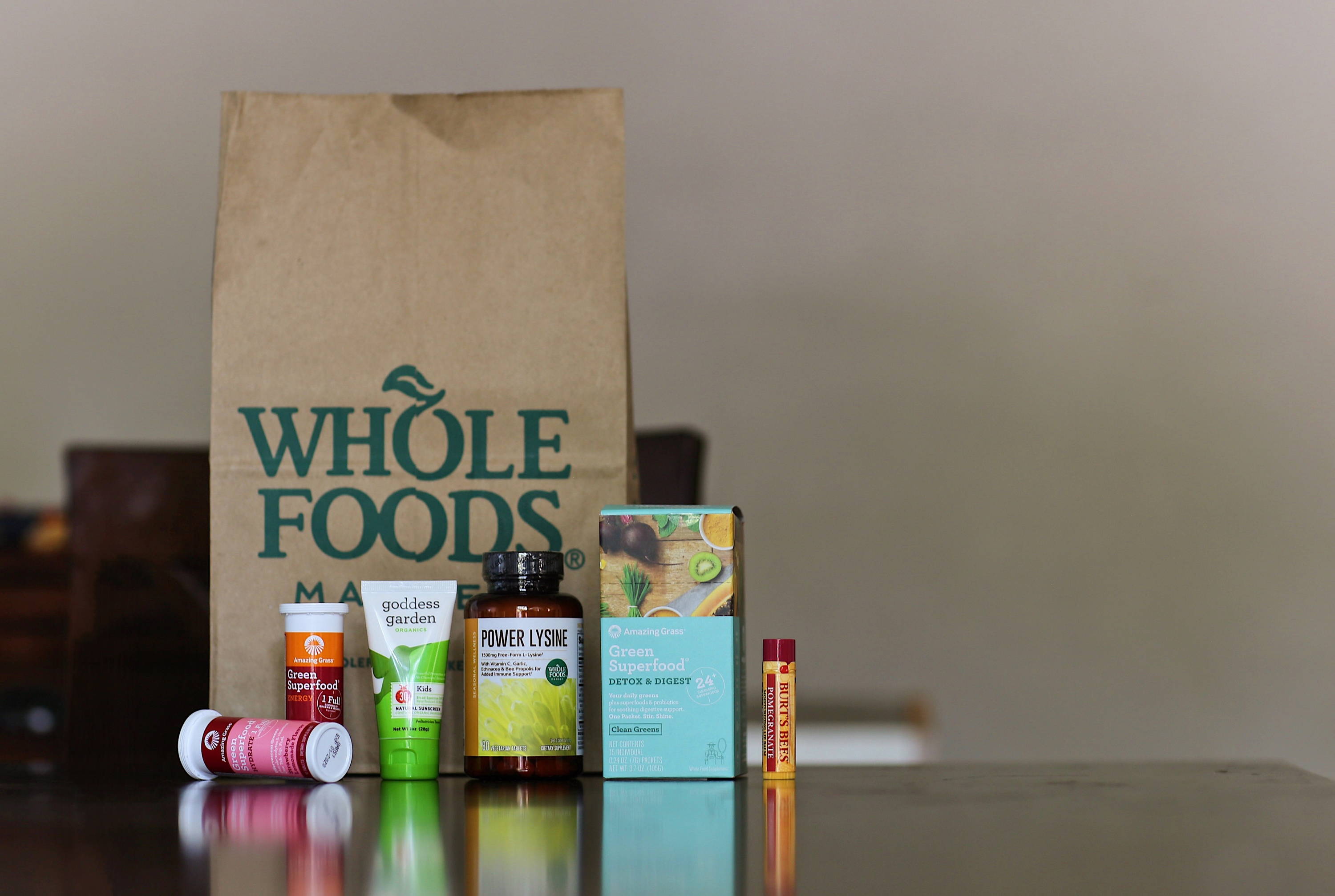 Summary of Whole Foods' Goals

Whole Foods has already made significant efforts to make its stores sustainable. Currently, their sustainability targets include:
Reduce food waste by 50% by 2020

Eliminate single-use plastic wherever possible

Work with suppliers to implement regenerative agriculture practices

Source suppliers who meet high product and sustainability standards

Provide clear labeling to help customers make smart decisions
Though they don't have publicly available packaging requirements for their suppliers, Whole Foods strongly prefers brands that make sustainability and wellness the focus of their products and packaging.
How EcoEnclose Helps Brands Work With Whole Foods

EcoEnclose is well-positioned to help brands assess their packaging to meet Whole Foods' vendor requirements and sustainability goals. Reach out to us if you'd like support:
Eliminate single-use plastic and virgin plastic waste

Transition to reusable, recyclable, or compostable materials

Source biodegradable packing materials

Create clear labeling with your product information

Ensure your product follows published standards and USDA guidelines
Whole Foods Market was founded with a tiny store in 1980 Austin, Texas. Today, they are one of the world's largest carriers of natural and organic foods and products, with more than 500 stores in North America and the United Kingdom. Whole Foods carries products like produce, packaged foods, personal care and beauty lines, and home goods.
Partnering with Whole Foods Market is smart for brands selling CPG, personal care, or other products aimed at a health- and planet-conscious audience. If you want your brand carried by Whole Foods, read for tips to help you land the deal and stand out on the shelf.
Overview of Whole Foods Market's Sustainability Goals

Sustainability is key to Whole Foods Market's overall mission and vision. They were the first US Grocer to ban plastic grocery bags and drinking straws and the first to use 100% recycled paper bags.
A few of their past sustainability successes include:
Eliminated all Styrofoam (polystyrene) from meat packaging trays and food service packaging
Introduced smaller produce pull bags to eliminate 106.7 tons of plastic waste annually
Supplemented traditional energy supply with rooftop solar power in 70 stores in 2022
Continued achieving LEED and Green Globes certification for stores worldwide
Since the company takes a holistic approach to sustainability, it sets high expectations for all products in its store.
To promote the health of the planet and Whole Foods customers, the company has standards for several product lines:
Their Sourced for Good Products initiative uses selected products to support important issues like worker welfare, education programs, health care, and more.
Whole Foods' current sustainability goals include:
Reduce food waste by 50% by 2030 through upcycling, donating, and reclaiming food
Encourage regenerative agriculture by providing information to suppliers and supporting suppliers who use regenerative practice
Raise awareness and funds for pollinators through their Bee Grant Program
Continue raising the bar in sustainability standards for suppliers and owned brands
Packaging Requirements for Suppliers

Whole Foods doesn't have published sustainability requirements for supplier packaging.
However, since the company values sustainability, vendors can improve their chances of being carried by Whole Foods by maximizing their positive environmental impact.
Here are some of the ways you can make sure your packaging aligns with Whole Foods' goals:
Use Clear, Transparent Labeling
Whole Foods requires that your product lists all ingredients and allergens on the label when relevant. They also require that any organic product labeling strictly comply with USDA Organic Standards.
Get Packaging Changes Approved
If you're a current Whole Foods supplier, the company asks you to seek approval from your WFM Category Buyer before distributing products whose original packaging has changed.
Eliminate Single-Use Plastic
Whole Foods' aggressive policy to reduce single-use plastics mean they prefer suppliers who avoid single-use plastic in their packaging. Look for ways to swap single-use plastics for reusable or compostable materials.
Design Packaging for Circularity
To help Whole Foods customers reduce waste, consider looking at ways to improve circularity in your packaging. This may include using readily reusable or recyclable materials.
Avoid Unnecessary Packaging
Look for ways to streamline or redesign your packaging to eliminate unnecessary waste. You may consider resizing packaging to fit your product lines more precisely.
Use Biodegradable Packing Materials
Whole Foods prohibits non-biodegradable packaging materials for grocery and whole-body deliveries. They advocate using biodegradable options whenever possible and recyclable materials when biodegradable choices are not available.
Sustainable Packaging Solutions
EcoEnclose Is Ready To Help Your Brand

Are you working with Whole Foods Market or looking to have your brand carried in their stores?
EcoEnclose is ready to help you develop packaging solutions that align with Whole Foods' high sustainability standards and help you put your best foot forward.
Here are specific ways we've helped supplier brands for Whole Foods Market: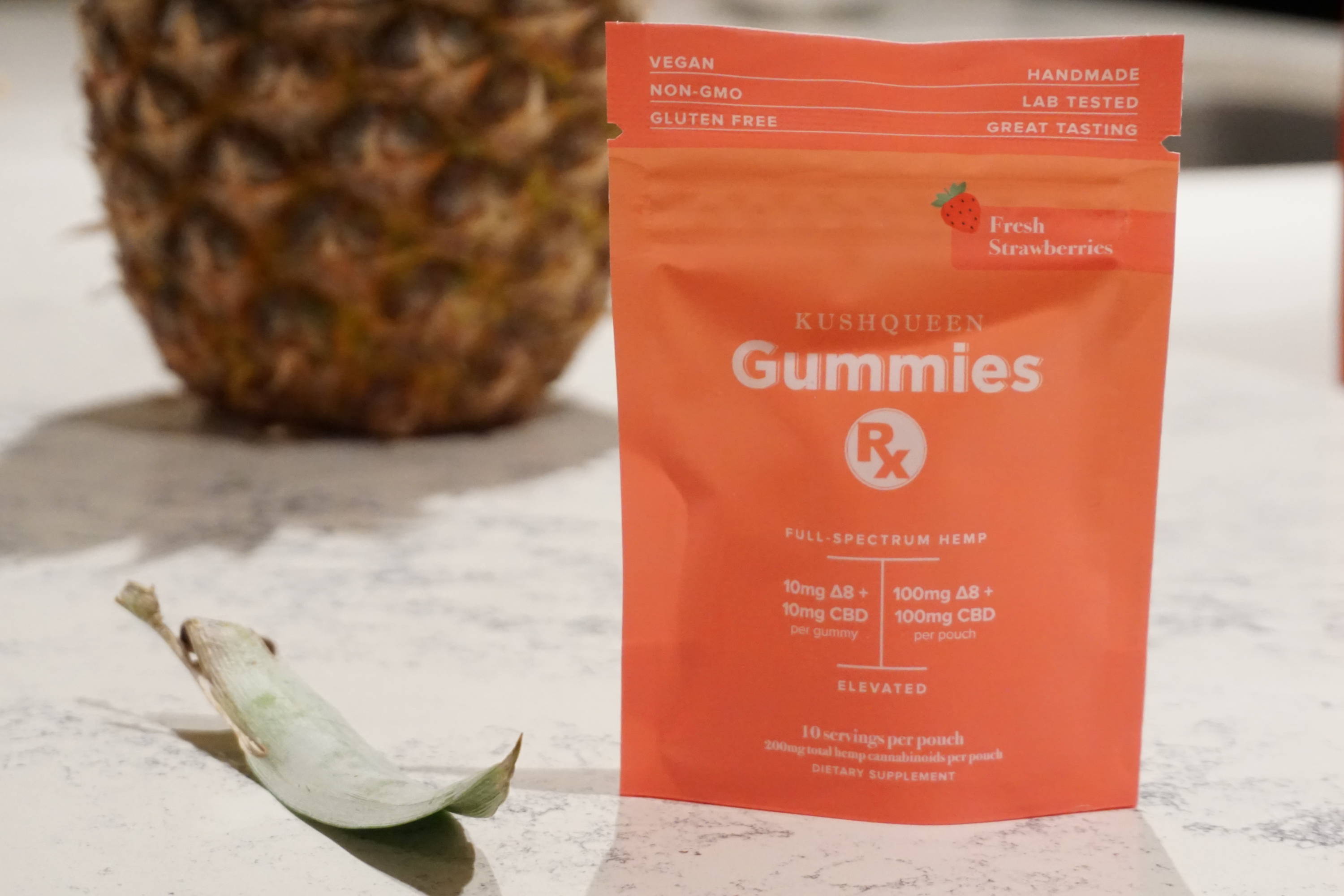 Efficient Packaging Design

You stand out on the shelf and meet Whole Foods' sustainability requirements by choosing efficient packaging. EcoEnclose works with your brand and analyzes your product line to find areas where you can reduce packaging waste and choose the best size, shape, and type.
Finding Plastic Alternatives

Since Whole Foods prioritizes reducing plastic use, particularly single-use plastic, EcoEnclose can help your brand transition to alternatives such as recycled content, aluminum, or paper.
Source Biodegradable Packaging and Materials

From start to finish, we can help you design your entire supplier process to ensure your packaging meets biodegradability and recyclability standards for Whole Foods vendors.
EcoEnclose assesses your current packaging to ensure your labeling meets Whole Foods' standards for clarity and correctness. We help you design product labeling that lets your product shine while giving customers the information they need.
Whole Foods encourages using clear labeling to help customers make smart choices. EcoEnclose helps brands navigate the How2Recycle® request and labeling process.
We'd love to help you find the right packaging solution for your business.