Case Study | Tombolo
Tombolo achieves both sustainability and budget goals with custom poly mailers

EcoEnclose worked hand-in-hand with Tombolo to transition their poly mailers quickly and efficiently to a solution that maintained their shipping rates.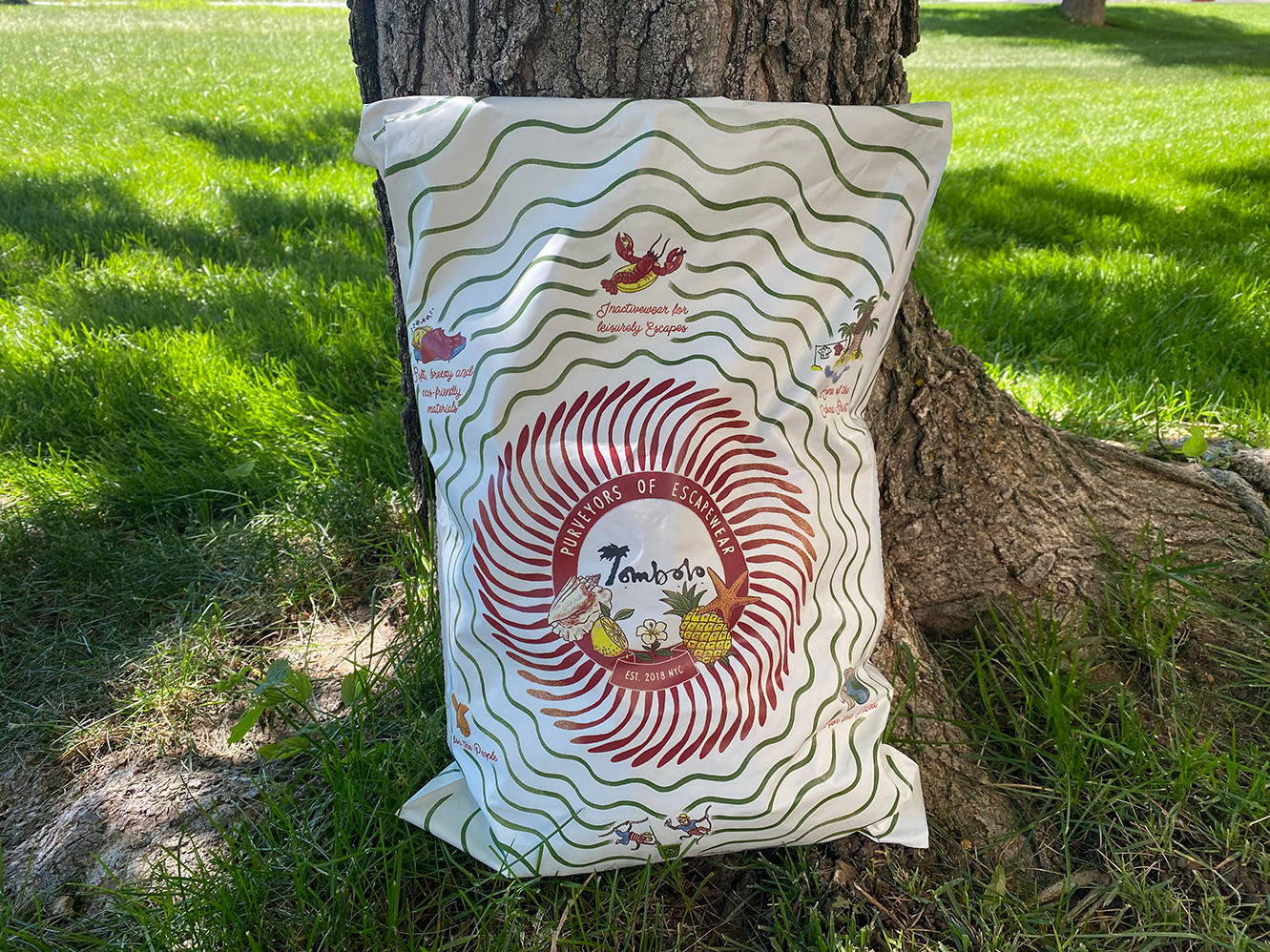 Tombolo designs his and her escapewear apparel to transport customers to a sunnier time and place. They are a 1% For The Planet brand and donate $1 of every order sold to causes that help humanity. They choose their materials thoughtfully, recognizing that while their choices are not perfect, they are significantly more thoughtful, ethical, and eco-minded than traditional fabrics. Tombolo has always sought to balance style, aesthetics, and social and environmental consciousness.
Since 2019, Tombolo has shipped their orders in EcoEnclose's 100% recycled ivory poly mailers. After shipping in stock, unbranded mailers for some time, they began the process of custom-designing these mailers to showcase their brand values and spirit better. In early 2021, they transitioned from stock poly mailers to an inline print featuring a gorgeous design, with four color process (CMYK) and one PMS color - all printed flexographically. Their artwork features eye-catching patterns, hand-drawn elements, and a custom-drawn QR code that directs recipients to their website's home page.
Tombolo placed their first order for these custom 14.5 x 19" poly mailers. However, a few weeks after placing their order, they learned that their shipping carrier was changing rates, which would move these poly mailers into a higher rate range and add burdensome costs for them and their customers. We were able to change their product size and the order in our queue to a custom 13 x 19" mailer, a size that would still allow them to ship their orders effectively while staying within the more limited size requirement - keeping them at their current carrier shipping rate.
Our favorite part of this creative redesign? By shipping in these 100% recycled (50% PCW) poly mailers, Tombolo saved: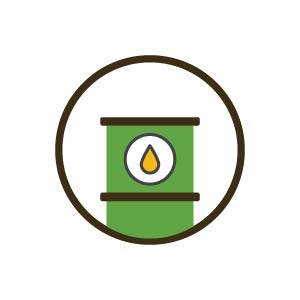 12.59 barrels of oil, enough to make 245.56 gallons of gasoline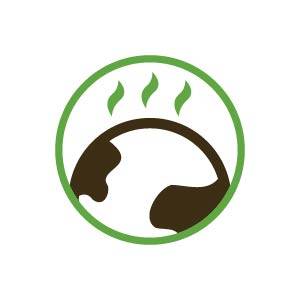 5,470.93 lbs of CO2 equivalent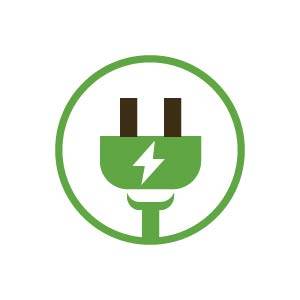 137.12 mBTUs of electricity, enough to power the average US household for 3 years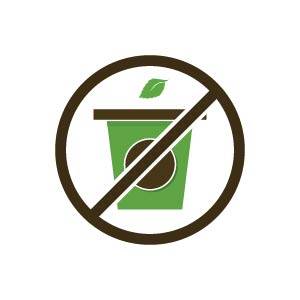 2,800 lbs of recycled plastic from going to the landfill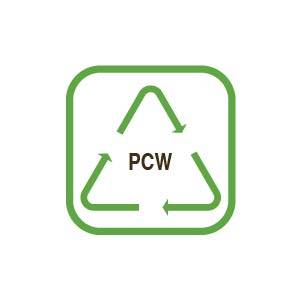 1,400 lbs of post-consumer plastic, sourced from blue bins