Eco Bubble Mailer



Mail to: EcoEnclose | 416 S. Taylor Ave | Louisville, CO 80027
---
We are working towards a circular economy, one in which materials are recycled as many times as possible, and the need for virgin content is minimized and very little ends up in the landfill. With that in mind, we are committed to maximizing the recycled content, and post-consumer waste, of our packaging.
Learn Why Recycled Content Matters
This bubble mailer is a testament to how a commitment to recycled content turns "no we can't use recycled content to make that" into "yes, 50% recycled content is possible and hey, let's keep trying for more."

---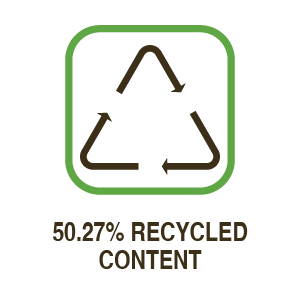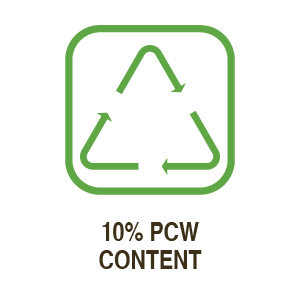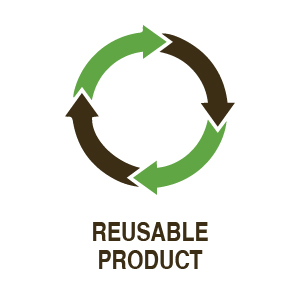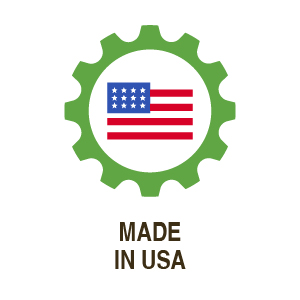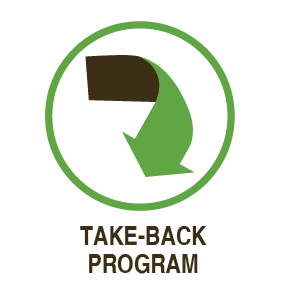 When we say eco-friendly packaging, we mean it. Learn more.
Every thousand shipments sent in these 50% recycled bubble mailers saves: 44 pounds of of oil, 64 pounds of CO2 equivalent, and 2 million BTUs of energy. Learn more.
---