Fahlo: EcoReport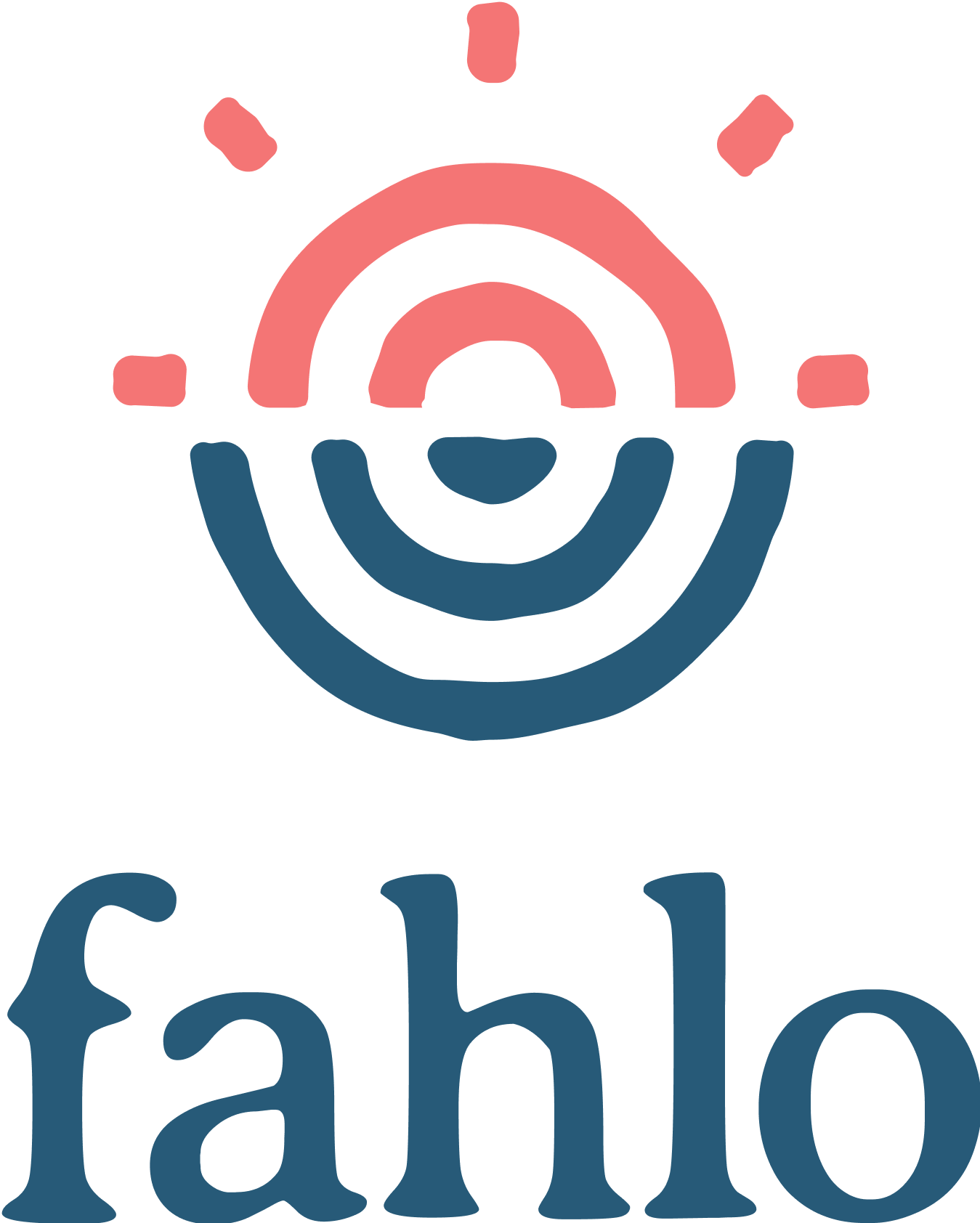 was designed with the environment in mind.

Fahlo Chose:

90% sourced from recycling bins across the USA (post-consumer waste)

10% sourced from paper manufacturing scrap (post-industrial waste)

Produced and printed in Illinois.

Curbside Recyclable and Naturally Biodegradable

Uncoated paper breaks down organically, but recycling this mailer is the best way to dispose of it.