Inline Sampling
Your brand is
everything. We get it.

---
Your packaging needs to represent your
brand
, meet your
budget
, and be industry
eco-leading
.
Master all three with EcoEnclose.
Share your details and we'll send you a free customized sample kit of sustainable packaging - no strings attached.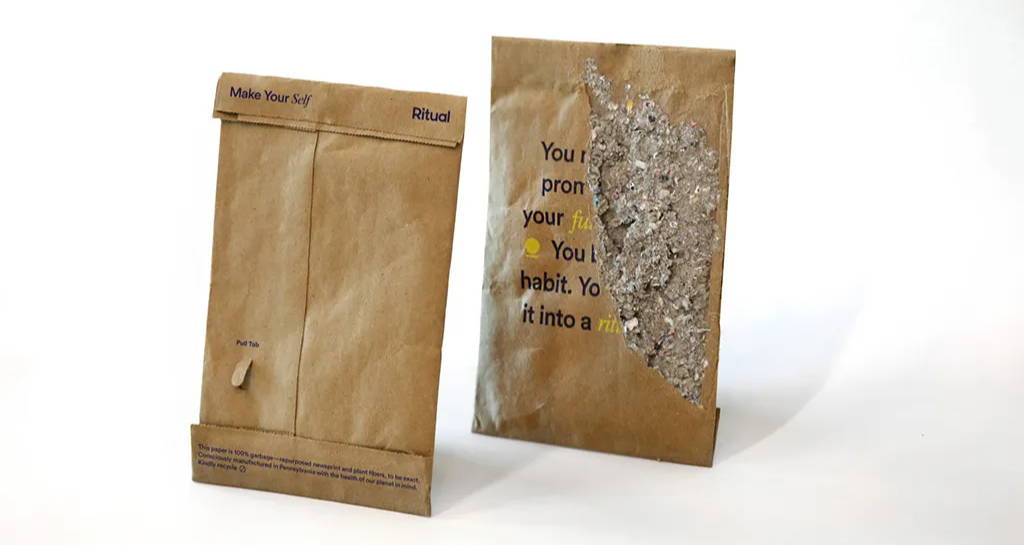 We work one-on-one with rapidly growing D2C brands to design and produce packaging that sets them apart from the competition.
Your packaging has to do it all. It has to tell your brand story to build customer loyalty and reduce churn. It has to meet stringent sustainability standards set by leadership teams, consumers, and investors.
We've been doing this work for almost a decade, and we know you don't have to compromise on quality and beauty to achieve sustainability. We understand your brand's value and the level of excellence you need. We also know your eco-packaging options inside and out.
We get in the trenches of your project with you, and partner with you every step of the way to bring your vision to life.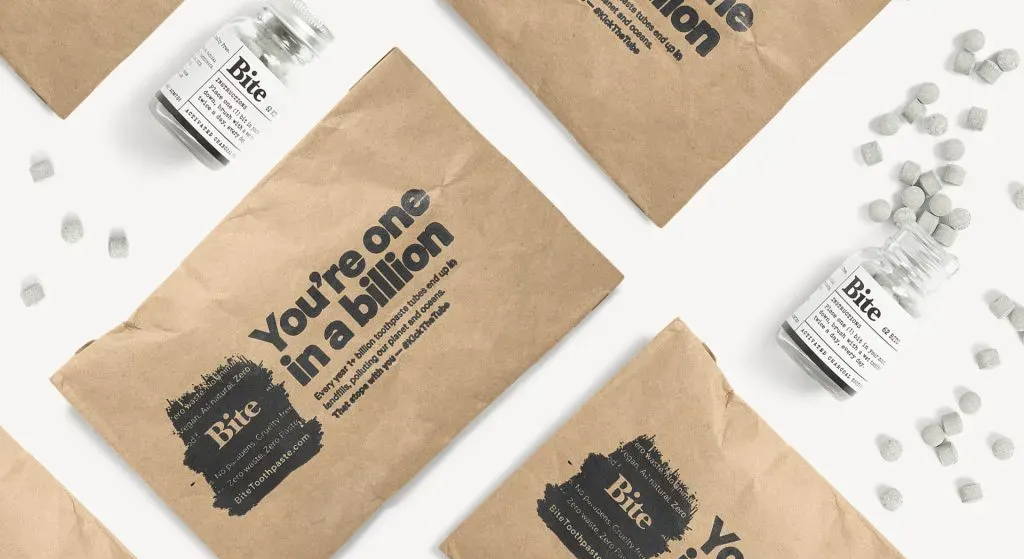 What Can EcoEnclose Do For You?
Project excellence that matches your brand's value
Exceptional project management for on-time delivery
Consistent high-quality print production
Innovative sustainable packaging solutions
Project excellence that matches your brand's value
Exceptional project management for on-time delivery
Consistent high-quality print production
Innovative sustainable packaging solutions