Shop Sustainable Packaging
Poly Bags & Inner Packaging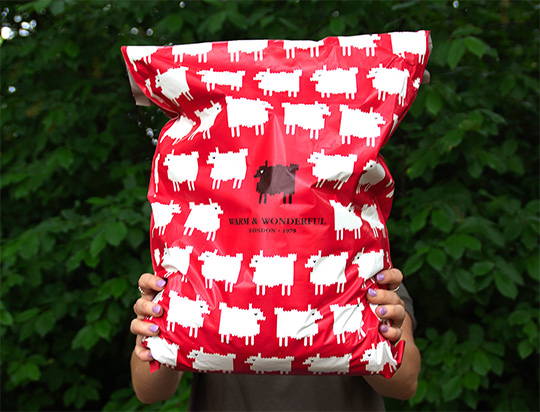 Ship 1,000+ Orders Per Week?
Our sustainable packaging solutions serve some of the world's largest, most disruptive brands. We work one-on-one with enterprise businesses to design and produce sustainable and circular solutions that match brand values and budget.
Starting your eco-friendly packaging journey can feel overwhelming. Supporting brands with complex sustainability questions is the best part of our job. Whether you're looking for 5,000+ custom mailers or a full suite of custom packaging. We help you choose packaging to balance your budget and goals. Let's get your project started!