Stickers for Fun
---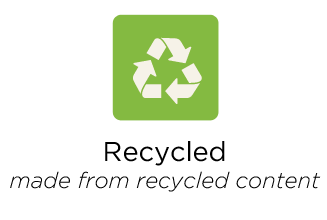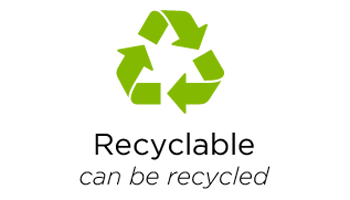 Enhance your packaging with fun preprinted stickers!
We have a handful of printed stickers to help take your packaging up a notch!
We offer two stickers for companies who make it a habit to reuse packaging as often as possible. If that is you - kudos to you! Taking the time to save, store and repurpose packaging is an awesome commitment to Mother Earth. These stickers will help you showcase your reused packaging with pride! These two stickers arrive on our unique Zero Waste Liner!
We also offer We Care stickers to help you add an eco-finishing touch to your packaging. These stickers arrive on a standard silicone release liner, and we offer a liner take back program for these.
Looking for Custom Printed Stickers? Click here to learn more and start your order.