10 Ecofriendly Ecommerce Business Ideas & Their Benefits
Posted by Alison Brown on Aug 13th 2019
10 Eco-Friendly Ecommerce Business Ideas & Their Benefits
Eco-friendly e-commerce businesses are entrepreneurial efforts that make a commitment to run their business with the environment's best interest in mind. These people want a sustainable future for everyone who's alive on the planet today.
It's hard not to admire a brand that displays concern for the environment; who is conscious of protecting the natural world, who has a strong sense of fulfilling a responsibility to our deteriorating planet.
With careful practices and green marketing strategies, your brand can achieve being eco-friendly while still racking up profit.
So, with a goal to help save the environment while you run your future business in mind, here are a couple of suggestions to consider before your launch your e-commerce website.
The Benefits of an Eco-friendly E-commerce Business
Aside from delivering profits, eco-friendly e-commerce businesses have so much more to offer. Of course, there's feel-good impact in knowing that your business ideas are contributing to help keep the earth safe.
But with those two aside, you should know that an eco-friendly e-commerce business caters to an aware and rapidly growing market.
We're talking about the Millennials and Generation Z.
"Despite the fact that millennials are coming of age in one of the most difficult economic climates in the past 100 years, they continue to be most willing to pay extra for sustainable offerings -- almost three-out-of-four respondents in the latest findings."

~ Nielsen's global online study
In addition, Generation Z respondents ranging from 15-20 years old have made it clear that they are willing to support products and brands that show commitment to positive social and environmental impact.
Eco-friendly E-commerce Business Ideas
As the name implies, the most effective way to run an eco-friendly e-commerce store is to market products that have minimal or no negative impact on the environment whatsoever. That's easier said than done, of course.
But to help you decide on which products to include and which ones to manufacture, look at your products and how they're made, and ask yourself and your manufacturing team the following questions:
Are my products biodegradable?
Are my products meant to last for years and years to come?
Will my products and its packaging contribute to and encourage post-consumer waste? Are they reusable?
Are my products easy to recycle?
Do my products help consumers cut emissions?
Are my products created from organic and sustainably produced materials?
Are the raw materials for my product readily renewable?
If the answer is a solid "yes" then that's great! If not, you can try researching suppliers who can help you achieve your goals of an eco-friendly e-commerce business.
With that thought in mind, try considering a couple of these eco-friendly e-commerce business ideas:
Online Publishing
Ten years ago, people could care less about the money you could make through the internet. But nowadays, the massive worldwide network's potential for profit has been realized. And every person on this planet is more eager to make their living on the internet.
If you plan to start a professional blog, then you can certainly contribute plenty to the environment.
Eco-friendly focused advertising agency: You can be a source of advertisement consultation for other eco-friendly businesses. You can help other brands get exposure on the internet, all while promoting environmental awareness.
Environmental blog: You can do wonders for spreading environmental awareness by starting an environmental blog. Blogs are profitable and you can reap advertising payouts and build up your audience to spread and promote environmental care.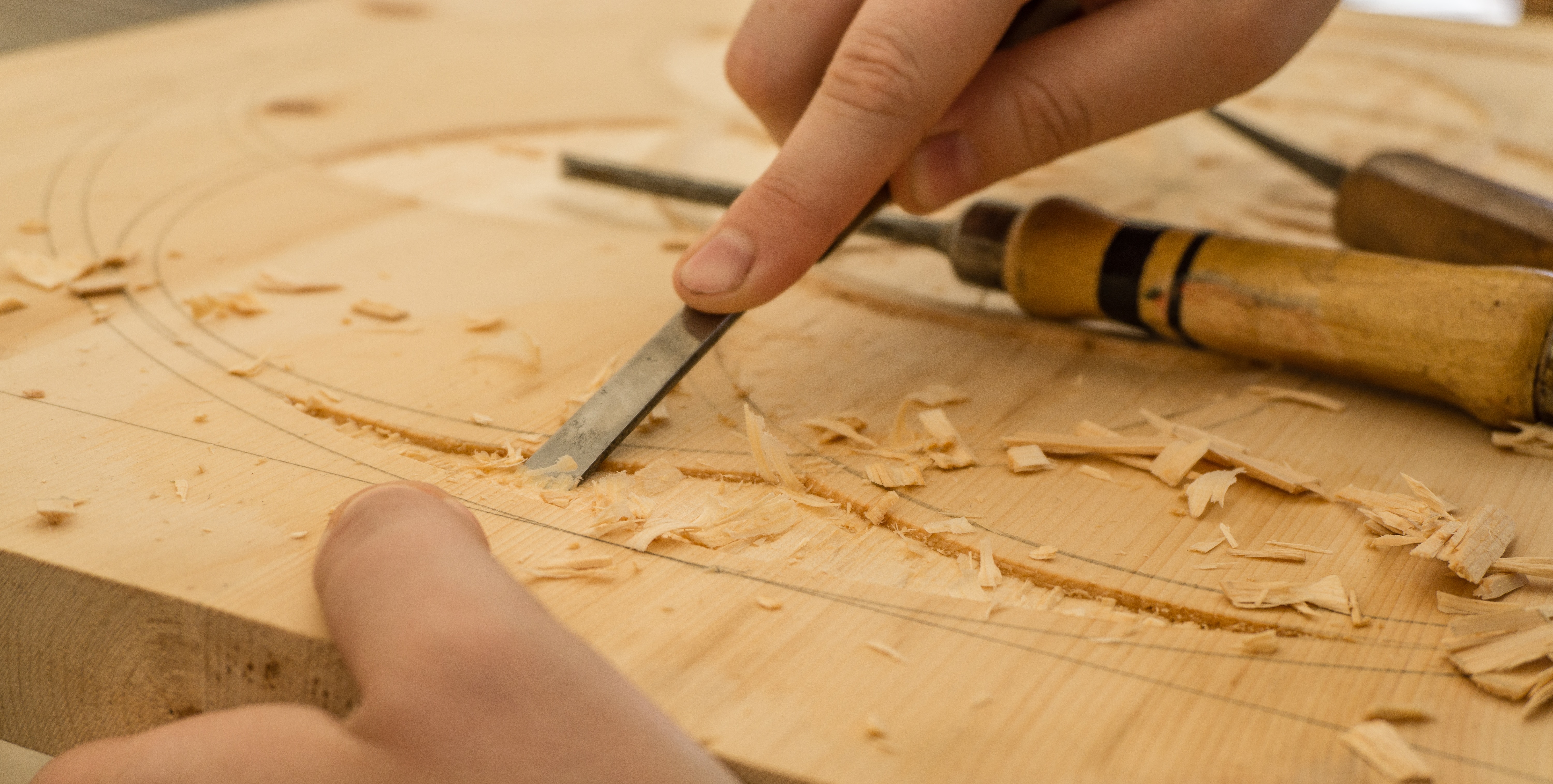 E-commerce Craft Store
DIY projects are popular online. And it's no stranger to making profit either as long as the works are high quality, promoted properly across social media, and exhibit a strong corporate social responsibility.
Homemade/handmade clothing: If you have a hobby of sewing clothes, knitting, crocheting, you name it. It's a great idea to set up an online store and sell your creations there -- all while promoting environmental care by declaring where your fabrics organically come from.
Recycled furniture: Be a gatherer of old and worn down furniture that people don't want anymore. If you have a talent for it, recreate old furniture into new ones or turn them into charming wall decors for rustic homes.
Online Retail Stores
E-commerce platforms were made for retail sales. And they present the perfect opportunity for raising awareness and contributing plenty to the preservation of our world.
Eco-friendly online gift shop: You have a wide and enthusiastic market to sell to. And by opening an eco-friendly online gift shop, you can encourage people to shop for sustainable gifts to give for every holiday and every occasion.
Selling plants: You can't get greener than selling plants for people who need them to decorate their homes and make the world a better place. You're helping by promoting cleaner air.
Online thrift shop bookstore: Encourage book donations from your local community instead of disposing of them. Their previous owners may have gotten tired of them, but even used books can always find a home in another reader. In turn, you can sell these books online to anybody who would want them -- for a fraction of the original price too.
Clothing thrift store: Much like the homemade/handmade pieces of clothing, an eco-friendly online thriftstore can do wonders for promoting recycling.
Software Development
If you're a tech-oriented entrepreneur, you and your team of developers can work on various parts of technology that can help contribute information to make our world better.
Applications: Create mobile apps that can help people conserve the environment or educate them.
Software: You can also build software programs that are made especially for aiding other eco-friendly businesses or individuals to function better and execute their plans for conservation easier.
Time to Pursue Your Eco-friendly Business Ideas
Now is a good time as ever to launch a business that's all about caring for the environment. As more and more brands like yours come out looking to inform the world and answer target audience's needs, the more we can see change happening.
Conserving our environment is a major challenge, and one country can't do it alone. By starting up your own eco-friendly e-commerce business, you can gather a team of people under your wing to propagate environmental awareness and start small sparks of change that will hopefully resonate one day.
About the author: Alison Brown is the brains behind Panel Wall Art -- one of the world's biggest creators and manufacturers of high-quality canvas art prints. She manages a team of highly creative professionals, designers, and skillful artists. Aside from writing about fine art, she's also really into improving home decor, and Star Wars.