Curbside Recyclable Packaging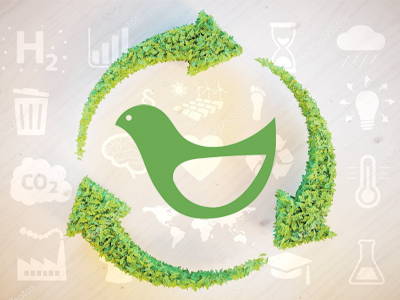 What is Curbside Recyclable Packaging?
While the exact definition of curbside recycling varies widely depending on where you live, it generally means any materials that are collected at the home and sent to recycling centers.
Most of our products are made from 100% recycled material, and as much of it is made from curbside recycled materials as possible. We call this "post-consumer" recycled content. A large portion of our packaging is also curbside recyclable, meaning they can be collected at the home and sent to recycling centers. While the materials accepted by your local recycling service will vary, when it comes to packaging the most prevalent materials are paper, cardboard and plastic.
Why Choose Curbside Recyclable?
One of the biggest keys to increasing recycling, and therefore decreasing use of virgin materials, is to make it easier for the consumer. Curbside recyclable packaging does just that.
Currently about 70% of cardboard boxes shipped commercially are recovered and recycled, and a good portion of them are made from recycled materials in the first place. Where it gets a little tricky is with plastic packaging, which is ubiquitous in void fill and weather-resistant poly mailers. It doesn't have to be tricky, however. We're proud to offer comprehensive curbside recyclable packaging solutions to satisfy any shipping need- mostly composed of recycled materials themselves.
Curbside Recyclable Packaging Options
Shipping Boxes, Retail Boxes, and Inner Packaging
Protective Packaging, Void Fill, and Shipping Supplies
Benefits of Curbside Recyclable Packaging
If you're familiar with EcoEnclose, you'll know that we firmly believe that recycled content matters. Packaging and goods that are made with recycled materials use less energy and water to create, resulting in less pollution than virgin material. The second priority in our framework is recyclable, with curbside recyclable being the optimal end of life scenario. Why? Curbside recyclable packaging typically means that more people will recycle, increasing the odds that the raw materials don't end up in the landfill and are reused - which means we save even more trees, water, power and oil. This is particularly true when it comes to cardboard packaging.
It is important to note that many materials that aren't "curbside recyclable" are still very recyclable. With plastic packaging, like the ubiquitous poly mailer, the plastic film involved is actually not technically any less recyclable than rigid plastic. But, because it gets caught in the gears of sorting equipment at recycling centers, most curbside programs cannot accept the material. Thanks to emerging technologies however, some places like Los Angeles and Montreal have started accepting plastic film in curbside recycling bins. This is a huge positive step towards dramatically reducing the amount of virgin material used in packaging. The world of recycling is constantly adapting, and EcoEnclose is proud to be at the forefront.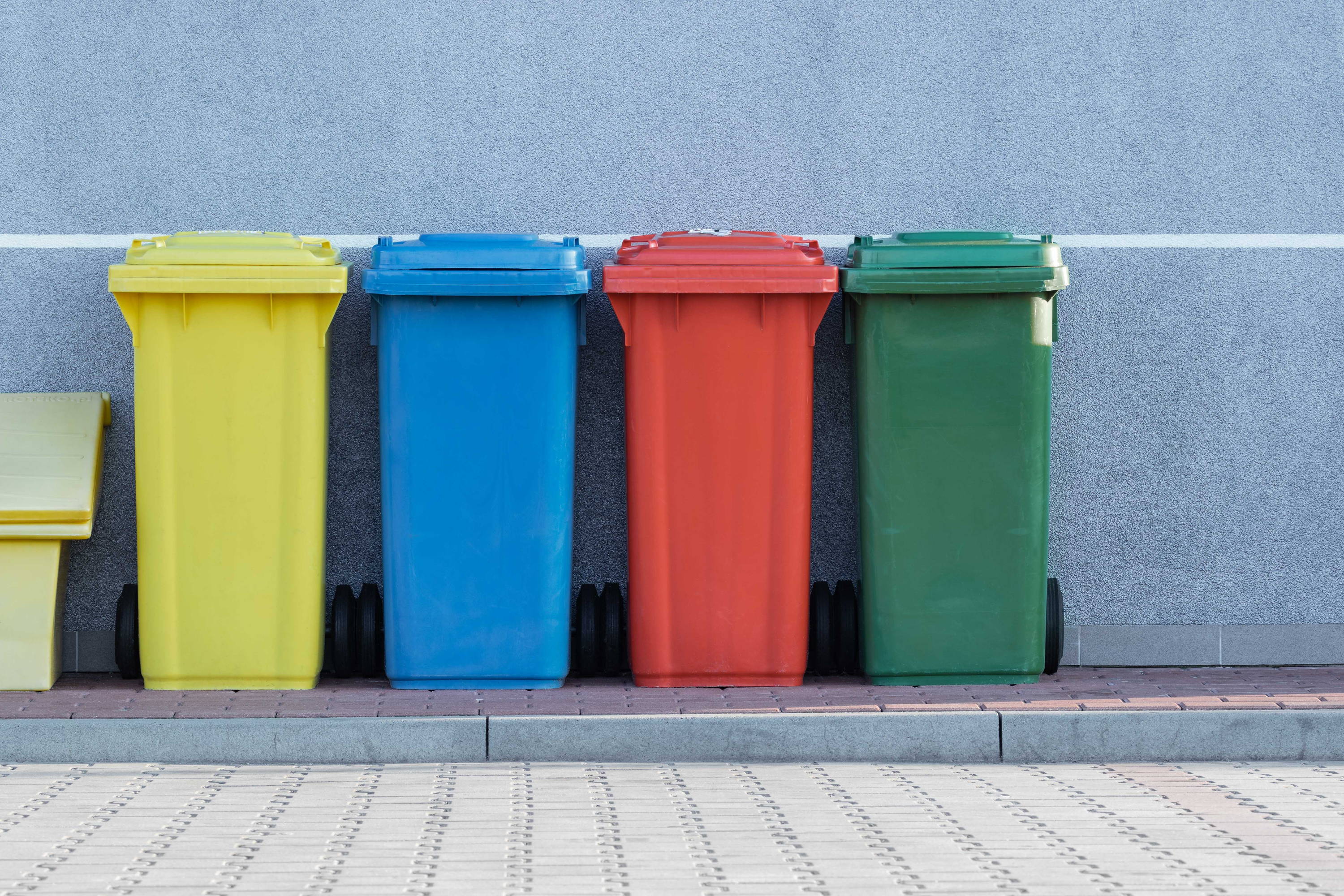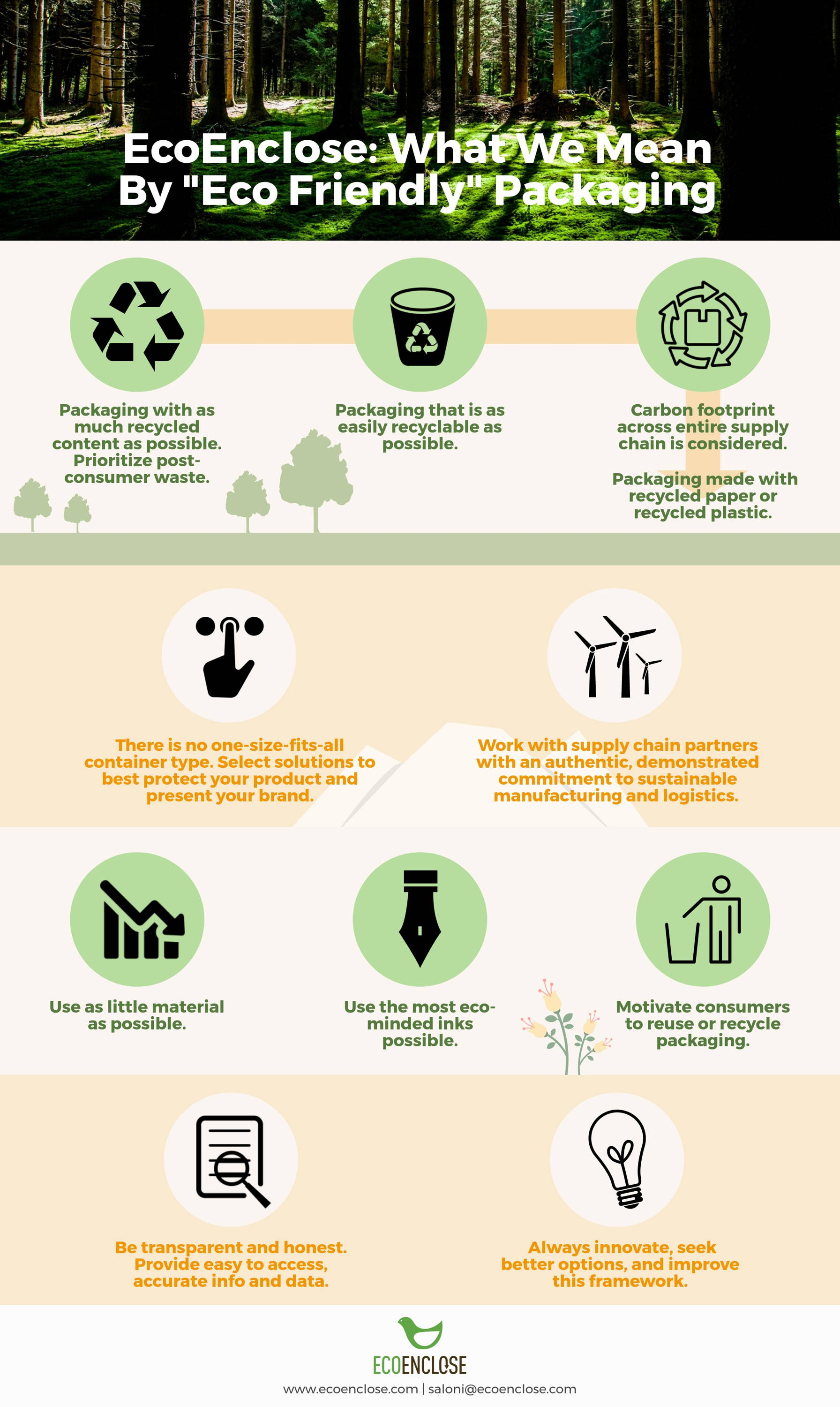 EcoEnclose's Sustainable Packaging Framework
At EcoEnclose, we don't believe there is a single "silver bullet" solution to sustainable packaging. Needs vary by industry and business type. We do however, employ a broad sustainability framework to frame all of our packaging decisions.
Prioritizing the use of post-consumer waste, made possibly largely thanks to curbside recyclable packaging that motivates consumers to reuse and recycle it, is a key element of that framework. Our full sustainability framework is summarized the adjacent infographic.
Importance of Curbside Recyclable and Recycled
Many of the biggest players in ecommerce have made efforts to ship in curbside recyclable packaging, but most commonly, that recyclable packaging is itself made from virgin material. We don't think using so much virgin material but not re-using it makes very much sense. That's why we think curbside recyclable packaging should also be made with recycled material. If you don't care enough to buy back the material you're putting out in the world, do you really care if it's recycled?
What About Compostable Packaging?
Compostable packaging can be great for items likely to be soiled by food, but for standard ecommerce packaging, the inks and adhesives can cause a problem. Recycling and Composting can work in tandem, but it's important to know when each is most valuable.
Another key distinction that needs to be made is the difference between compostable and biodegradable packaging. Just because something is biodegradable does not mean it's also compostable- the time it takes to break down is a key factor there.
When it comes to compostable mailers, our stance is that recycled, recyclable poly mailers and bubble mailers are better for the planet. The raw materials required to make compostable mailers tend to be degenerative and polluting, and many people don't even have access to compost in the first place. If scaled up nationwide, overuse of compostable mailers could lead to decreased compost quality and soil contamination.
We're happy to help you and your business develop a sustainable packaging strategy, and have all the tools required to make it a reality. We're constantly innovating, increasing post-consumer content, and making our packaging the most eco-friendly on the planet. It makes a difference, and so can you.
Continue to browse the site for more eco-friendly options and guidance, or reach out if you have any questions!
Contact us at any time at hello@ecoenclose.com. We can help you find the best packaging and shipping solutions for any business!