Custom Printed Mailer Art Specs & Requirements
These guidelines serve as an overview of our post-production mailer printing parameters. We have a real, live human review and proof your artwork prior to production. Look out for your final preproduction proof in the next business day after your order is placed.
---
Use a template to place and size your artwork exactly to your specifications. Use either your original artwork or your designed template as your art file when placing your order. All artwork must remain in the art boundary box.

To ensure a clear, high-quality print, please send us your artwork in vector format with all fonts outlined and all supporting files embedded. PDF, AI, and EPS are our preferred choices, but we also accept SVG.
We require artwork to be in vector format so that we can scale designs to size without losing any detail. Raster images are typically pixelated and these pixels are visible in the final print.
For additional help, check out Vector vs. Raster in our Knowledge Bank.

Please find our minimum baseline font sizes below. We cannot specify font size for every font.
Positive: 12 pt.
Negative (reversed out): 16 pt.

Sometimes bold lettering increases the risk of test filling in or smudging. To ensure a high-quality print we recommend using a larger font size for any bold text.
Ink may fill in spaces less than 1/16th of an inch (for both fonts and graphics). Any text smaller than our suggested font sizes is subject to filling in and has a high risk of being illegible.
For any art element, we require at least a 1 point stroke weight and a 2 point reversed out stroke weight as this is a plate manufacturing requirement. Any art element lower than this minimum may cause the plate to break or not print as intended.
Side-to-side alignment tolerance: 1/4"
Top to bottom alignment tolerance: 1/2"
Registration Factor: 1/8" plus or minus
Ink may fill in spaces less than 1/16th of an inch (for both fonts and graphics)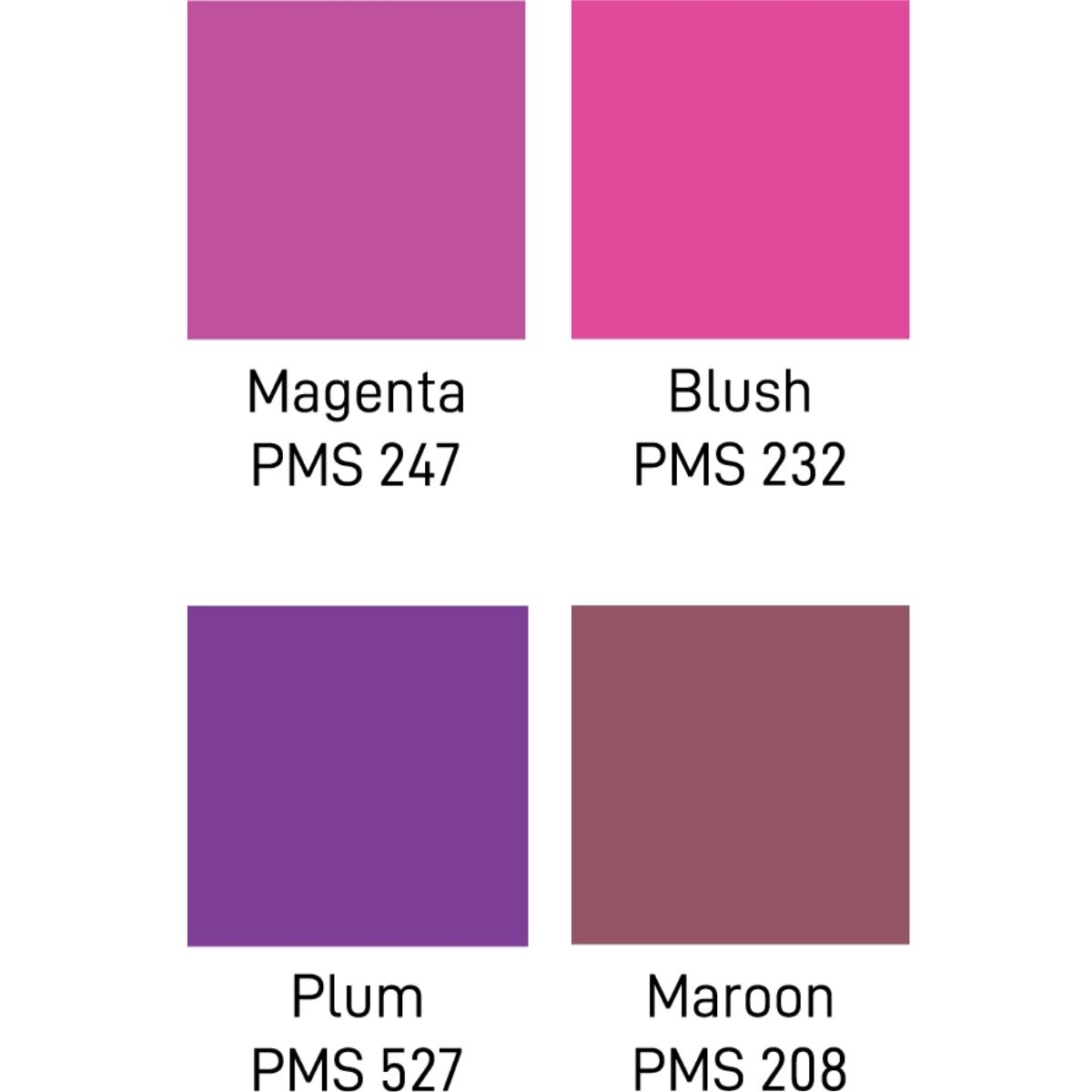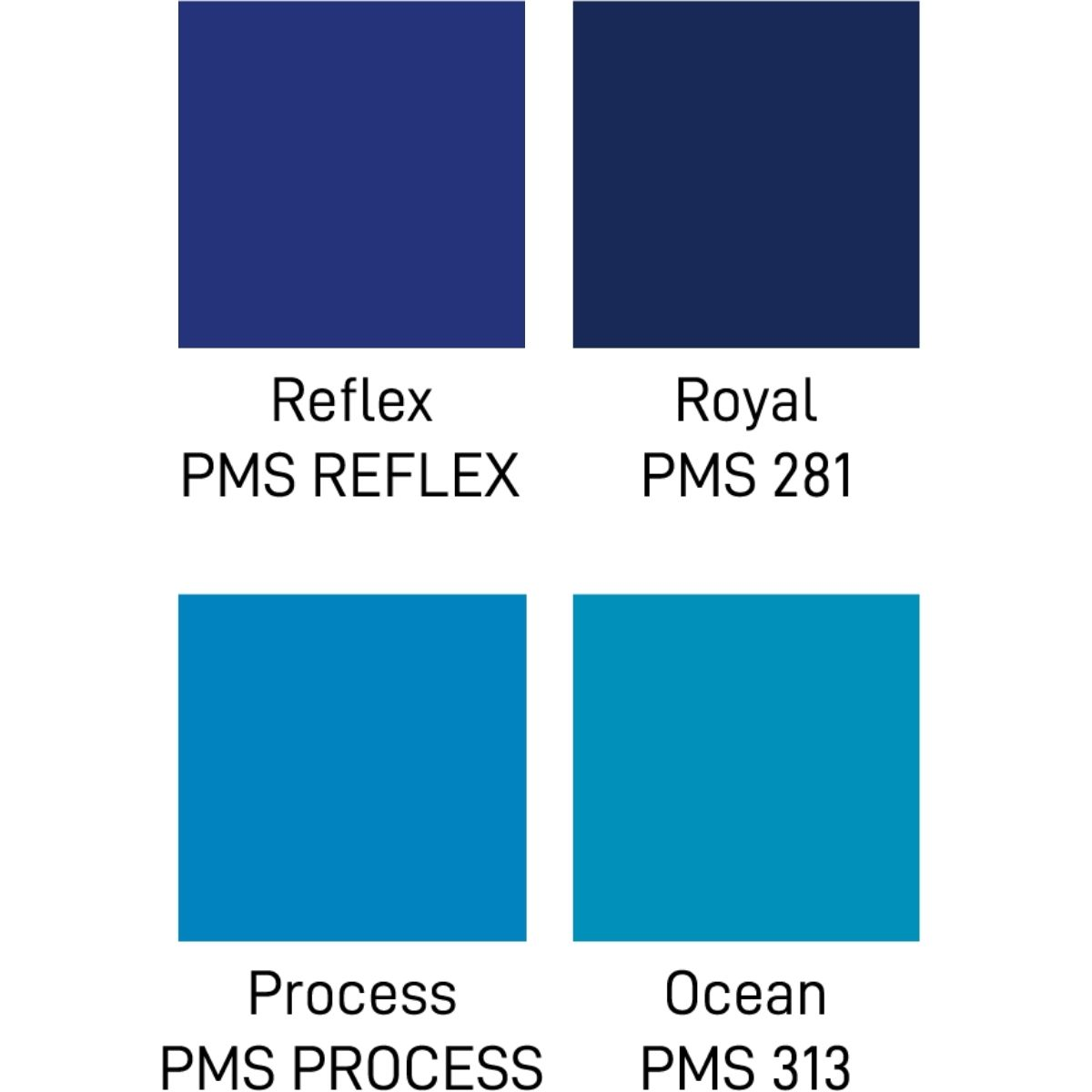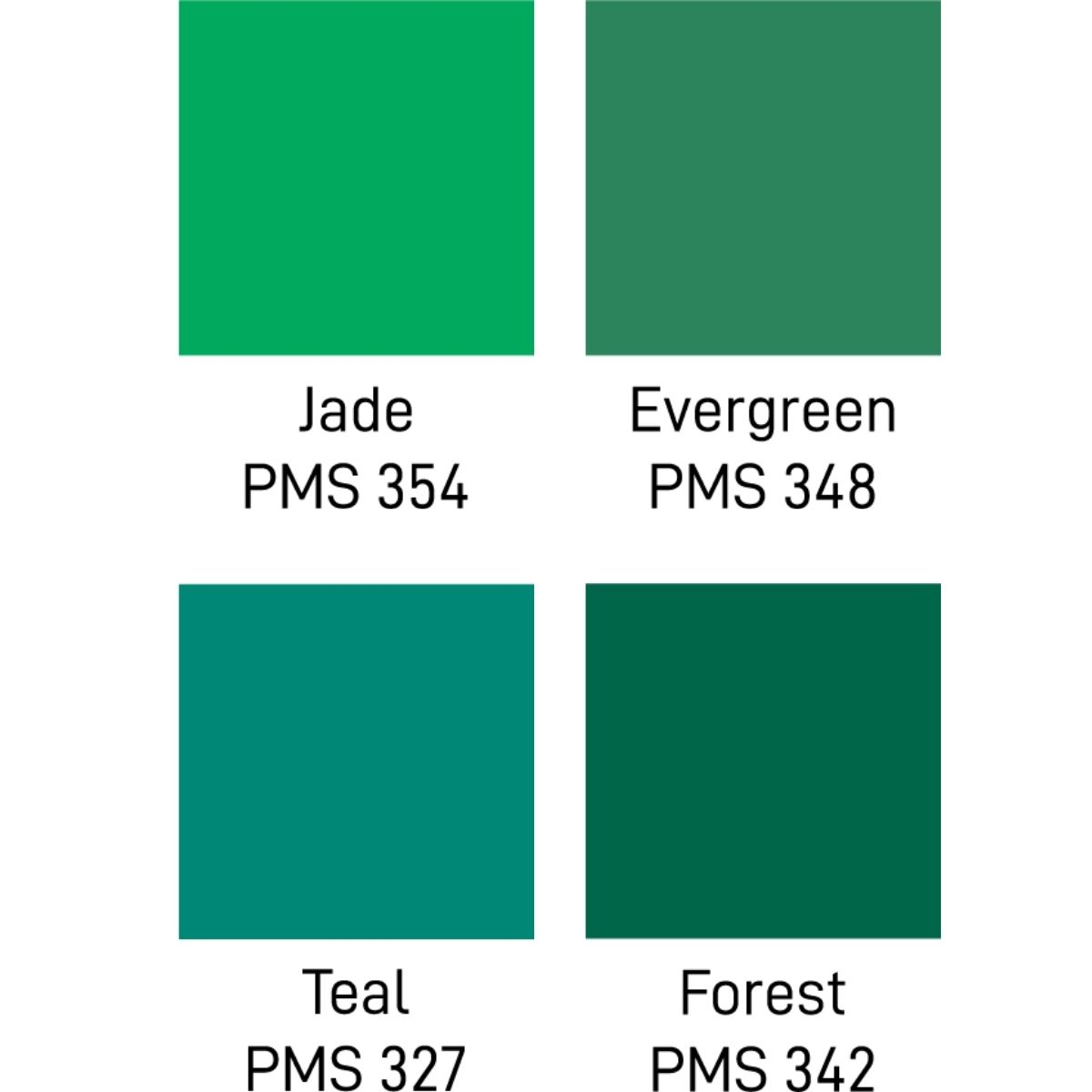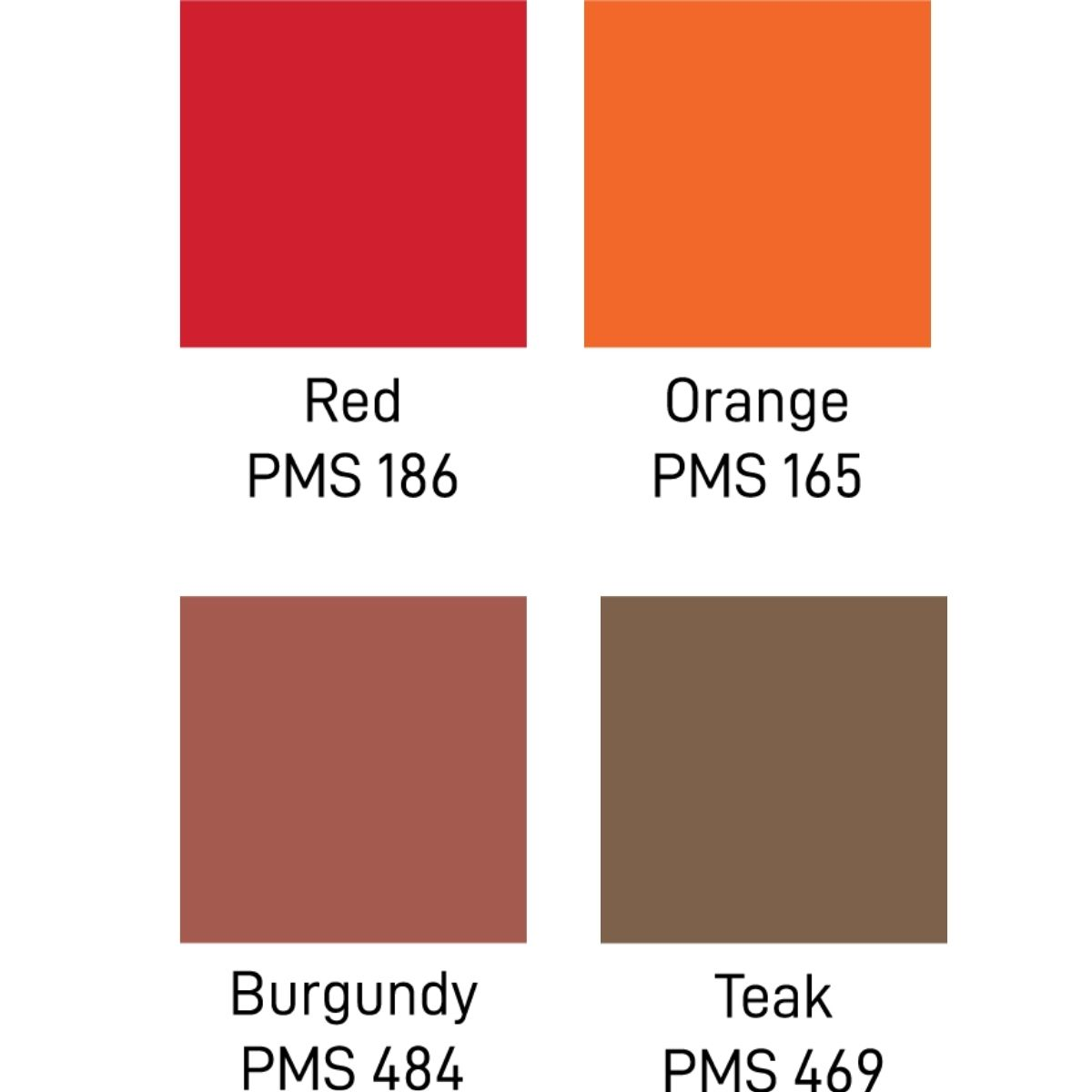 The majority of our mailers are printed with flexographic printing with HydroSoy or Algae ink. Choose from 20 stock ink colors including black algae ink (available for paper mailers only).
When available, Custom PMS matching is $140.00/color. Custom ink typically lasts between 12-16 months, and once custom ink runs out or expires, it must be purchased again. Contact us to get started on your custom ink and ink swatch order.
To see an accurate representation of a PMS color, we can send you a complimentary physical sample of our stock ink colors or we can create swatches of your custom color on our box material - contact us to get started.
PDF previews may render differently in browser previews and phones. Proof colors will vary from monitor to monitor and are only used as reference. Printing the proof with a digital printer will not give you an accurate representation of color because the conversion from PMS to CMYK is not perfect.
Digital vs Flexographic Printing
EcoEnclose is excited to be able to offer a digital inkjet printing option on our custom branded paper mailers for our customers who need a faster turnaround.
Digital inkjet printing results in a very different finish than our flexographic printing method because inkjet inks absorb into the mailer resulting in a more muted finish.
Inkjet ink results in a color that more closely matches uncoated PMS colors (vs coated colors). To get a closer representation of your final print, reference the "U" version of your PMS color.
Our digital print capabilities have some important restrictions to note.
We cannot print white ink.
The quantity threshold for digital printing is 2000 mailers.
The width of the artwork must be 8" or less.
Black Digital Print vs Black Flexographic Print
Digitally printing ink results in a slightly faded print.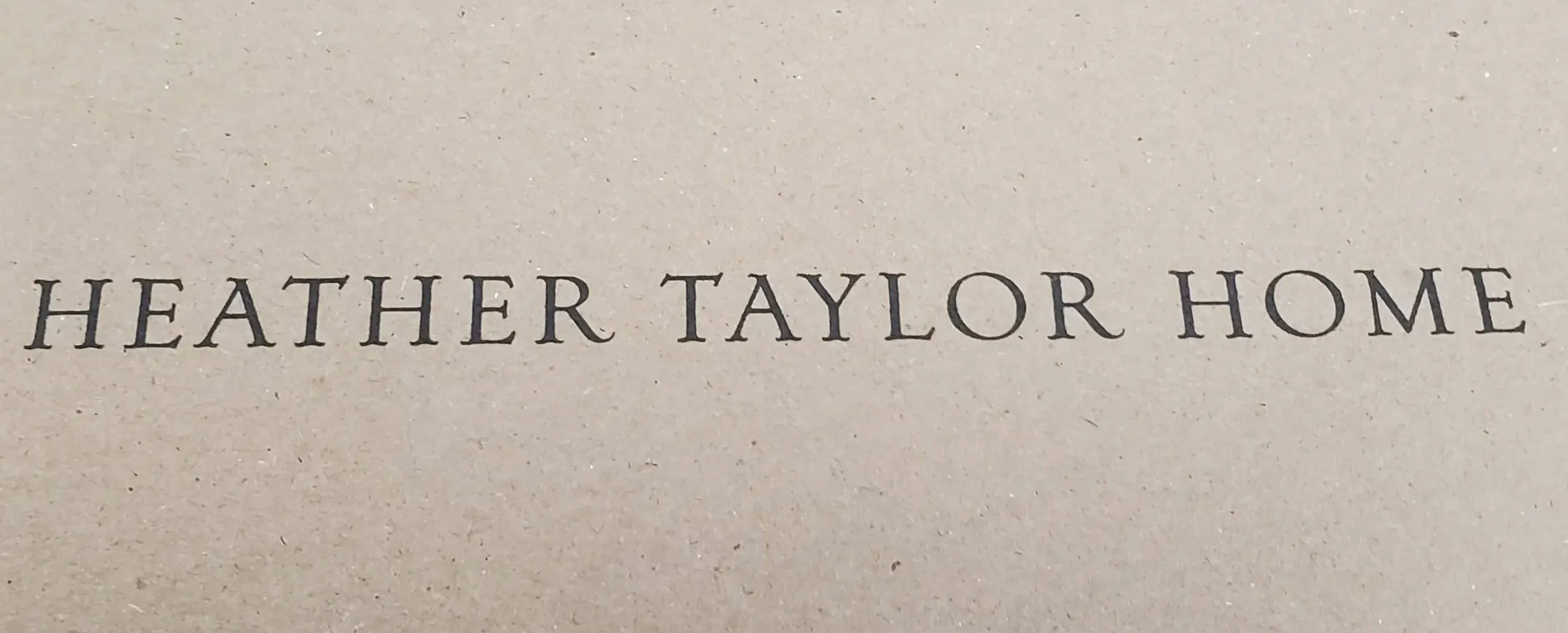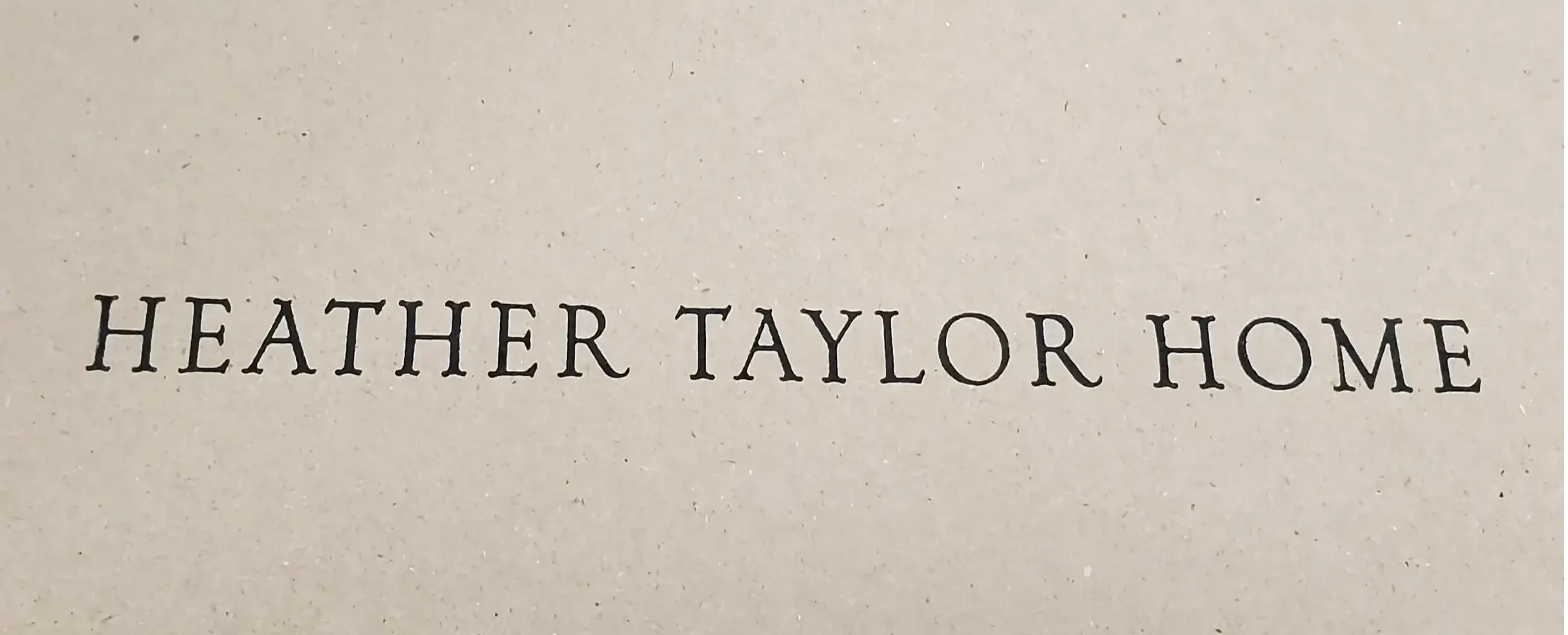 Reflex Blue Digital Print vs Reflex Blue Flexographic Print
We do not recommend printing reflex blue digitally because the uncoated and digital version lacks reflex blue's vibrancy.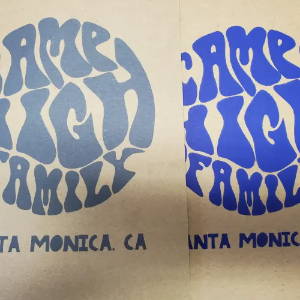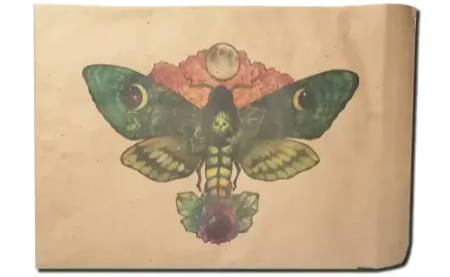 If you are interested in multicolor prints on our paper mailers, contact us and we'd love to work together to turn your vision into a reality.
Our paper mailers are all Kraft colored. Additionally, multi-color prints are done using water-based dye inks on a CMYK digital printer. Shades and colors achieved through CMYK printing ink will often present differently on our mailers than they do on a screen or a white piece of paper. As such, for each multi-color print order, we will work with you to evaluate the print and will share photos and/or physical proofs of your print as part of the art approval process.
Minimum order quantities for multi-color prints are 100 units. Contact us to get started on your order.
---
If you are new to mailer printing or have more questions, don't worry! Just contact us. We would be happy to review your design with you and share our experience and thoughts on how to make sure you turn your into a great print and opening experience for your customers. And we will then work closely with you during the entire process - from art proof to the delivery of mailers to your door.