Plastic-Free Packaging Options
EcoEnclose offers a wide variety of sustainable packaging solutions to jumpstart your plastic-free packaging journey.
Some are 100% plastic-free. Others have a small amount of poly additives as part of the adhesive or adhesive release liner. Where there are small poly-based additives to a product, we are working hard to move away from them while still maintaining the functionality and overall sustainability of the product.
Questions on our non-plastic packaging options or on moving to plastic-free packaging altogether? Contact us today.
Is Plastic-Free Packaging Right For Your Business?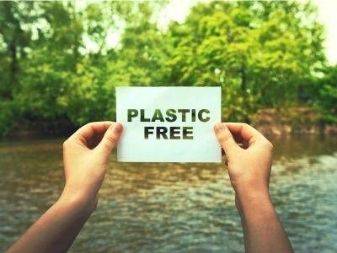 Back to the Plastic-Free Packaging
Resource Center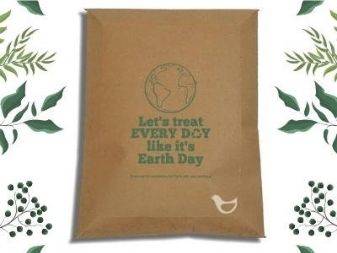 100% Recycled Paper Mailers