Recycled Mailers
More About Our Eco Friendly Mailers
EcoEnclose provides a variety of ecofriendly mailers to meet your unique shipping needs. Our mailers are all made from recycled content. Our paper mailers are made from 100% recycled content, and over 95% post consumer waste! Our poly mailers are available with either 100% recycled and 88% recycled content. If you are considering poly mailers for your business and want to learn more about them and how they compare to paper-based mailers, check out our
Definitive Guide to Poly Mailers
. Our mailers are all recyclable, and our paper-based mailers can also be composted.
Each of our mailers is the result of our quest to find the most sustainable option possible! Every mailer is a reflection of our core values - our true dedication to Planet Earth and helping the bad ass companies we work with ship in alignment with their eco values.
But...these mailers are so much more than just ecofriendly. We made the conscious choice to create a mailer that stands up to other options in every regard, not just in eco friendliness. All of our mailers are stylish, make for excellent presentation, durable, high quality, and easy to use in fulfillment. All of EcoEnclose's mailers are Made in the USA.
Our current shipping mailers include:
Custom Mailers
All of our mailers
can be custom branded with your unique design and logo, and almost all of our mailers can be printed with low minimums of just 500 units!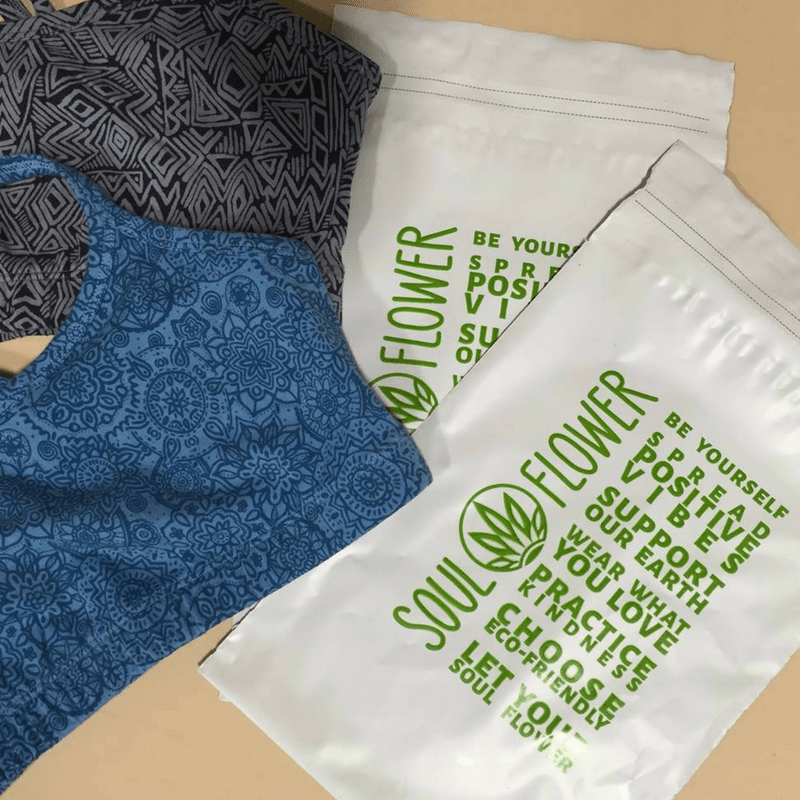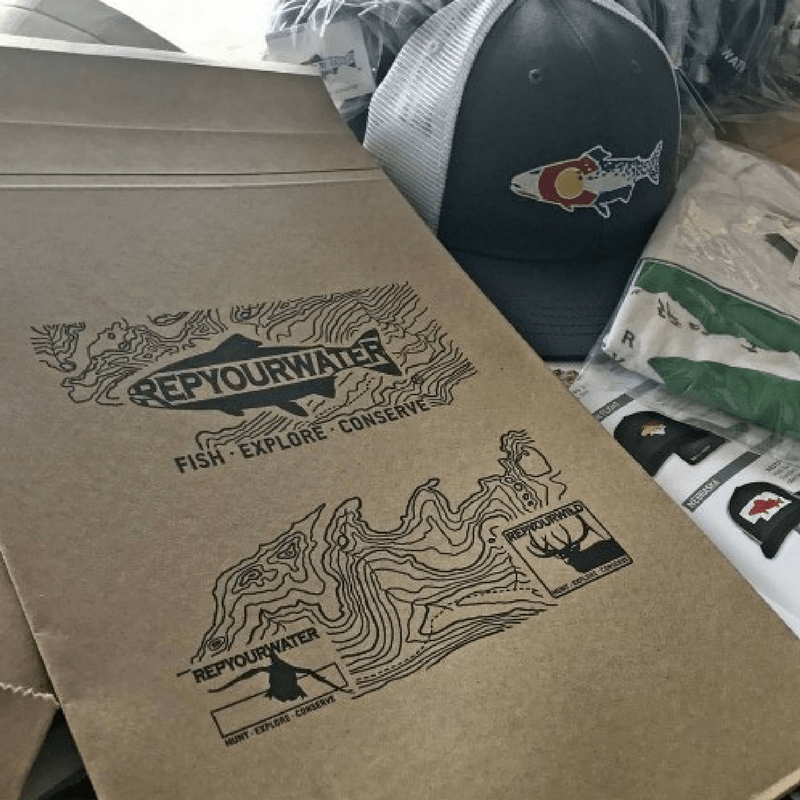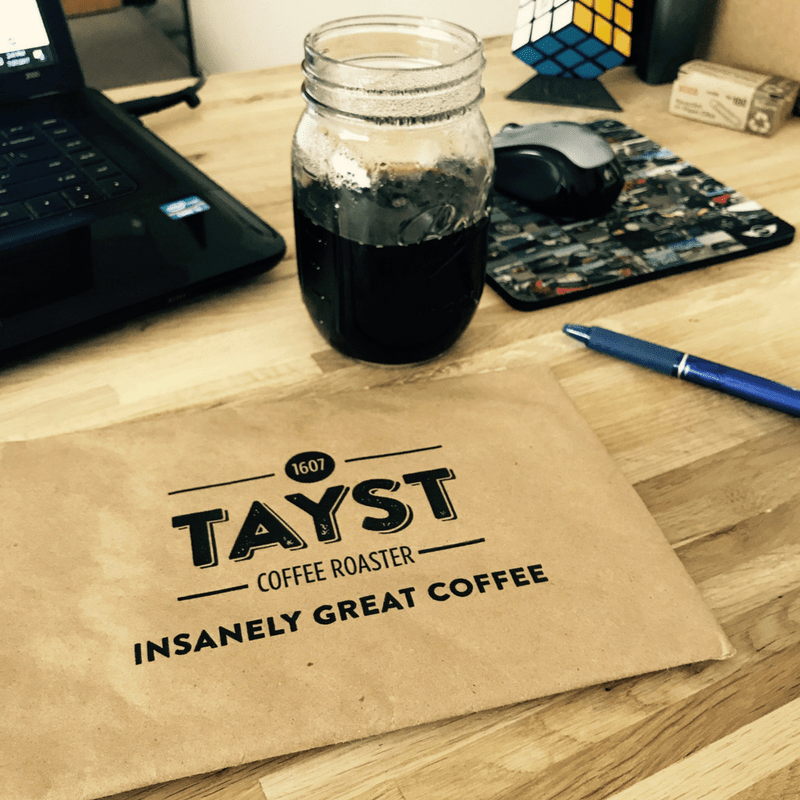 A custom branded mailer can make a great impact on your customer. A custom printed mailer makes consumers feel extra special, and makes them more likely to post your products and the mailers they arrived in on social media. For just a few extra pennies, custom branding your mailers could be the best advertising you can get for your business! For more information and to learn how to set up your mailers template or on mailers design, check our custom printed mailers pages:

Check out our selection of mailers and make the right choice for your business and for the environment!
You won't be disappointed. If you are unsure, order
free samples
of any of mailers and try a few free mailers out before you buy. Finally, if you are trying to choose between our paper-based mailers or poly mailers, and aren't sure which is the most eco friendly choice, review our research on
Paper versus Plastic
and our
Guide to Sustainable Packaging
for guidance.
We are often asked about wholesale pricing for our mailers. You'll see that we offer generous volume discounts, which will be auto applied when you add mailers to your cart, allowing anyone to buy shipping envelopes wholesale.
If you are looking for significantly higher volumes of mailers (25,000 or more per shipment) and plan to order these monthly or quarterly, please reach out to Kyle (
kyle@ecoenclose.com
) to discuss how we can best work with your business.