Custom Poly Mailers: Enhance Your Brand at a Fraction of the Cost of Branded Boxes
Nov 14th 2021
EcoEnclose can support all of your poly mailer packaging needs with options to create customized designs. In this article, we will discuss what custom poly mailers are and how they can deliver an exceptional customer experience at a much lower cost than branded shipping boxes and without sacrificing on sustainability. Read on to learn if custom poly mailers are the right solution for your business.
What are Custom Poly Mailers?
Poly mailers are lightweight and durable plastic bags used for shipping small products weighing less than 10 lbs. EcoEnclose's unique, 100% recycled poly mailers are available in various sizes, ranging from 6 x 9" to 24 x 24", in standard white or grey colors, but can be customized with your brand's logo and design colors.
Shipping your products using custom poly mailers can create a unique and personalized experience for your customers to help strengthen brand loyalty.
Customization Options
Post-production custom poly mailers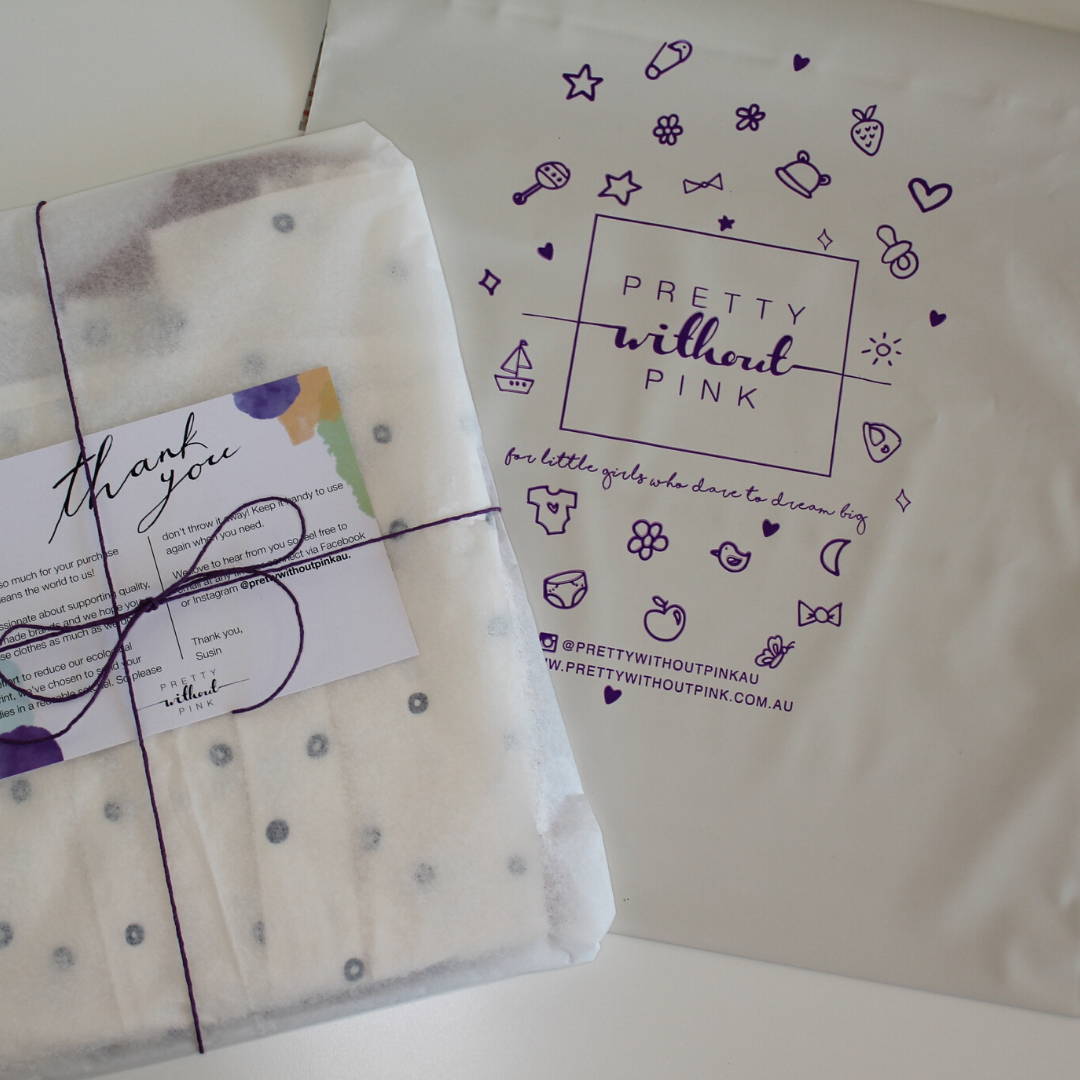 In post-production printing, the printing occurs after the packaging has already been produced. You can customize your poly mailers using packaging that is already available on the EcoEnclose website. This option provides more limited design features (single color, more constrained art boundary) but is a perfect solution for smaller businesses, with order minimums starting at 500 mailers for standard prints (and an option for minimums as low as 250 for black prints). For more information regarding post-production templates and printing parameters, click here.
Inline printed custom poly mailers (for 25,000+ units)