Choose Your Sustainable Packaging
EcoEnclose is the leader in sustainable packaging. We offers many different eco-friendly packaging options. So, it's not surprising that the most common question we get is "Which one is the most sustainable?"
Unfortunately, there is no easy response. Questions like "Plastic versus Paper" and "Recyclable versus Compostable" do not have clear answers. That's why we suggest companies develop their own unique sustainability vision to guide packaging decisions. Sustainability and Your Business offers step by step guidance on this process, and our Sustainable Packaging Resource Center is chock full of resources to help you learn more.
This page lists sustainable packaging characteristics and EcoEnclose products that align with each eco feature. Once you're armed with your own sustainable packaging framework, this resource helps you quickly identify packaging options that best align with your vision. Need more info on a specific packaging solution? Check out our Bill of Materials.
Utilizing as much recycled content as possible is core to EcoEnclose's Sustainable Packaging Framework. Recycled content means lower carbon emissions, new resources weren't harvested, and that recycling markets are strengthened. Learn more about why Recycled Content is so important to us.
Recycled content can be "post-consumer" (material that has been used by a consumer or business) or "post-industrial" (scraps from the manufacturing process). We aim to use as much post-consumer waste as possible in our packaging because it is more difficult to manufacture with and therefore harder to find markets for.
SHIPPING BOXES AND INTERNAL BOXES
VOID FILL AND DECORATIVE PAPER
WHOLESALE AND INNER PACKAGING
LABELS AND PACKAGING ACCESSORIES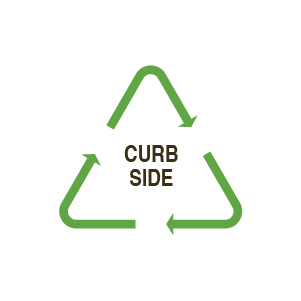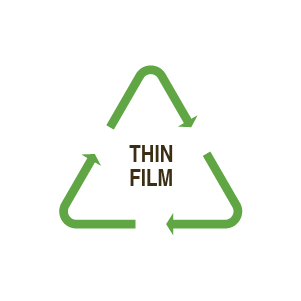 "Recyclable" is also core to our Sustainable Packaging Framework. After "Reuse," Recycle is the next most optimal end of life scenario.
The term "recyclable" can mean Curbside Recyclable or Harder to Recycle. Curbside recyclable means that most Americans can put the item in their mixed recycling or blue bin. Harder to Recycle means that (as of today), companies and consumers must dispose of the items in a pre-sorted recycling stream. We prefer Curbside Recyclable over Harder to Recycle, because these items are far more likely to actually be recycled. We also recognize that recycled materials with a strong and consistent market are preferred over goods that are difficult for recyclers to sell.
SHIPPING BOXES AND INTERNAL BOXES
VOID FILL AND DECORATIVE PAPER
WHOLESALE AND INNER PACKAGING
TAPES, SHIPPING LABELS AND STICKERS
When it comes to tape, labels, stickers and anything else you adhere to a package, the blanket term "recyclable" should be avoided! This is because the recyclability of these items depends on what they are being adhered to. If a shipping label is used on a non-recyclable mailer (such as a paper exterior, bubble interior mailer), than the package can't be recycled. If it is being used on a corrugated shippin box, the entire package can be recycled. Our paper-based tapes, labels and stickers all feature "recycle compatible adhesive," meaning that if they are applied to a paper-based package, the entire package can be safely recycled and the adhesive and
COMPOSTABLE, NATURALLY BIODEGRADABLE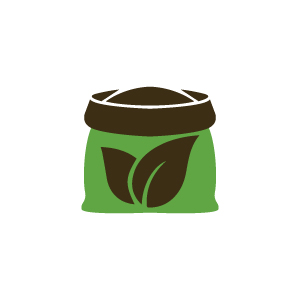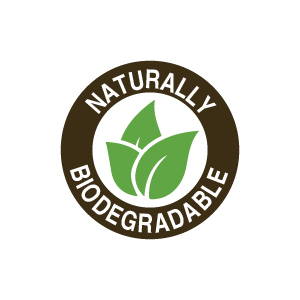 Recycling is generally the preferred end of life scenario for ecommerce packaging. If something can't be recycled, composting is the next best end of life option. Most of the compostable packaging options below are recyclable and naturally biodegradable. We love this because the items can and should be recycled, but if they end up as litter, they will ultimately biodegrade. And, even after the package is recycled into something new, the raw material will eventually return back to the Earth.
We are often asked if we carry a Compostable Poly Mailer. Currently, we do not. This is because the PLA/PBAT blend currently being used for all Compostable Poly Mailers on the market is not as eco-friendly as 100% Recycled Paper Mailers or 100% Recycled Poly Mailers, and this material does not solve the key challenges posed by traditional plastic. Click here for more information.
SHIPPING BOXES AND INTERNAL BOXES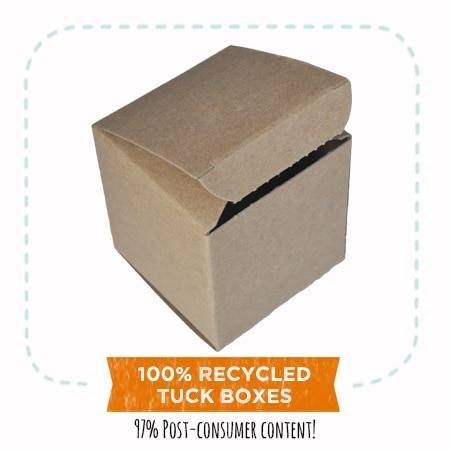 Naturally Biodegradable, Compostable. Recommended that adhesives are removed before composting.
WHOLESALE AND INNER PACKAGING
VOID FILL AND DECORATIVE PAPER
TAPES, STICKERS AND SHIPPING LABELS
When affixed to a compostable package, labels can be composted (facestock is paper, adhesive is acrylic emulsion)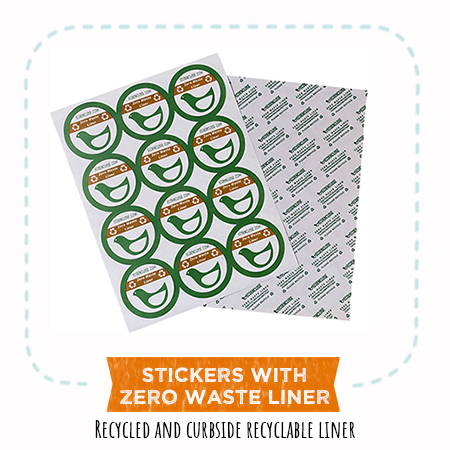 When affixed to a compostable package, stickers can be composted (facestock is paper, adhesive is acrylic emulsion)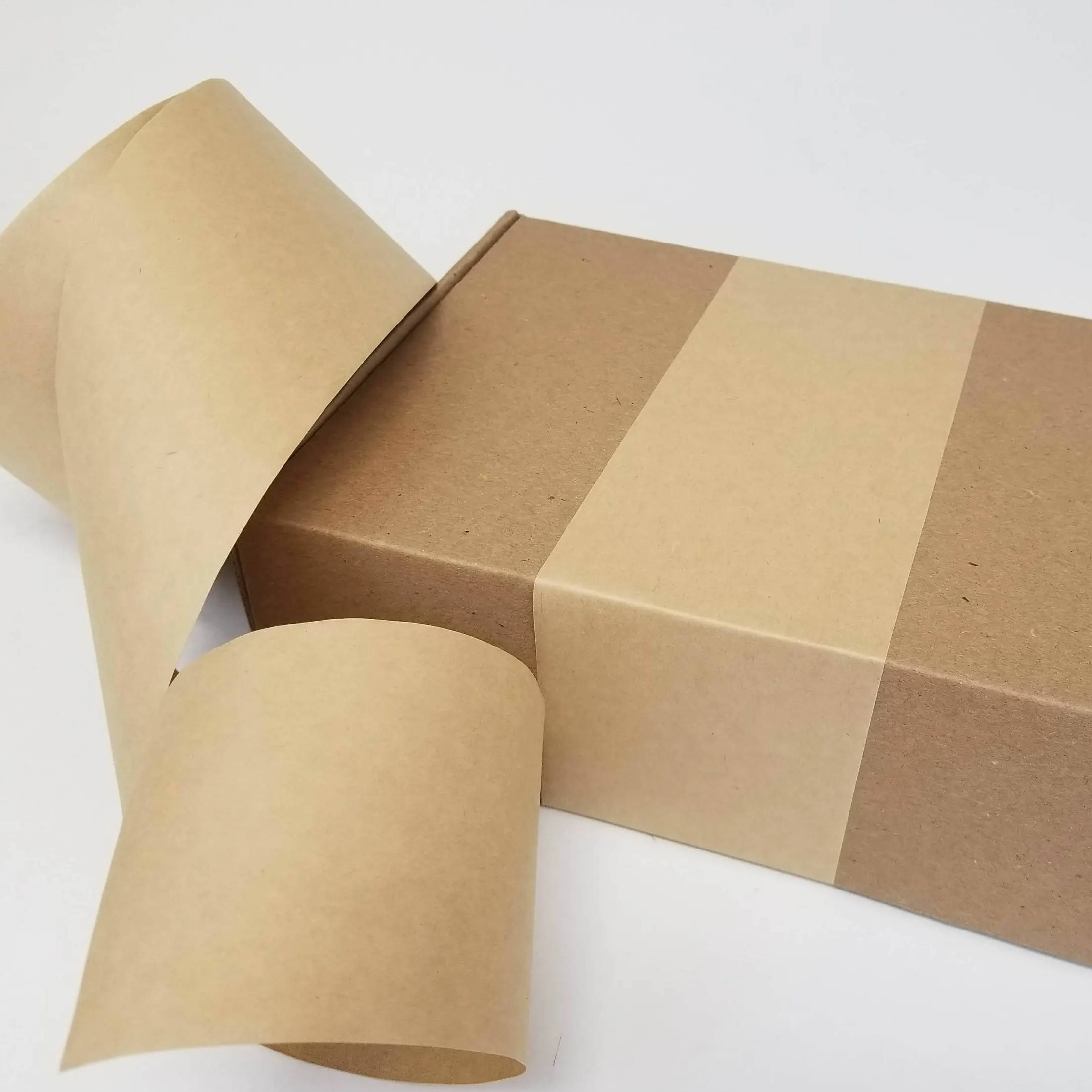 Non-Reinforced Water Activated Tape
When affixed to a compostable package, tape can be composted (facetock is paper, starch based adhesive)
MADE WITH RENEWABLE MATERIALS, PLASTIC-FREE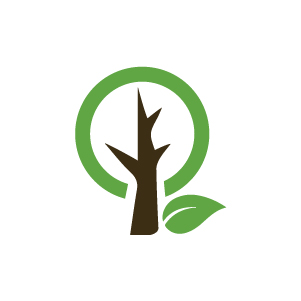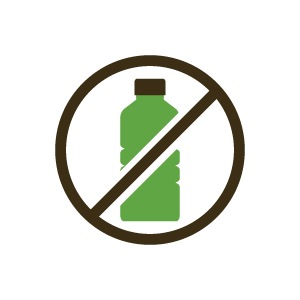 We know so many companies are searching for plastic-free packaging alternatives. This section includes our packaging options that are made with renewable materials - the majority of which are made with paper.
It is important to note that most of these are not "polymer-free." Their adhesives include polymers and many of the mailers have adhesive strip release liners with silicone coating. We are often asked if we carry a bio-based poly mailer. Currently, we do not as we have been unable to yet find or develop a poly mailer made with 100% renewable materials (compostable poly mailers available today include PBAT, a petroleum-based binding agent).
SHIPPING BOXES AND INTERNAL BOXES
WHOLESALE AND INNER PACKAGING
VOID FILL AND DECORATIVE PAPER
TAPES, STICKERS AND SHIPPING LABELS
Though inks make up a tiny percentage of the weight of a package, printing inks have, historically, had a major negative impact on the environment. EcoEnclose works with eco-friendly inks, and is thrilled to offer Black Algae Ink - the world's most sustainable ink - as a printing option for all of our paper-based packaging.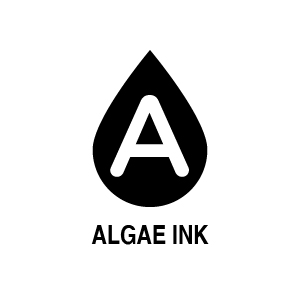 Black Algae Ink: The pigment in this ink is made with algae cells! EcoEnclose's paper mailers feature branding and sustainability information on the bottom foldover, printed with black algae ink. And, when you custom brand your shipping boxes, paper mailers, notecards and more, you can choose to print with black algae ink. Learn more and start making algae part of your sustainable packaging strategy!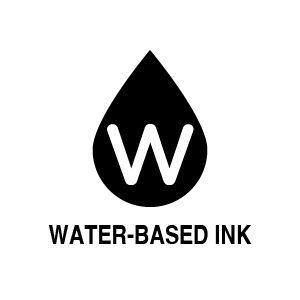 Water-Based Inks: For most printing inks, 80% of the volume is the "carrier." This is the part that carries pigments onto the substrate and then evaporates, leaving the colorant behind. Water-based inks means that the carrier is water, so most of what is evaporating into the air is harmless (and emits low or no VOCs). EcoEnclose utilizes water-based inks in all of its post-production and most of its inline printing.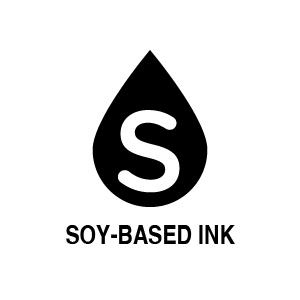 Soy-Based Inks: These inks utilize a carrier made with soy. We use soy-based inks for any post-production and inline production that uses offset printing technology.
MANUFACTURED IN NORTH AMERICA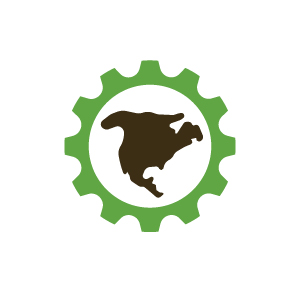 The vast majority of our packaging is manufactured in North America.
We have deliberately sought domestic manufacturing partners for several reasons. It has allowed us to visit and audit our sites, and ensure that working and environmental conditions align with our values. This proximity has made it easier to iterate and improve the functionality and sustainability of our products. Additionally, because many of our products are bulky to ship, working with US and Canada-based suppliers cuts down on the carbon footprint of transportation.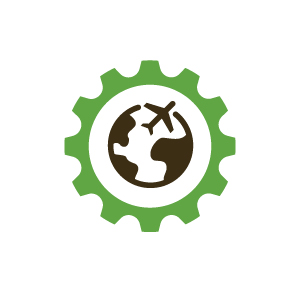 We do carry three products manufactured abroad.
Glassine Bags: Manufactured in China
Cello Tape: Manufactured in Spain
Hemp Twine: Manufactured in Hungary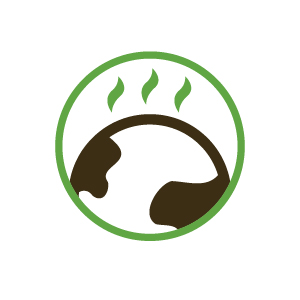 We know that many companies aim to minimize their carbon footprint as their primary sustainability goal. This is an excellent approach to a sustainability vision as it is quantifiable and concrete.
While we do not have a specific carbon footprint for every product we offer, we do offer some resources to help you understand the impact of different choices.
Regardless of the packaging strategy you choose, if you are focused on minimizing your carbon footprint, aim to use the smallest possible package you can and eliminate unnecessary and non-functional additions to your shipments.
---
Sustainable Packaging: Product Summary
| | | | | | |
| --- | --- | --- | --- | --- | --- |
| Product | Recycled Content | Recyclable | Compostable | Renewable | Made in N. America |
| | | | | | |
| | | | | | |
| | | | | | |
| | | | | | |
| | | | | | |
| | | | | | |
| | | | | | |
| | | | | | |
| | | | | | |
| | | | | | |
| | | | | | |
| | 50% non reinforced; 0% reinforced | | Yes* (non reinforced only) | Yes* (fiberglass in reinforced) | |
| | | | | | |
| | | | | | |
| | | | | | |
| | | | | | |
| | | | | | |
| | | | | | |
| | | Curbside* (see local guidance) | | | |
| | | | | | |
| | 100% in facestock* (direct thermal 0% in facestock), 100% in liner | | | | |
| | 100% in facestock, 100% in liner | | | | |
| | | | | | |
| | | | | | |
| | | | Yes* (check local guidance for industrial composting) | | |
For more detail on each of our products, check out individual product pages or our Bill of Materials.