Gift Paper
---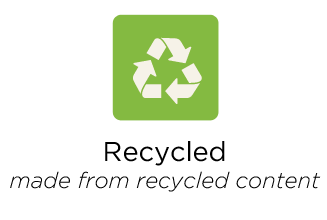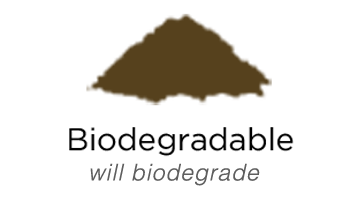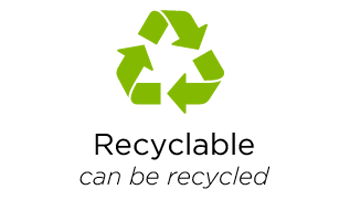 Add gift paper to your boxing and bundling when you want your package to look as sharp as your product. Enhancing the presentation of your parcel provides added value and a sense of purpose, which translate to more referrals and repeat business.
EcoEnclose gift paper options are all 100% recycled, allowing you to add protection AND upgrade the first impression of your products without guilt by using all eco-sound materials!
All packaging paper options are joyfully manufactured in the USA. Debating between tissue paper, ornament shred and our other cushioning options? Check out our Definitive Guide to Cushioning and Void Fill to help you make the right decision for your business.