Bubble Mailers vs Padded Mailers: What's the smarter packaging choice?
Posted on Jan 17th 2018
Bubble Mailers vs Padded Mailers: What's Smarter?
---
Looking for a padded shipping mailer with some cushion for protection, rigidity and/or presentation? Looking for eco-friendly packaging and not the traditional (read: virgin materials, single-use, landfill-bound) options? If this describes you, EcoEnclose is thrilled to now be offering not one, but TWO eco-minded packaging options: 100% recycled paper-based padded mailers and 32.6% recycled poly bubble mailers (aka poly air jackets).
As with so many things we write about, there is no perfect eco-friendly packaging strategy to meet every company's needs.
So, here, we talk about the pros and cons of each of our cushioned, protective mailer options across a number of different dimensions - recycled content, recycle-ability, environmental impact, cost, reusability, cost, and more. Our comparisons below will help you decide which sustainable packaging option is best for your business, based on your values and priorities.
Recycled Content
Winner: Padded Mailers
Our padded mailers are made with 100% recycled content, of which 25% is post-consumer. Our poly bubble mailers are made with 32.6% post-industrial recycled content. Padded mailers are a clear winner in this category. That said, EcoEnclose bubble mailers have the most recycled content of any poly bubble mailer available today, and achieving 32.6% has been a long journey and a feat. By going with our bubble mailers, (even though the packaging has less recycled content than our padded mailer option) you would be helping us and the industry invest in continued advancements, leading to more and more recycled content in this common packaging solution long-term.
End of Life Options
Winner: Padded Mailers
EcoEnclose poly bubble mailers and padded mailers are both recyclable. Padded mailers are accepted by all curbside programs nationwide, while bubble mailers are only accepted by some. If a person's local curbside programs don't accept bubble mailers, recipients can deposit them at grocery bag drop-offs, easily accessible to almost every community nationwide. Our padded mailers are also compostable, though we recommend recycling them instead of composting them as the more eco-friendly choice.
Because of the ease with which padded mailers can be recycled, and the added bonus that they are compostable, they came out ahead in this category.
It is important to note that if our padded mailers and bubble mailers end up in the landfill than padded paper mailers actually have a worse end of life environmental impact than bubble mailers. This is for two reasons. First, recycled post-consumer paper within padded mailers could leach toxins within a landfill. Second, paper will degrade more quickly in a landfill (though still very slowly!) than plastic. While we want paper to degrade in a compost operation, we do not want this to occur in a landfill because (depending on if the landfill captures Landfill Gases or not) it leaks methane gas. According to the EPA, methane causes 21 times as much warming as an equivalent mass of carbon dioxide over a 100-year time period. More alarming, in the first 20 years after its release, the intensity is even more severe. During that time period, methane is 84 times as potent a greenhouse gas as carbon dioxide.
Reusability
Winner: Bubble Mailers
Our recycled padded mailers and recycled bubble mailers can both be reused. They each have a tear strip so recipients can easily open them. However, bubble mailers were specifically designed for reuse - with a dual peel and seal and clear language on the mailer itself around reusability. For padded mailers to be reused, they need to be folded over and taped shut.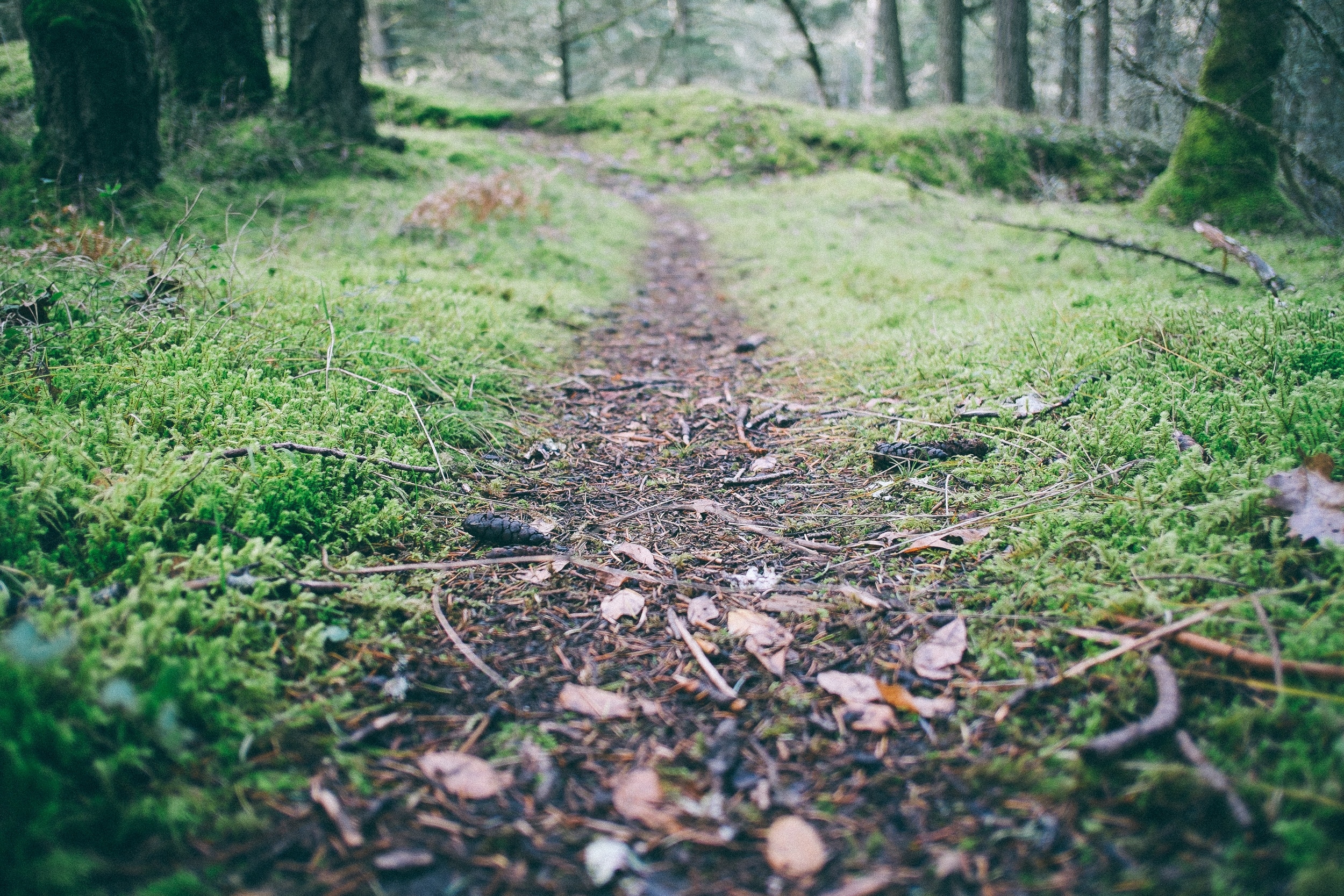 Eco-Impact Across Rest of Life Cycle
Winner: Bubble Mailers
By "rest of the life cycle," we are referring to the eco-impact of the packaging outside of its recycled content and end of life (which are discussed above). Our recycled bubble mailers actually have a lower negative environmental impact than padded mailers. The impact of actually producing and transporting each padded mailer to you generates slightly more carbon emissions (and more carcinogens and ecotoxicity) than each poly bubble mailer.
This is largely because when comparing two mailers of equal sizes - padded mailers have more paper material and weight than bubble mailers have in plastic material. The raw materials extraction, transportation, and manufacturing of paper and plastic (even recycled paper and plastic) requires energy, generates emissions and generates some level of pollution. Because more materials are used in a padded mailer, the analysis shows that they typically have a higher carbon footprint and environmental impact than poly-based counterparts.
Aesthetic and Brand
No Clear Winner
Some people just love the earthy, natural look of kraft. If that is you then padded mailers will appeal to you. For some, the sleekness of the bubble mailers wins out.
Our padded mailers can be custom printed with your design (single color, single side) at relatively low quantities of just 500 units. Custom branded bubble mailers come in minimum quantities of 25,000 units. Because of this, stock / off the shelf EcoEnclose bubble mailers come to you with a design that showcases your commitment to the environment and adds something unique and special to the recipient experience.
Weather Proof
Winner: Bubble Mailers
If the ability to withstand any weather condition is critical for you, then a bubble mailer (which is fully plastic and therefore resistant to all moisture) is a superior option. That said, it is very rare that weather conditions pose a challenge for e-commerce packaging, as the majority of shipments are made with paper-based packaging (i.e. corrugated and paper envelopes).
Rigidity
Winner: Padded Mailers (though we'd recommend 100% Recycled Rigid Mailers if rigidity is absolutely critical)
If it is important that your package has both padded protection and does not really "bend", then padded mailers may be the right choice for you. They are sturdier and more rigid than bubble mailers, which are fully made with flexible plastic. That said, our rigid mailers (especially our tab-locking, extra rigid mailers) are our best option for anyone who is seeking an "unbendable" mailer, though rigid mailers do not have cushion at all.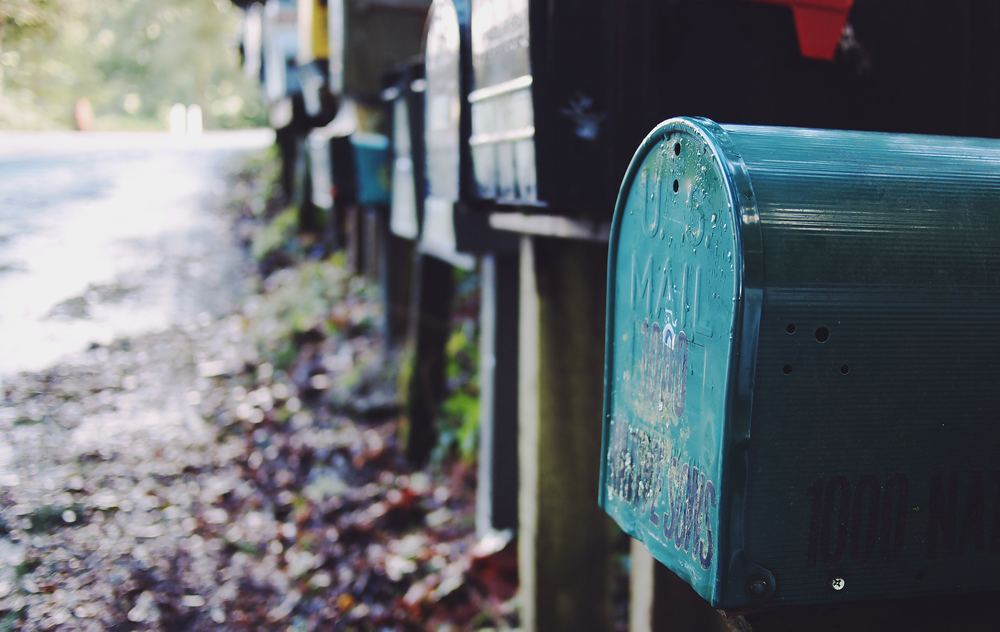 Weight and size
Winner: Bubble Mailers
Poly bubble mailers are lighter and more compact than padded mailers. Comparing two of these mailers - an 8.5 x 10.75" bubble mailer size and an 8.5 x 11" padded mailer size:
The bubble mailer weighs 0.8 oz and the padded mailer weighs 2.2 oz

A case of these bubble mailers holds 100 units and weighs 5 lbs. A case of these padded mailers holds 100 units and weighs 20 lbs.

A single pallet can hold 8,000 bubble mailers and 2,400 padded mailers
These differences result in improved costs and reduced environmental impact of shipping mailers to your operation, storing them in your warehouse, and then ship your products out to customers.
Pricing
Winner: Bubble Mailers
Comparing equally sized poly bubble mailers and padded mailers, bubble mailers are going to be less expensive than padded mailers, due to the costs associated with raw poly versus paper materials (even recycled versions of these materials) and the cost of manufacturing plastics versus paper.
---
Have you read the above on padded mailers versus bubble mailers and realized you don't actually need a cushioned, protective mailer at all?
If a thinner option can work for you, consider our recycled poly mailers or our recycled kraft mailers. Both are 100% recycled, thinner and less expensive than their padded counterparts. A recycled poly mailer is a great option for apparel and other fabric-based gods. A recycled kraft mailer can be great for prints, stationery, apparel, books and more.
Still not sure what to do? Order free samples anytime and feel free to reach out to us at support@ecoenclose.com - we'd love to help you find the right solution for your business!