Six (Last Minute) Earth Day Strategies 
Apr 20th 2021
Six (Last Minute) Earth Day Strategies
Earth Day is this Thursday, April 22nd! It is our favorite day of the year, a day when so many across the globe take actions to support environmental progress, through rallies, webinars, petitions, cleanups, tree planting, donating funds and so much more.
Did the day just sneak up on you this year? Given the last twelve months we have all had, it would be completely understandable. But, even if you're still just getting into the Earth Day spirit, there is still time to make a difference!
Read on for six last minute strategies you can still execute this Earth Day (or at least, by the end of Earth Month).
Provide Clear Guidance On Packaging End of Life
Your packaging may be recyclable or even reusable, but these features aren't valuable if your customers don't know what to do with the packaging they receive. Find creative ways to let recipients know what to do with the packaging they receive - on the packaging itself, on packing slips, social media and via email.
Institute a Product Take Back or Repair Program
If you sell goods that can break and be repaired, consider supporting your customers in their sustainability journey by either taking back your goods for repair or sharing detailed guidance (and even supplies) on how to repair common issues. If you sell goods that are difficult to recycle or dispose of properly, look into ways you can take them back to either donate or recycle.
Set a Public Goal to Increase Your Post Consumer Waste
One of the best ways to make your products and packaging more sustainable is to increase the amount of post consumer waste in it. Read more information and background on this here. If this resonates with you, consider setting a goal for your business to increase post consumer waste - in your products, packaging or even your warehouse and office supplies.
Donate to an Environmental Organization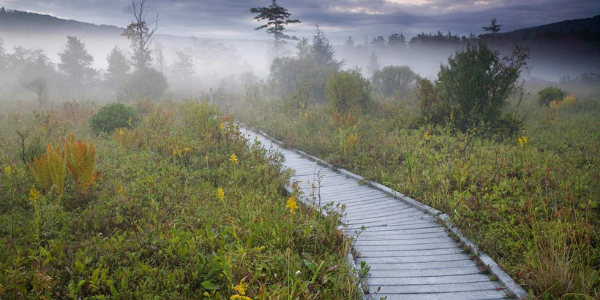 Environmental organizations can focus on conservation, restoration, species protection, cleanups and so much more. Make your donation (whatever the size) to any organization whose efforts and mission speak to you and your organization's ethos.
Switch One Warehouse Supply to a Reusable Alternative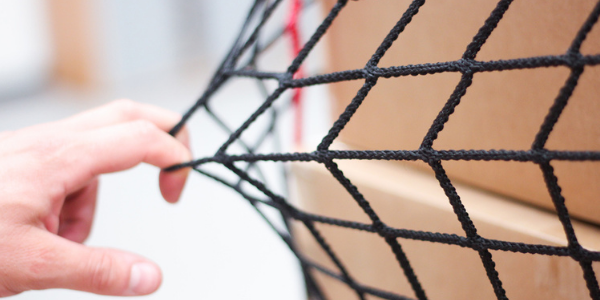 Warehouses go through so much single use packaging, including pallet wrap, pallets, pens, labels, and so much more. Look around your operation and find one item you go through regularly and seek out a reusable alternative.
Do a Solo or Group Cleanup In Your Neighborhood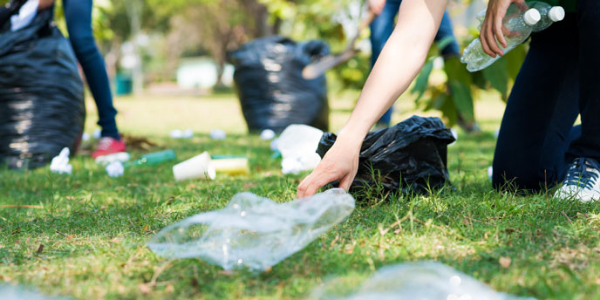 The idea of a cleanup can sound intimidating and complex, but it doesn't have to be. Grab a trash picker, a trash bag, some gloves, and some colleagues (or do it solo!), get outside and start picking up litter.