High Capacity Capabilities

Large Capacity Printing, Converting, and Stock Supply
Need 25,000 units? Or 5 million? We have you covered.
EcoEnclose is uniquely able to serve every size company imaginable. We work some of the world's largest eco-minded brands as well as thousands of small, emerging entrepreneurs. Read on to learn more about our capabilities.
---
Full Bleed, Multi-Color Branded Mailers
---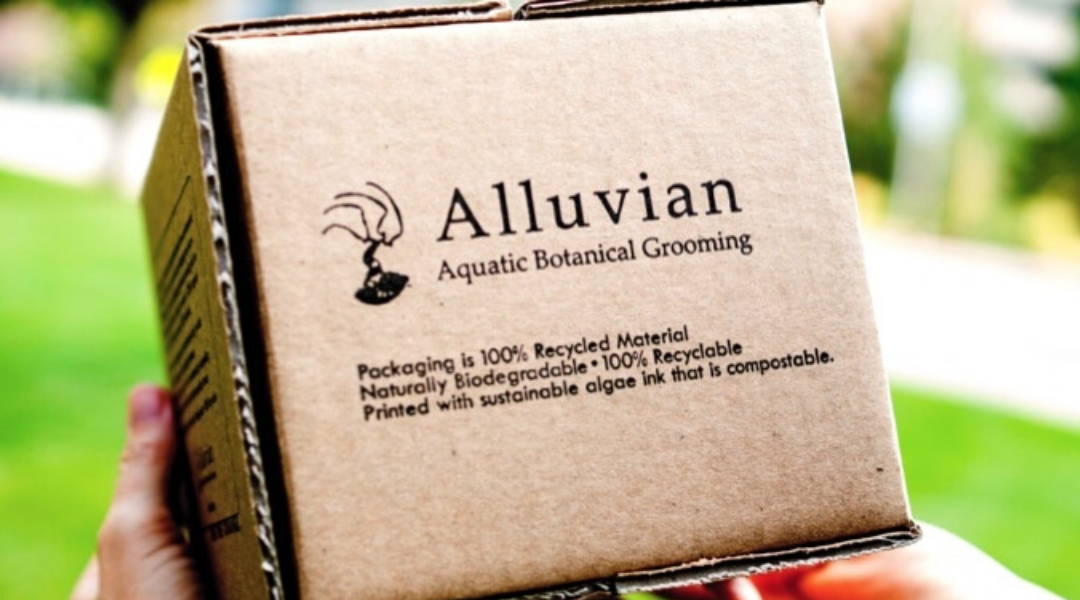 The World's Most Sustainable Ink
Have you already invested in sustainable packaging that is 100% recycled and recyclable? Looking for new ways to set yourself apart?
Invest in Algae InkTM - the only ink in the world whose pigment is derived from renewable algae cells. The majority of inks today, including water and vegetable-based inks, have pigments that are made from fossil fuels.
With Algae Ink, your packaging can be a true sustainable standout. Available starting at low quantities to five million or more units. Learn more.
---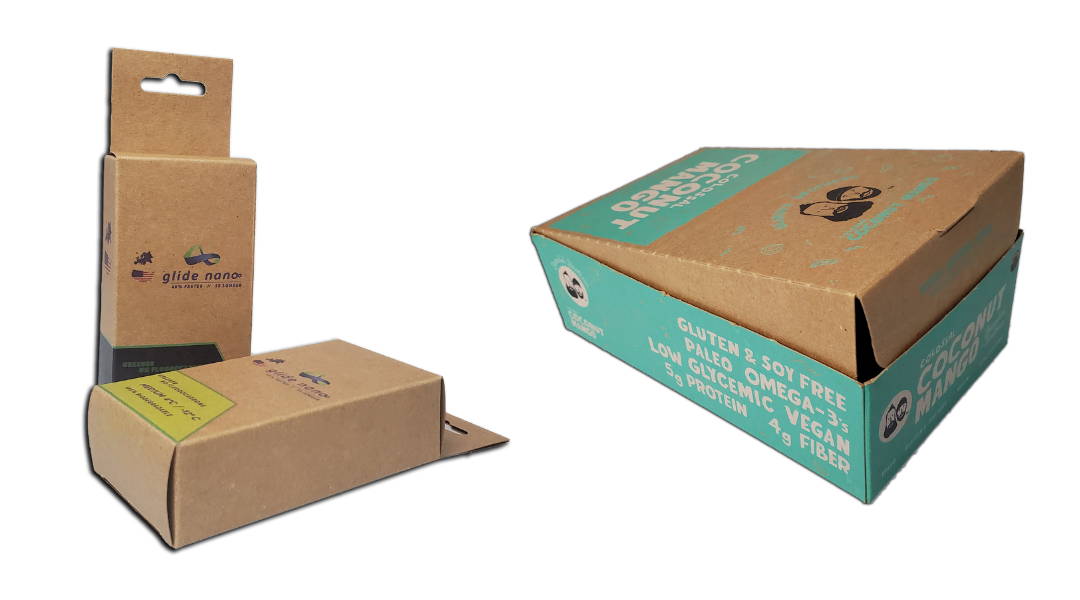 Retail Packaging and Displays
Starting at just 5,000 units, we can help you package and showcase your products in ecofriendly, stylish, custom retail packaging. We can produce everything from countertop product dispensers to cartons with retail hang tabs.
For retail packaging, we offer three different materials - tan bending chip, clay coated kraft back, and clay coated newsback. All are made with 100% recycled content.
Retail packaging can be printed in up to 7 colors, with edge-to-edge printing available. Contact us using the form below or at sales@ecoenclose.com to get started.
---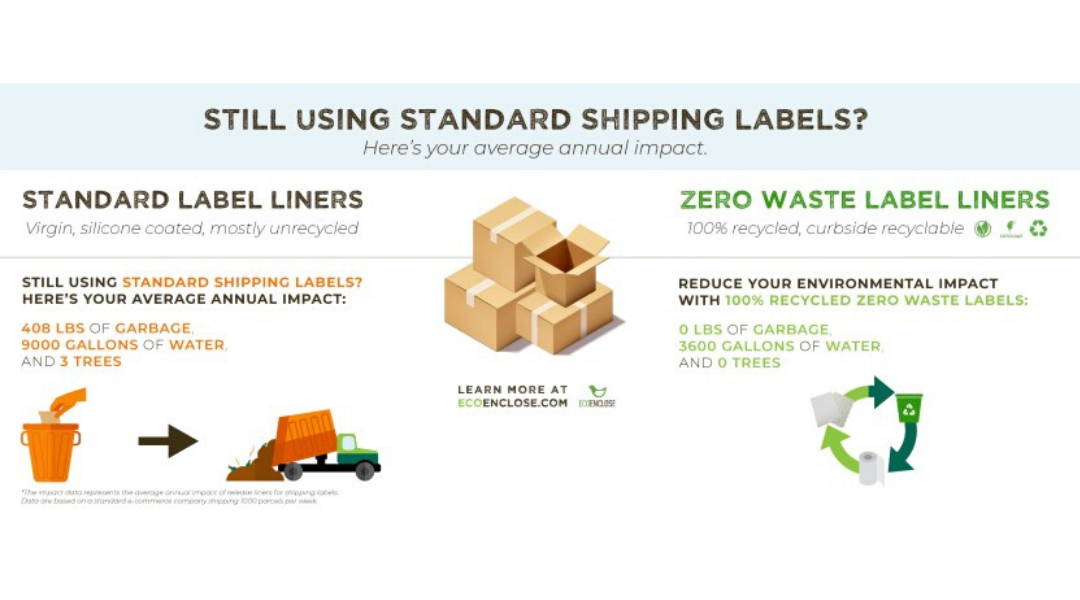 Shipping Labels That Set You Apart
If you're shipping, you need shipping labels. Chances are, your labels are on virgin, unrecyclable release liners.
Switch to our Zero Waste Labels, which feature a 100% recycled, curbside recyclable release liner, unlike anything else on the market.
These are an easy and quick way to make a difference. If you ship just 1000 packages a week, you could save 400 lbs of trash a year with this simple change. Learn more.
---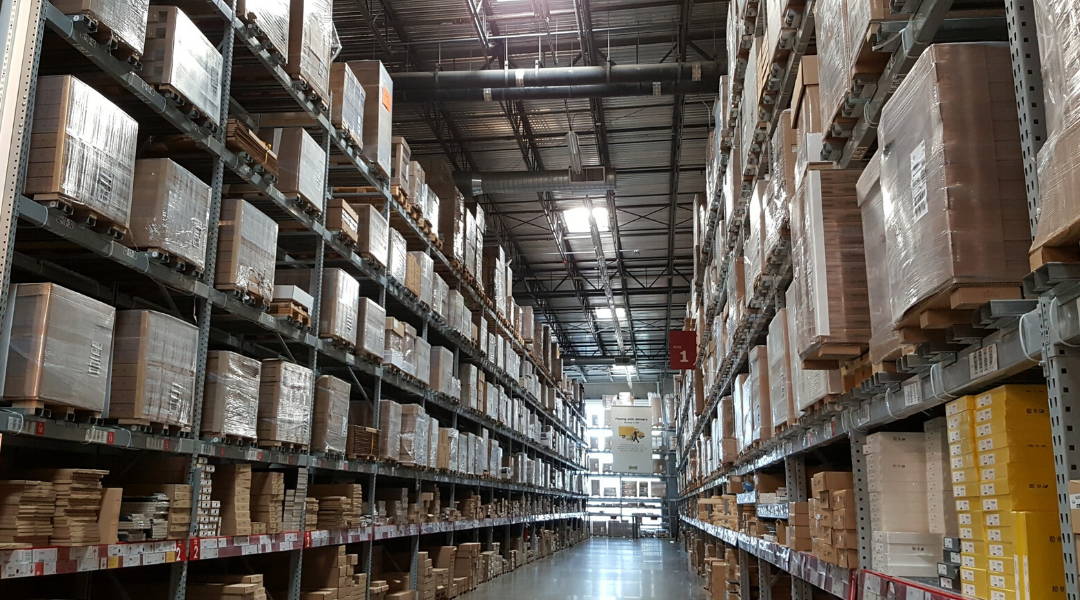 High Capacity, Large Volume Stock Packaging
Whether you go through a few thousand or a few million packages every year, we can help you ship sustainably.
If you are looking for large volumes of stock EcoEnclose packaging - we can support your operations with automated replenishment services, drop shipping and high quantity pricing. Contact us using the form below or at sales@ecoenclose.com to get started.
---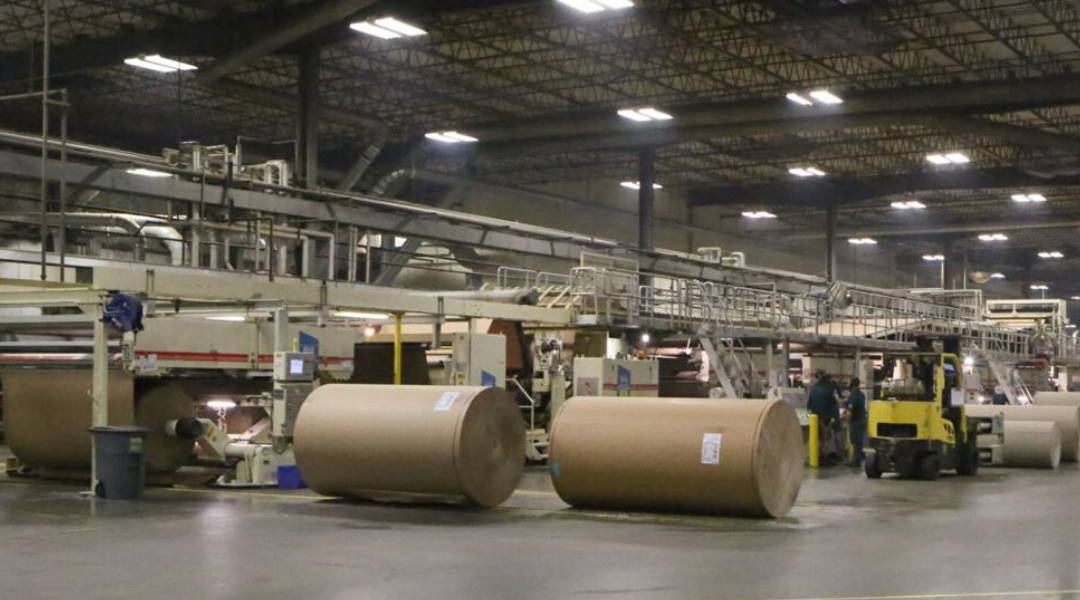 Custom Converting, Custom Solutions
Do you need a unique mailer size that you don't see on our website? Looking for a completely custom carton or box shape and design? We can help you through the entire process - from helping vet and finalize your package design, to securing a custom die, to delivering printed packaging that will wow your customers while also staying true to your focus on sustainability.
Minimum quantities to customize size and shape vary based on the mailer and material - click here for detailed information on our capabilities. Contact us using the form below or at sales@ecoenclose.com to get started.
---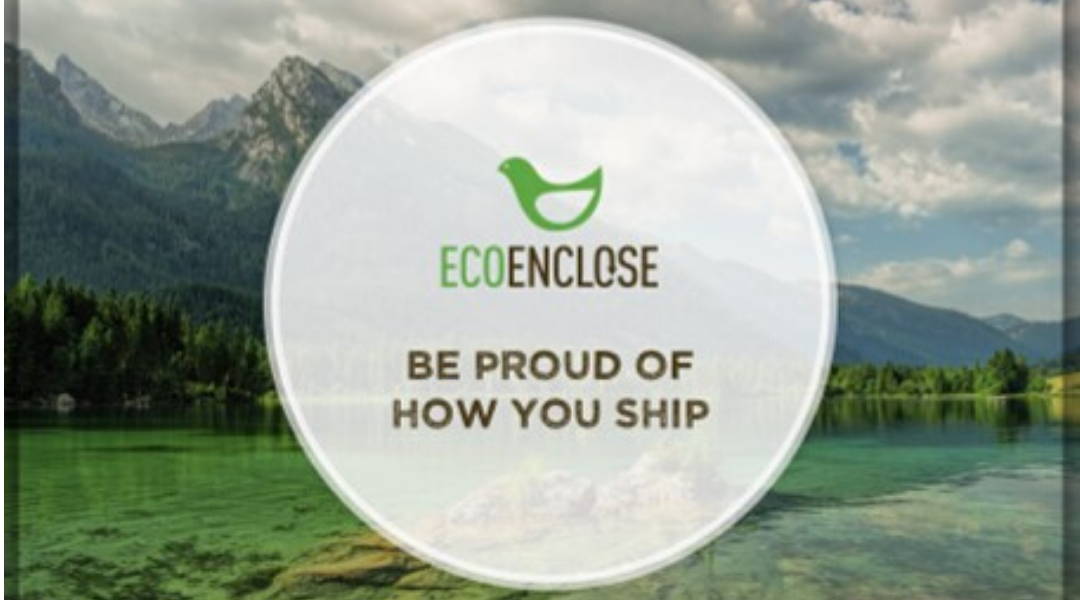 ---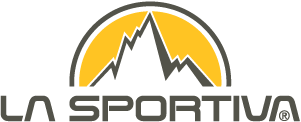 CONTACT US FOR HIGH VOLUME QUOTES AND CAPABILITIES
---
How Else Can We Help?
Proactive full service management of packaging needs. Capacity for millions of units per year.

Fulfillment-speed boosters such as bags on wickets, heat sealable tubes, air vents, and automation-compatible mailers.

Automated void fill dispensers and refills

Additional fluting options for corrugated boxes, such

as 32B and 51BC.

Sequential Barcodes, Repeating Barcodes, QR Codes

...and so much more.
If you are looking for inline printed mailers (click here for examples!), here is more detail on our minimum order quantities and print capabilities by product type. If these minimums are too high for your business right now, take advantage of our standard post-production print capabilities, which start at just 500 for mailers and 250 for boxes! Click here for examples of post production printing and here to learn more.
Inline print minimums and capabilities