Custom Tissue Paper- Branded and Patterned
---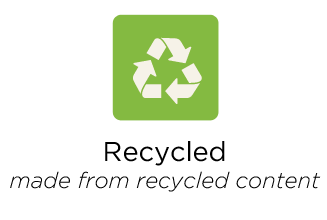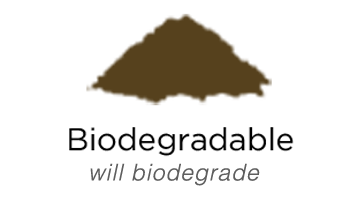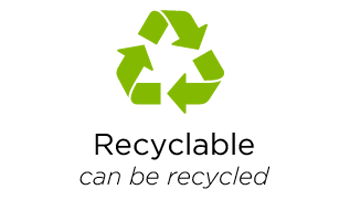 Branded, custom tissue paper can increase the perceived value of your product by 24%, and 75% of consumers want to receive orders in eco-friendly packaging. Now you can have both!
Introducing custom branded tissue paper that is 100% recycled and FSC certified. Customize this eco-friendly tissue paper with your own design at a minimum of 4800 sheets.
Not ready for fully custom printed Tissue Paper? We are also offering pre-printed decorative tissue paper with a variety of unique designs in time for the holiday season. These are also 100% recycled and FSC certified.
Custom Tissue Paper Features
Why do I need Branded Tissue Paper?
A critical part of the unboxing experience, branded tissue paper shows that you put thought into every part of the process. Your products need protecting, why not do it in style? Plus, instead of filling your box with harmful plastic, you'll be filling it with 100% recycled paper. Branded, patterned tissue paper will make your customers happier than drab plastic- it's like opening a holiday gift any time they get a package from you. Not only will it make them happy, it'll make them more likely to reorder. Custom tissue paper you can make your own and feel good about sending out into the world because of its recycled content? That's the EcoEnclose difference.
Why Our Custom Tissue Paper the Eco-friendliest on the Market
One of the few companies offering 100% recycled tissue paper, we have worked tirelessly to ensure that our product is as environmentally friendly as possible (but we believe there's still almost always room for improvement). That means that our fully customizable tissue paper is also FSC certified. While any kind of tissue paper, branded or non branded tissue paper alike, poses a unique challenge for recycling due to its short fibers, 20% of our printed tissue paper is post-consumer content. Adhesives often don't work well on 100% recycled tissue paper, and the paper itself isn't quite as soft, making it less ideal for use in the kitchen, restaurant, or bathroom.