Showcase Your Packaging Sustainability
73% of consumers are more likely to buy a product packaged sustainably. Many will also pay a premium. (Shopify's Report on the Future of Ecommerce 2021)
If you've made the investment in sustainable packaging, it's time to tell the world (or at least your customers). Don't skip this step and miss an important opportunity to build connection, brand loyalty and referrals.
One great way to showcase your sustainable packaging investment is through custom branded packaging. If you're thinking of making the leap, we want to make this step a little bit easier.
---
50% Off Printing Plates for Eco-Minded Designs
For the month of June 2021, we are offering 50% off new printing plates for box or mailer designs that help promote a more circular and regenerative economy.
Examples of qualifying designs include those that:
Encourage reuse and recycling of packaging. We especially love designs that explain the importance of responsible recycling.
Promote recycled content levels in packaging (and products!) and highlight the ecological importance of recycled content.
Highlight unique company initiatives that help support a more regenerative and circular economy, such as: take back and product repair programs, directing portion of proceeds to environmental efforts and carbon offset programs.
Here are some examples for inspiration.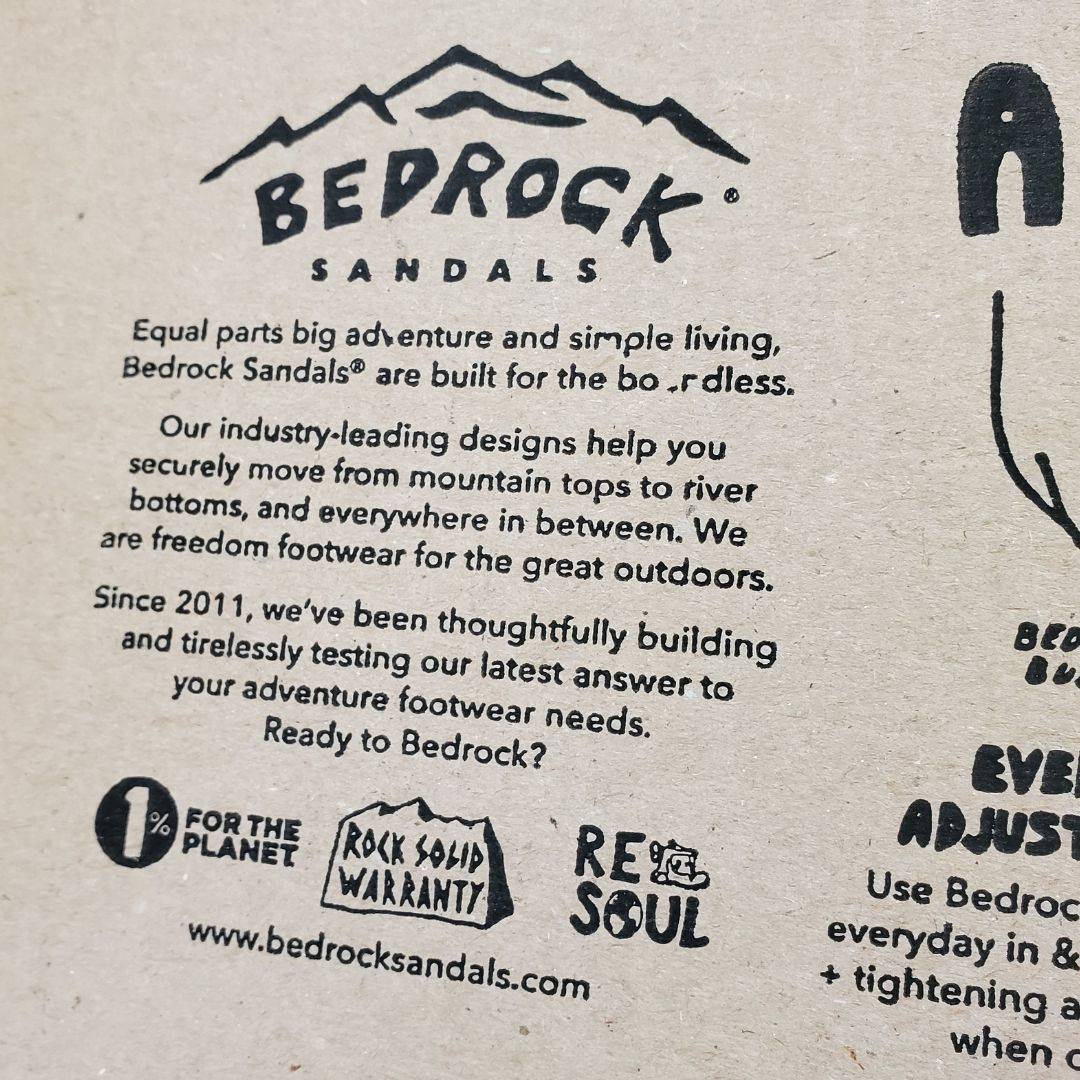 Bedrock promotes its ReSoul (resole and repair) program.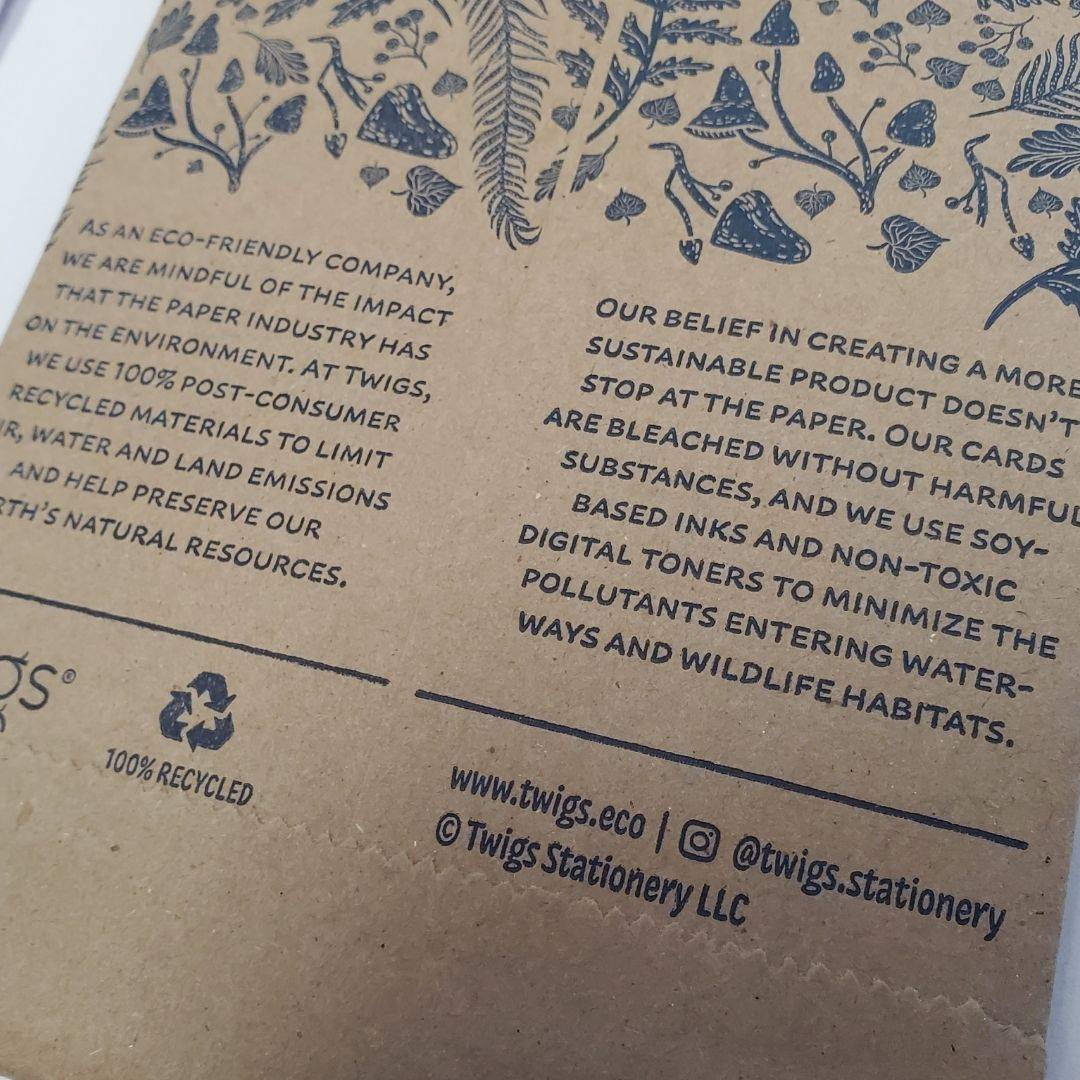 Twigs shares background on its eco philosophy and packaging choices.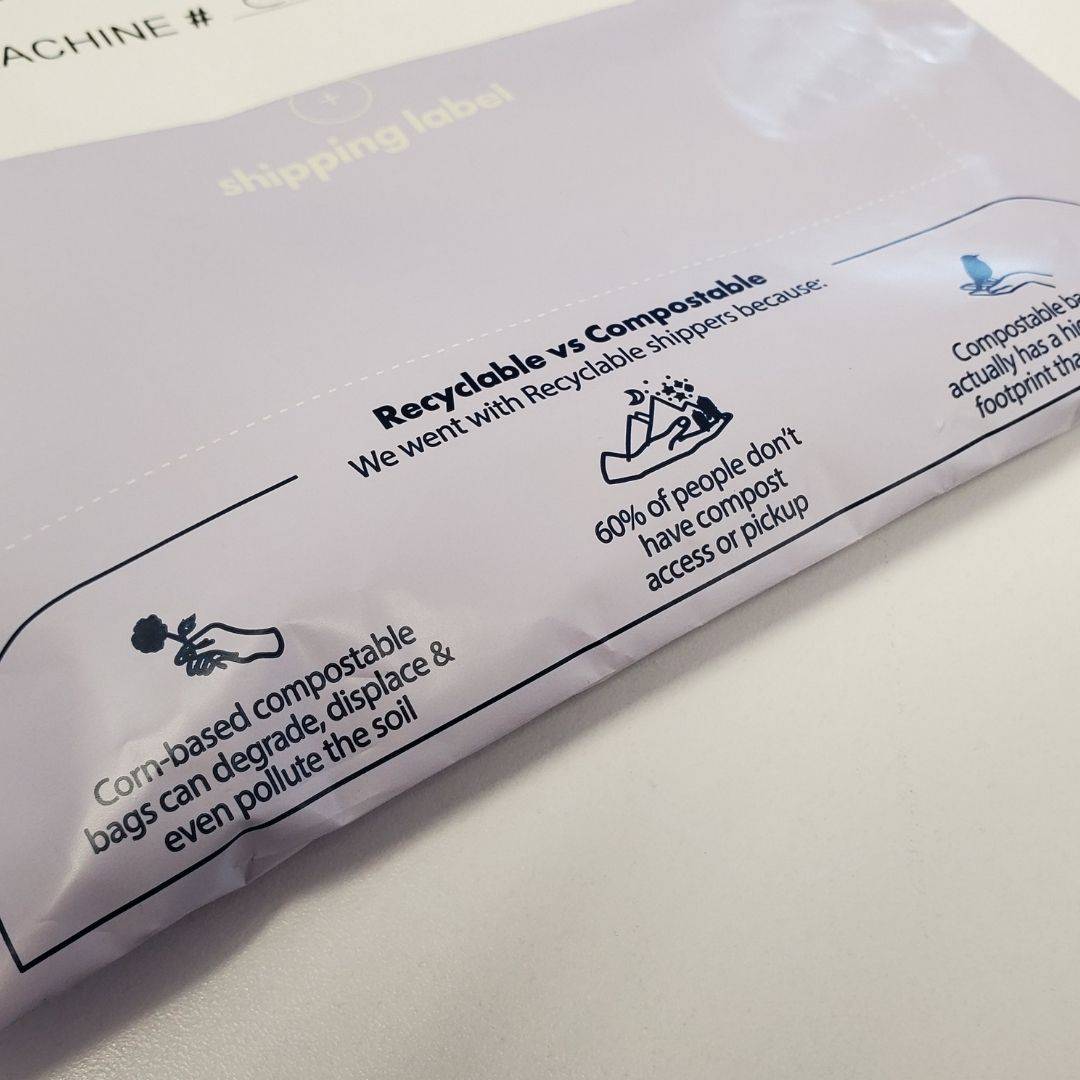 Crema succinctly shares how they navigated their packaging decisions.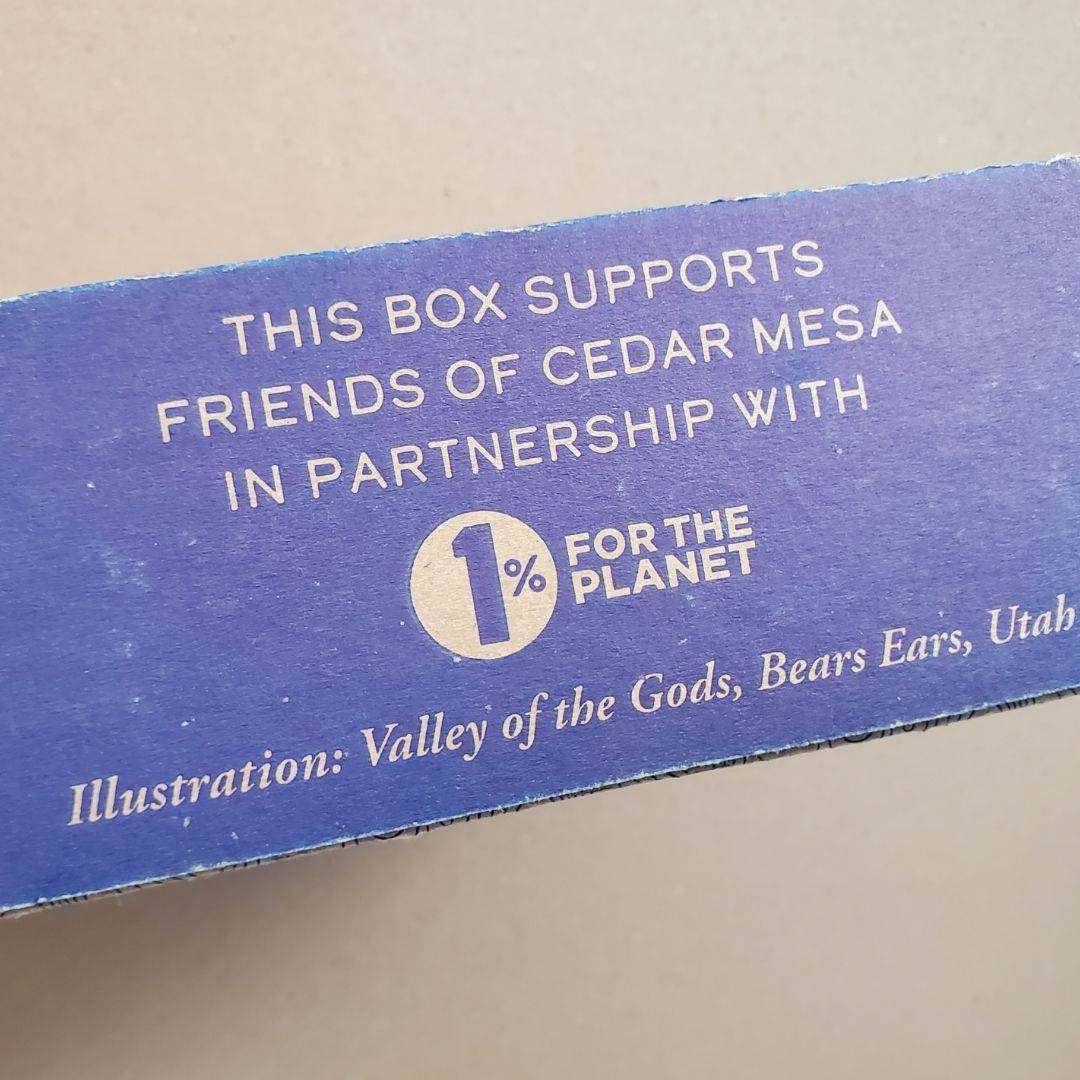 Trail Fork highlights 1% for the Planet and the organization they support.
Email [email protected] to take advantage of this awesome offer! Great for first time print customers or returning customers who are looking to switch up their design!
This offer is good for orders placed on or before June 30, 2021. Applicable to boxes and mailers printed post-production only.
Need a two sided or two color print? You'll get 50% off all printing plates!